Sometimes the wedding planning, and the thought of the cost, can become too much and you feel like throwing your hands up in defeat.
This is when you need to step back and remember why you're planning a wedding in the first place – to spend the rest of your life with your person. You don't need to be defeated, there are ways to get married without spending a fortune or dealing with the stress. In other words, an impromptu wedding.
It's a little fancier than eloping, because planning an impromptu wedding can take place anywhere between three months and 24 hours. And the guests are usually in on it too. Don't worry, you can hold a big party later!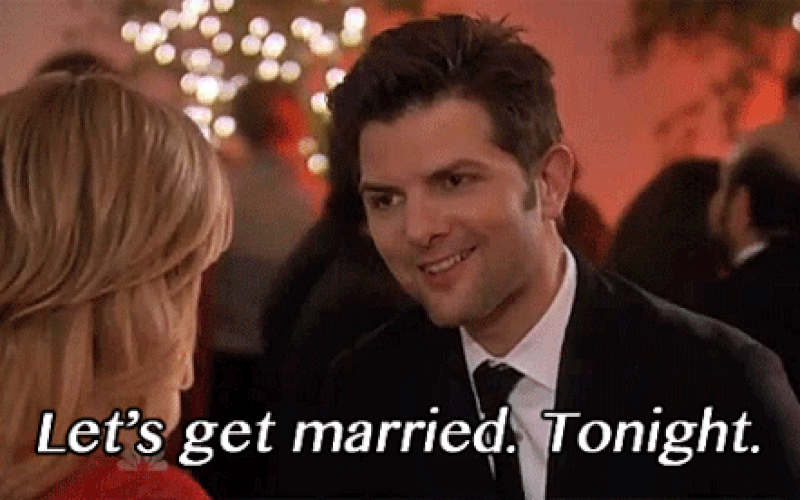 One couple who pulled off an impromptu wedding was Hollywood's coolest young couple; singer Joe Jonas and actress Sophie Turner. For some reason, we don't think the cost of a wedding was the motivation! Joe definitely wasn't following in the footsteps of his brother Nick's many wedding ceremonies to Priyanka Chopra either.
Read More: This Irish couple also had an impromptu wedding – Engaged And Married In Four Days
Just on Sunday, Sophie's resident show Game of Thrones threw a major plot twist (spoiler alert) when on-screen lil sis Arya Stark defeated the Night King. Now the actress has thrown another real life plot twist by disregarding her wedding France this coming summer. She took a leaf out of on-screen brother Robb Stark's book! But since bestie and bridesmaid Maisie Williams (Arya Stark) wasn't at the impromptu wedding, we're guessing –  and hoping  -they'll turn their French wedding into one big party!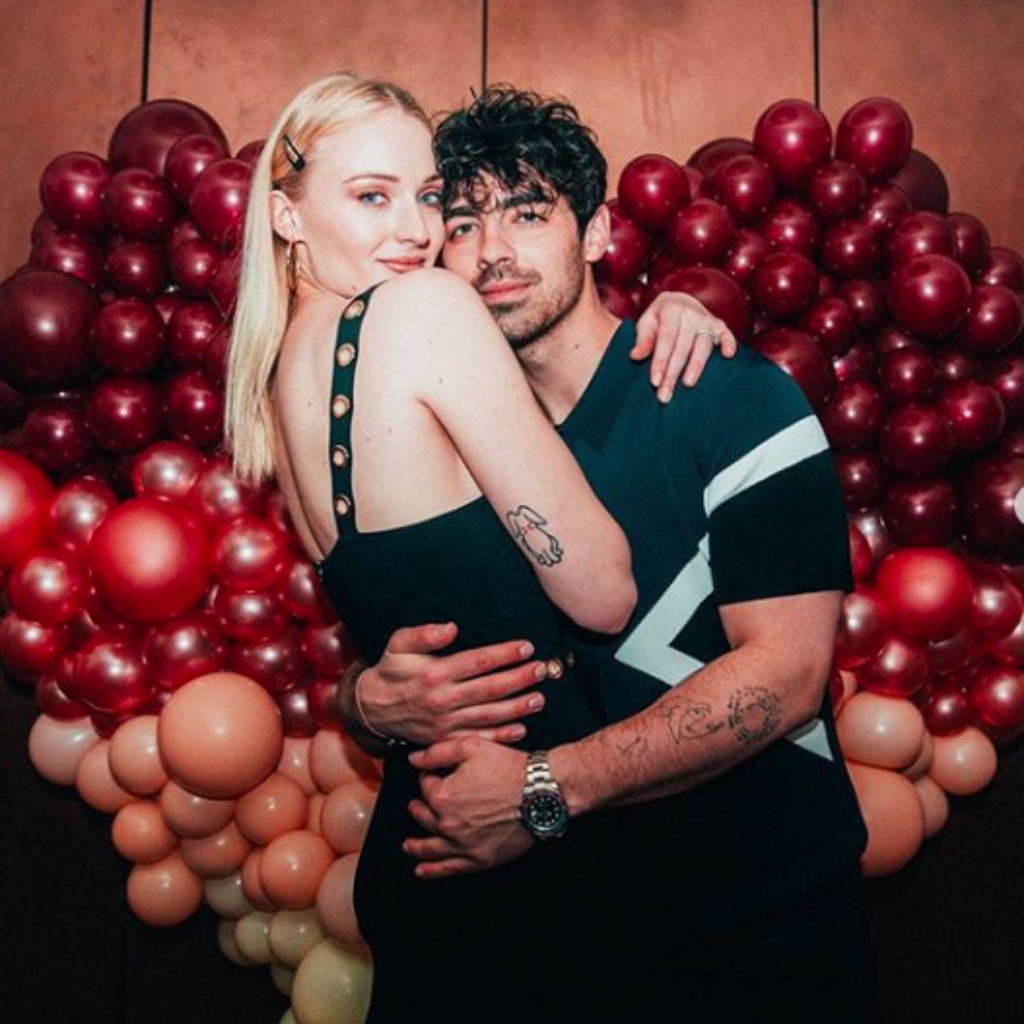 The wedding took place in Las Vegas, two hours after the Billboard Music Awards had ended, at a chapel with an Elvis Presley impersonator officiating. And it is official too, as the couple got their marriage license the day before. Sophie still wore white too, but broke tradition by going for a jumpsuit that was complement with a veil and flowers. Joe looked dashing in a grey suit complete with a white flower in his buttonhole. County music singers Dan and Shay sang their hit song 'Speechless' as she walked down the aisle to her future hubby.
And in true Joe and Sophie fashion, they exchanged ring pops instead of the traditional wedding bands.
Fans first caught wind of the wedding when DJ Diplo posted to his Instagram stories, the first being Sophie and Joe walking into the chapel together (another tradition broke), with the caption reading 'Gonna hit this wedding real quick.' Fans also saw that there was a handful of guests present too, including Joe's two brothers, Nick and Kevin, who stood at the front with their brother as he married his best friend. Catch a snippet of the vows below:
The wedding comes almost two years after the pair got engaged in October 2017. Known throughout Hollywood as a cool couple, this decision to have an impromptu wedding suits them incredibly. Congratulations!
Set Featured Image: Orange Turtle Photography