Dearbhla Toal (@belle_azzure) decided to put the health of her friends and family first when she postponed just weeks before her wedding.
"My fiancé Harry and I were due to get married in The Gaeltacht in Donegal with a reception in Lough Eske Castle afterwards, on the 2nd of May 2020.
"It wasn't an easy decision, but as the news broke of the two-week isolation request and cases increased day by day in March (then 6 weeks to go to our wedding) we knew we were going to have to start thinking about postponing.
"I am a very risk averse person by nature, I like to have all my ducks in a row. Harry on the other hand is the opposite; his favourite phrase is 'sure we'll see what happens'! So in uncertain times like these we did have to work together to try to come to a conclusion that we were both happy with.
"The health and safety of my friends and family has always been my number one priority and I think that really drove me to cancel the wedding and postpone it to another date. My own mother falls under the 'vulnerable' category so we did not want to put her in danger or anyone else with vulnerable loved ones. We kept ourselves informed with the right publications and started to really consider moving our date after Leo's announcement.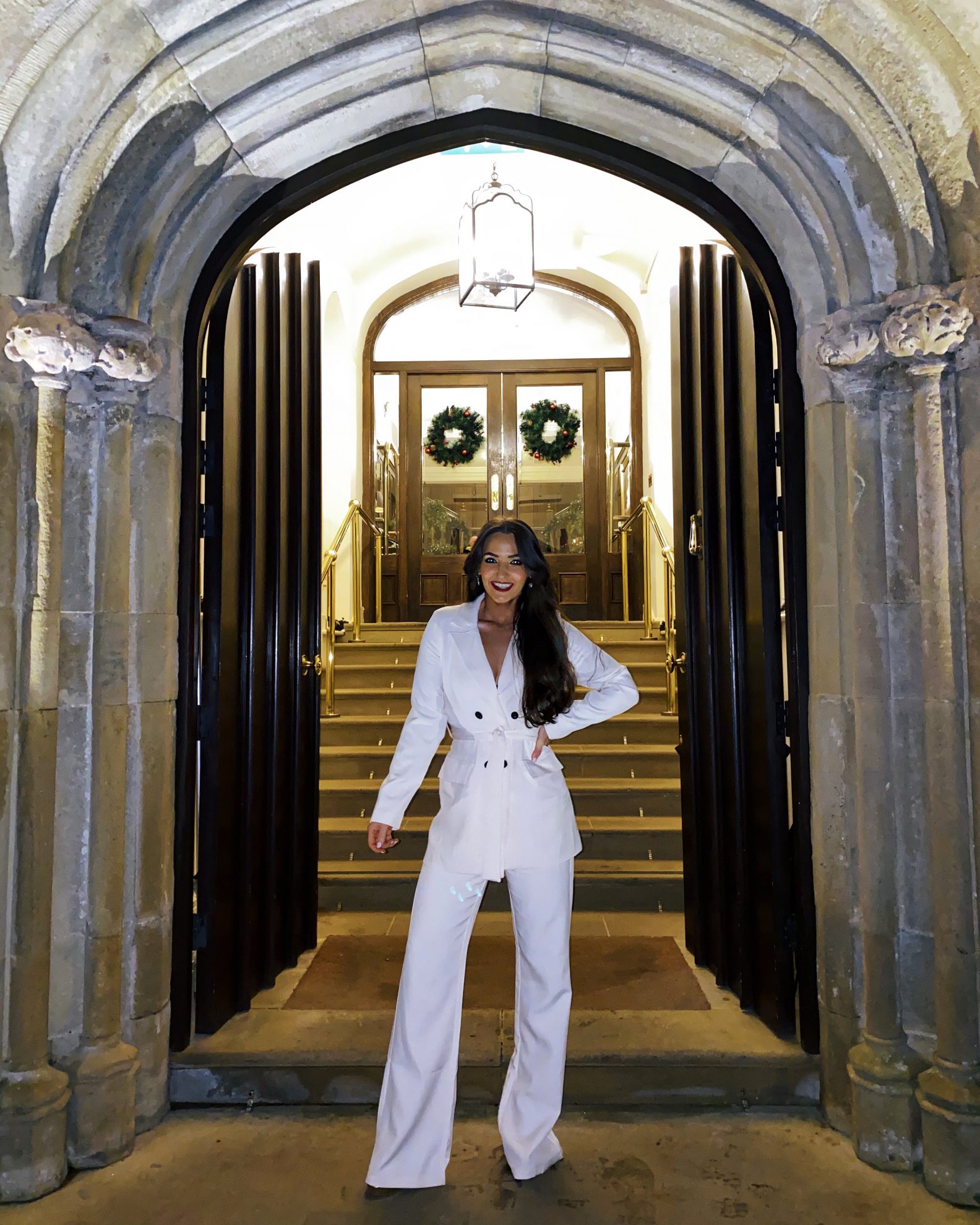 "I felt a mix of emotions. Sad because the day you and your partner had planned and looked forward to for a long time can no longer happen. But relieved, that during such extraordinary times we were given an opportunity to still have our special day in the future. We feel like a wedding is a luxury and we have our whole lives to celebrate our love and commitment. Staying safe and healthy throughout this extraordinary time and supporting those in need was far more important to us.
"Our initial worry was that we would pick a date that was too soon and that we would have to cancel again. Then other worries included, the fear of clashing with other friends or family weddings with our new date or not being able to secure the same suppliers for our new date.
"It was slightly stressful on the day that we postponed, as I waited to hear back from every supplier on their availability for our new date. It felt like we were planning the wedding all over again. But as soon as that was finalised the relief outweighed the stress. The fact that the whole nation was experiencing this together, meant that everyone was so understanding and accommodating, from guests to suppliers. I genuinely could not fault any of my suppliers; they were absolutely incredible during such an uncertain time and I am forever grateful to them for that.
"The positive is having some guests attend that were not able to make it on our original date. As well as this I am happy to have some more time to plan the details of the wedding as like anything you always leave things to the last minute. This way it has given me lots of time to do the DIY bits I ruled out due to time constraints.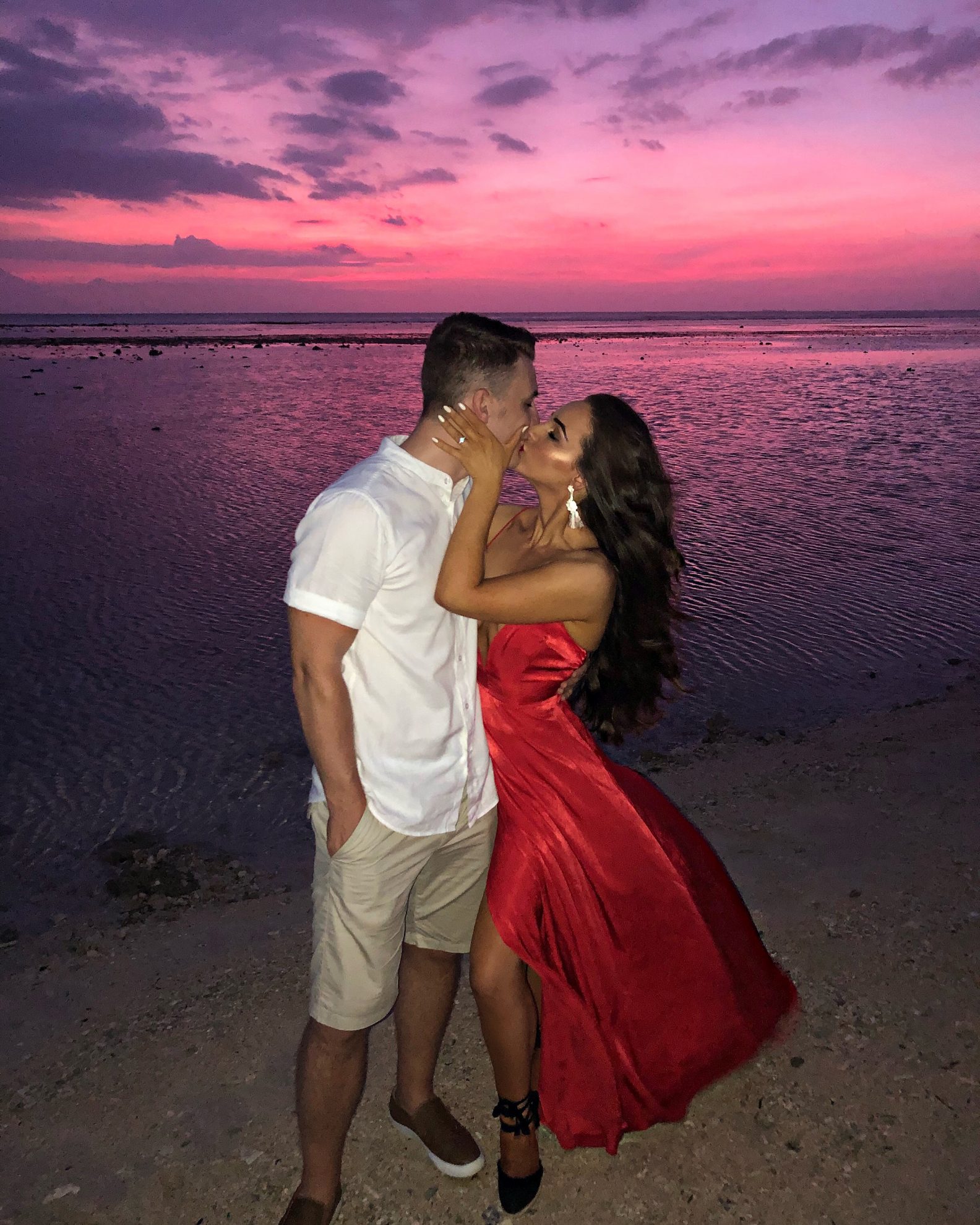 "You realise, between yourself and your partner, what you value most and what parts of the wedding you care about the most. The most important part of our wedding was our family and friends. Without them our day would not be the same.
"If you are thinking about postponing try to remember that you are not alone. Your feelings and emotions are totally justified and it is okay to be upset, but we must remember that our health is our wealth and to put perspective on the whole situation.
"We will all have our special day. It will just take a little longer to get there. But how lucky are we to still be able to say that?!  I am thinking of the people who have lost loved ones during this pandemic or whose loved ones are sick. I'm also thinking of the incredible people out there committed to keeping our country and world safe.
"By postponing our wedding I wanted to keep my family and friends safe and that was the little part I could play in all of this to try to flatten the curve together. If we all get through this safe and healthy then we will please God have a lifetime ahead of us to be happy and party!"
Facebook Comments