Dominique Nugent (@dominiquenugent89) was due to get married in Portugal in September but had to postpone four months before the big day.
"Our original wedding date was the September 5th 2020 in Vilamoura, Portugal. I always wanted a wedding in the sun and my fiancé Damien was happy to do the same. We had been to a friend's wedding abroad and loved the chilled relaxed vibes of it all.
"Myself and my friends were due to go to Coachella in LA in April and when that trip got cancelled I started to worry that it could affect our wedding also. We left it until a month later to officially make the decision as we were living in hope at the time that things might take a turn for the better, so that was four months before the day.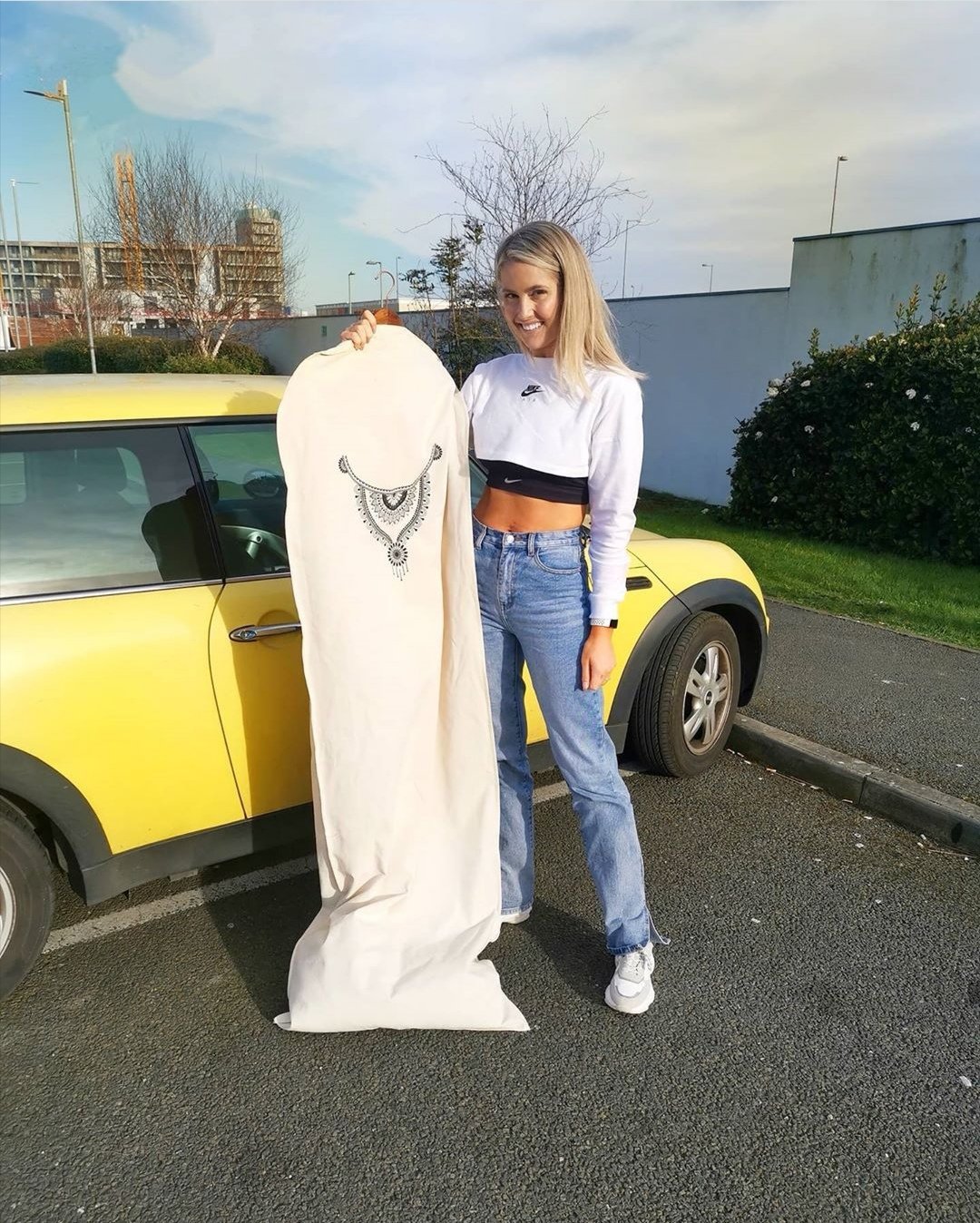 "At the time I was upset about pushing the date back, we have been engaged over 2 years so we had everything finalised and were both so excited to get married and celebrate our wedding with our friends and family.
"Although I was sad it was like a weight had been lifted off our shoulders as we were so uncertain about the situation with flights and travel and just didn't know what the situation would look like in September 2020.
"Our main worries were securing the same venue and suppliers for the new date. I spent so much time researching who I wanted on the day that I didn't want to do it all again. We were also worried about our guests that had already booked flights and accommodation – we didn't want anyone to lose out because of it.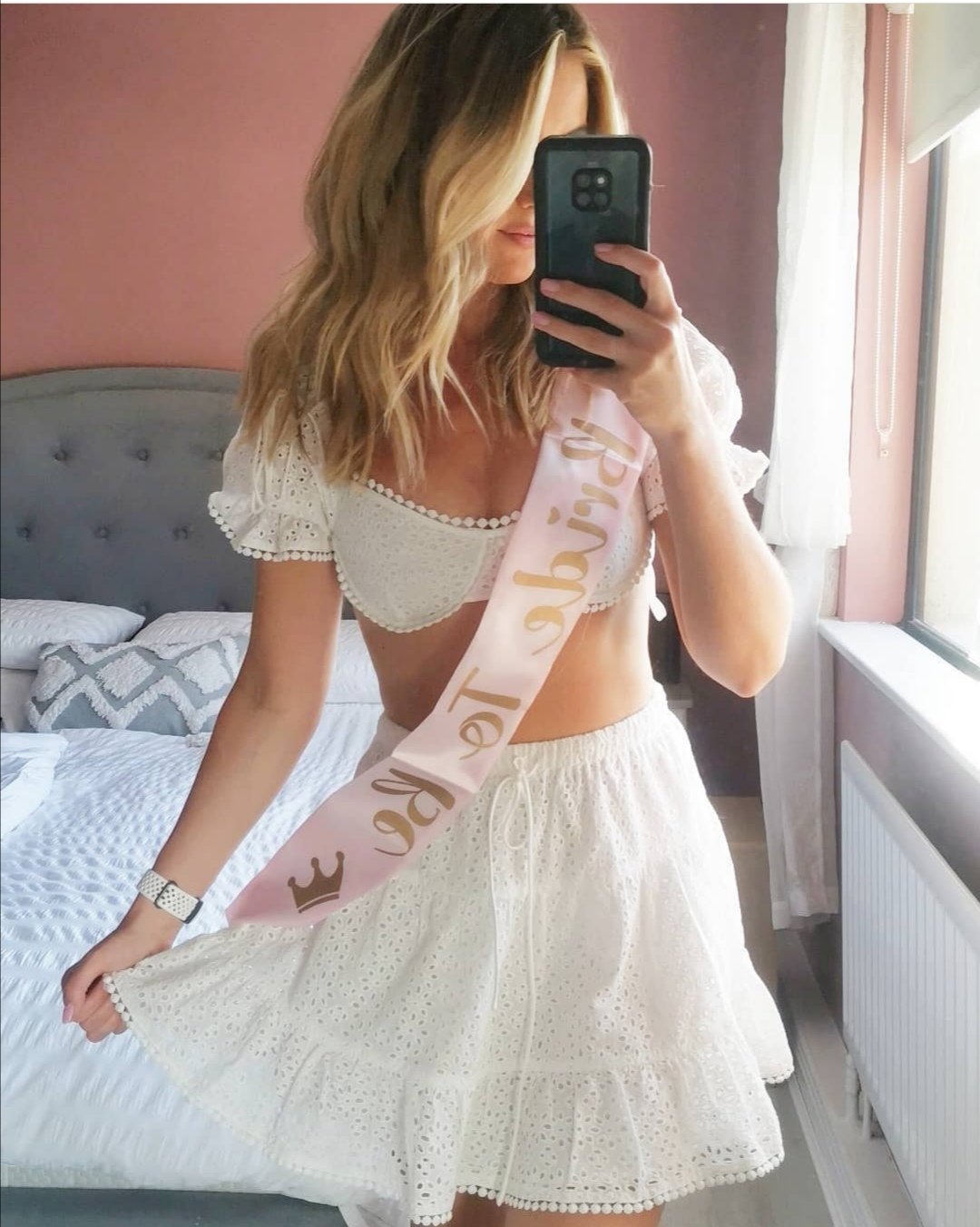 "Our wedding planner Paula from Algarve Wedding Planners has been amazing and made it so easy for us. There were a couple of suppliers I was flying over (hair and makeup) so there were only a few I had to handle myself. Our suppliers were so accommodating but we ended up having to move our wedding from a Saturday to Tuesday in order to get everyone but as most of our guests are making a holiday of it it worked out fine.
"The most stressful part was working around all of our friends' weddings for next year, some had to postpone like us and others were already booked for 2021 so we wanted to make sure there was enough time between them all.
"I'm so happy that I will be able to have a hen party now, our trip was obviously cancelled for this year and if the wedding had of been going ahead this year I wouldn't have got to have one at all.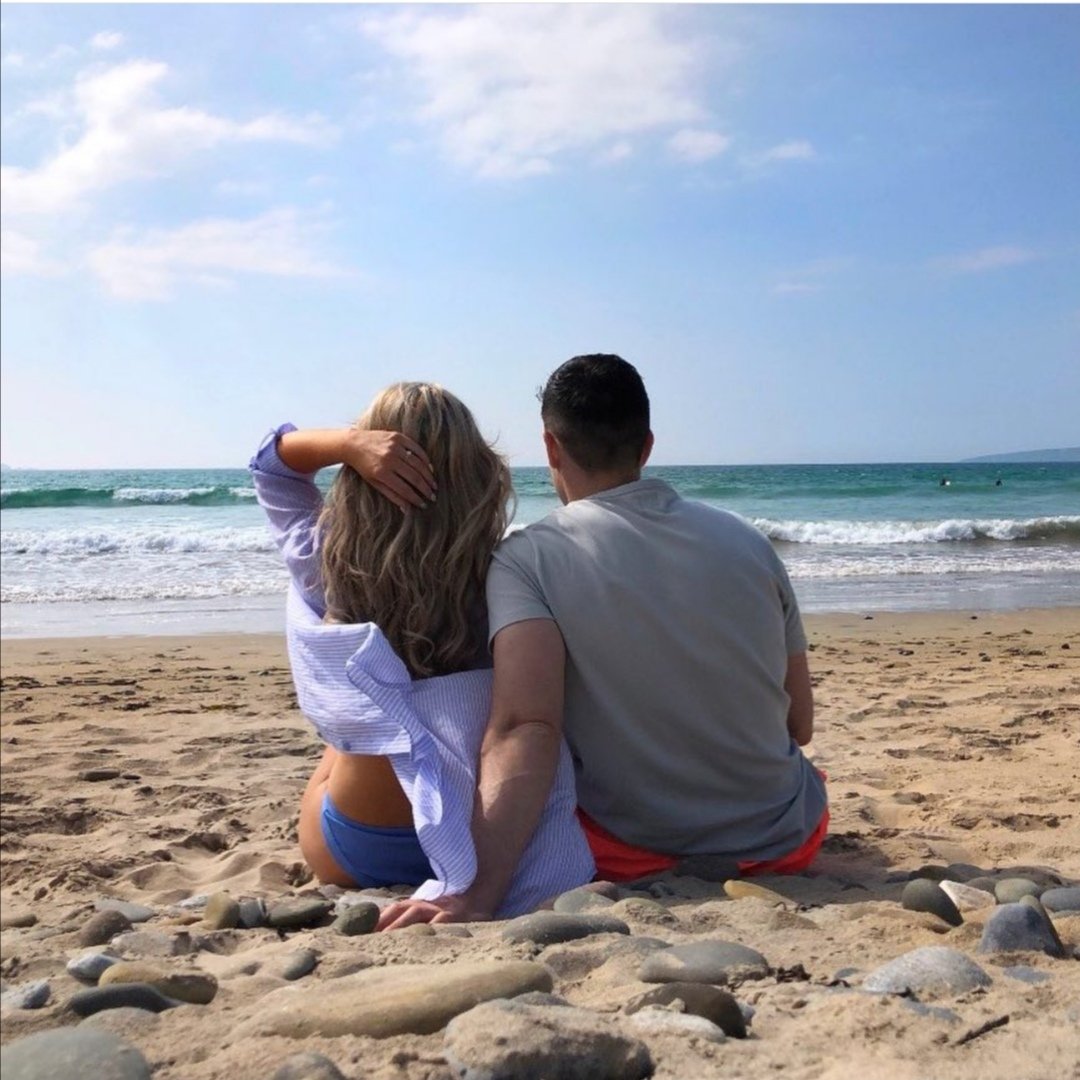 "We were also unsure whether we would be able to go on honeymoon straight after the wedding and as it's been pushed out we will have lots of time to save to go right after next year.
"Once all the people we love are there healthy and happy it really doesn't matter when the wedding will be.
"If you're postponing, contact your venue and any suppliers you really want for the day and ask them for a selection of dates they have available during your season and take it from there.
"Try not to get too stressed over the small things. It's a hard time for wedding venues and suppliers because they will basically have missed out on up to six months of weddings this year. If one of your vendors has no date for you ask can they recommend someone for you that might be available."
Facebook Comments