Mirror
Four months after welcoming their baby daughter into the world TV stars Dan Osborne and Jacqueline Jossa are engaged!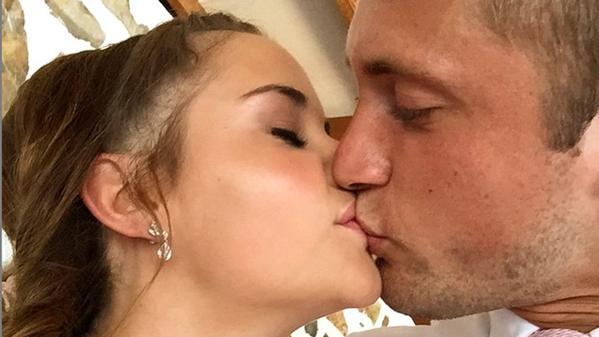 Ex-TOWIE star Dan Osborne and Eastenders actress Jacqueline Jossa have got engaged. Dan announced the news by Tweeting:
She said YES!!! I am the luckiest man in the world to be marrying the woman of my dreams.'
The celebrity couple are on holidays in Greece for Jacqueline's sister's wedding, which took place last Tuesday. Dan had reportedly been planning the proposal for months and popped the question in front of almost 40 family members and friends.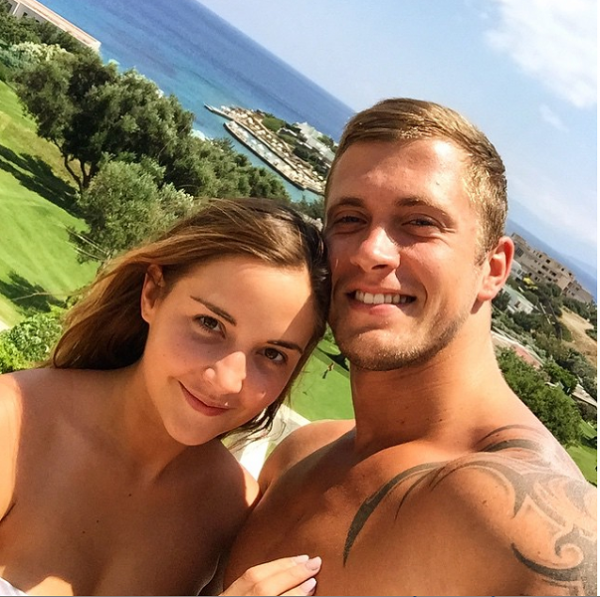 The pair began dating in September 2013 when they were pictured together at the TV Choice Awards. Dan's ex-girlfriend Megan Tomlin was pregnant at the time with their son Teddy who was born three months later. Dan and Jacqueline split up shortly before Teddy was born, but rekindled their romance in May of last year with the soap star falling pregnant very soon afterwards.
Dan was fired from TOWIE in recent months after recordings were leaked against his ex-girlfriend Megan. In the recordings, he was heard ranting:
I swear on this boy's life I will end your f**king life if you shag another man. Never in your f**king life are you going to be with another man. I can swear on my son's life.'
Dan later apologised saying that he was "embarrassed and ashamed" of his behaviour and was in a very dark place at the time of the incident.
Jacqueline has been widely criticised for standing by her man and in response Tweeted:
I can assure you I wouldn't stand by a man capable of everything Dan has been made out to be, he is my best friend, boyfriend…
And he is a brilliant father, above all else, I just want to clear up, he has never once been violent or even show signs towards me at all.'
Despite the drama of the last few months the couple seem happier than ever and now have a wedding to plan. We're still waiting for a pic of the engagement ring, we'll keep you posted!