Wedding night sex is supposed to be explosive. After all, you've just tied the knot with the love of your life, you probably look sensational and you've hopefully drank the free bar dry. If logic serves us right, that's gotta add up to a wild night of passionate love-making.
At least that's what Hollywood has told us. We've all seen the stereotypical movie depiction of wedding night sex. The groom carries his bride over the threshold into a hotel room kitted out with strawberries, champagne and rose petals on the bed before they strip naked and embark on the most passionate night of their lives.
But is anyone actually doing the deed on their wedding night? Aren't couples just too damn exhausted to do anything other than collapsing onto the sheets, dreaming of the breakfast buffet come morning?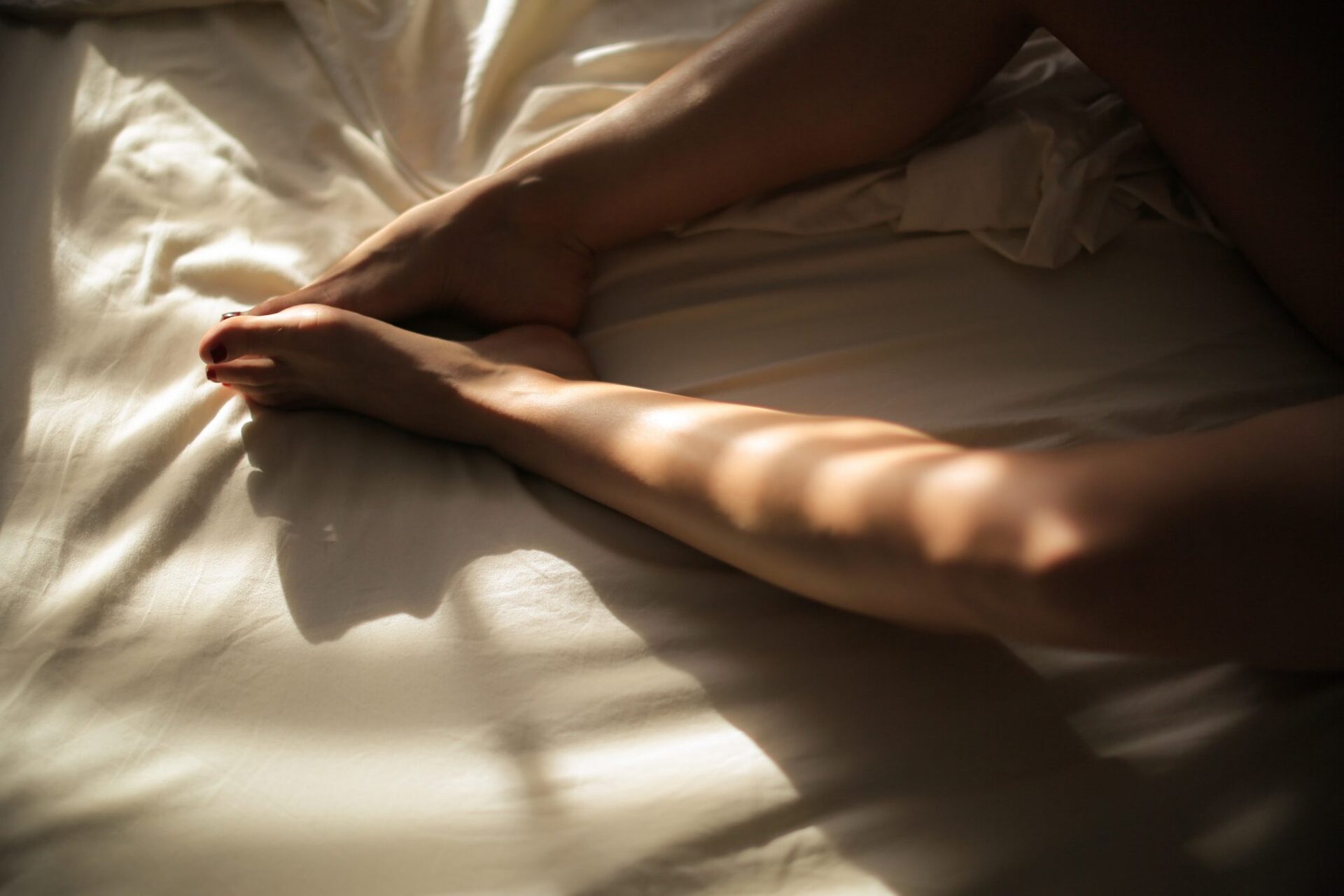 The results of a survey by Bluebella says that if you're doing the dance with no pants on your wedding night, then you're certainly in the minority. Of the 1,000 couples they polled, 48% said they had sex on their wedding night. The other 52% said they were simply too wiped out to get around to it, too drunk or too busy stretching out the evening's festivities.
Meanwhile, a third said they did the deed the morning after instead, and one in 10 waited two days.
Crucially though, whether the couples hopped straight into bed once the bar closed or gave themselves 48 hours to recuperate, all those polled said they were happy with their wedding night sex, even if they didn't do on the night, per se.
So basically, it doesn't matter whether you bump uglies in the bridal suite or not. It's been a day of high emotion, some stress and plenty of booze, so if all you want to do come 2am is crash into bed it really doesn't matter. Besides, you're married now. You have your lives to make up for it.
Facebook Comments