Ed Sheeran and childhood sweetheart Cherry Seaborn have revealed that they tied the knot in December in an intimate ceremony in her home town.
The ceremony took place in Cherry's hometown of Wingfield, a picturesque village in Suffolk. About forty guests were in attendance, mostly family and super close friends, apparently some long term friends weren't there. After the ceremony in the church close to Cherry's parent's home, the low-key reception took place in the local pub, fitting for Ed Sheeran, who likes to keep his life private.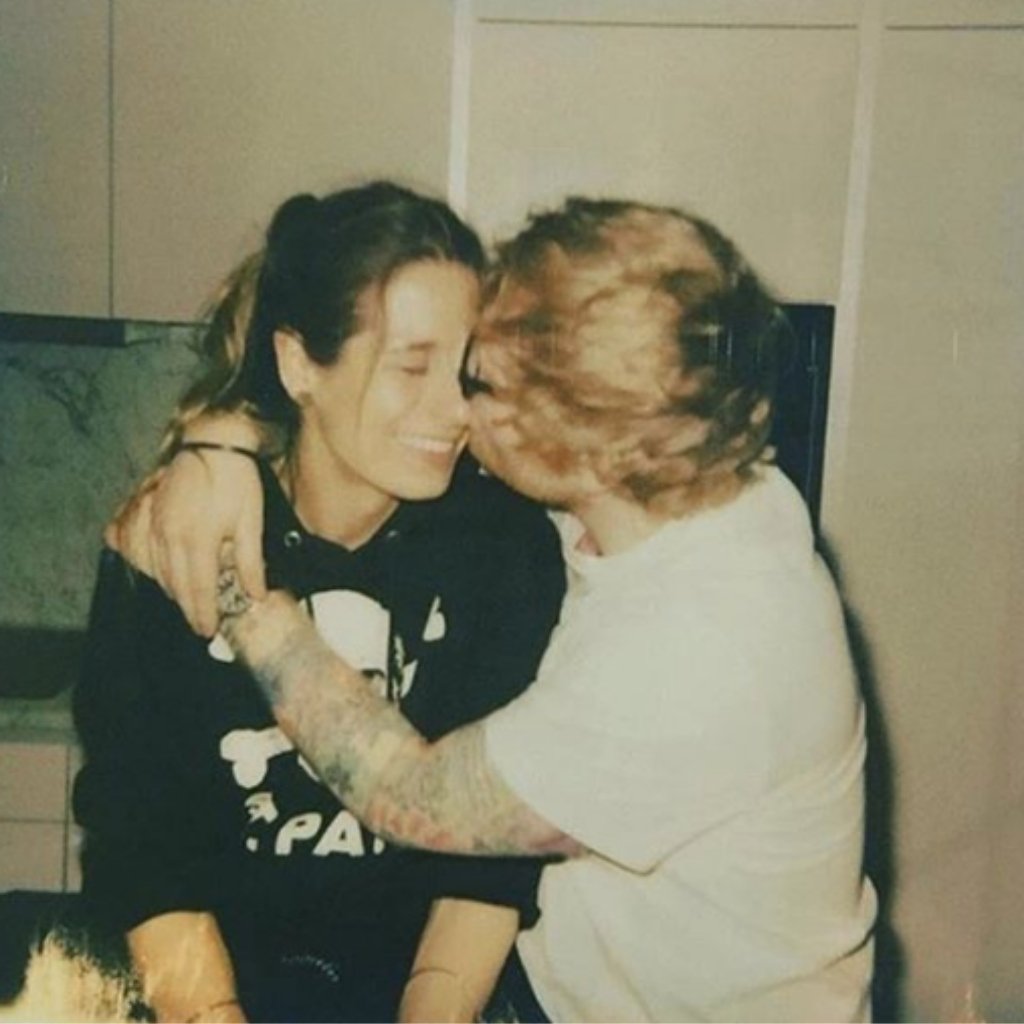 The couple, who met in school, had wanted to marry at Ed's Frammlingham estate but weren't able to get planning permission for a chapel. So when Ed had a break from his world tour in December, they decided to get married after a year long engagement.
While they met in school, Ed and Cherry didn't get together until 2015 but Ed confesses he's always fancied her. His number one hit single 'Perfect' was based on their relationship and the usually quiet Ed opened up in an interview about Cherry; when asked if she was the one he immediately replied 'undoubtedly, undoubtedly.' How cute!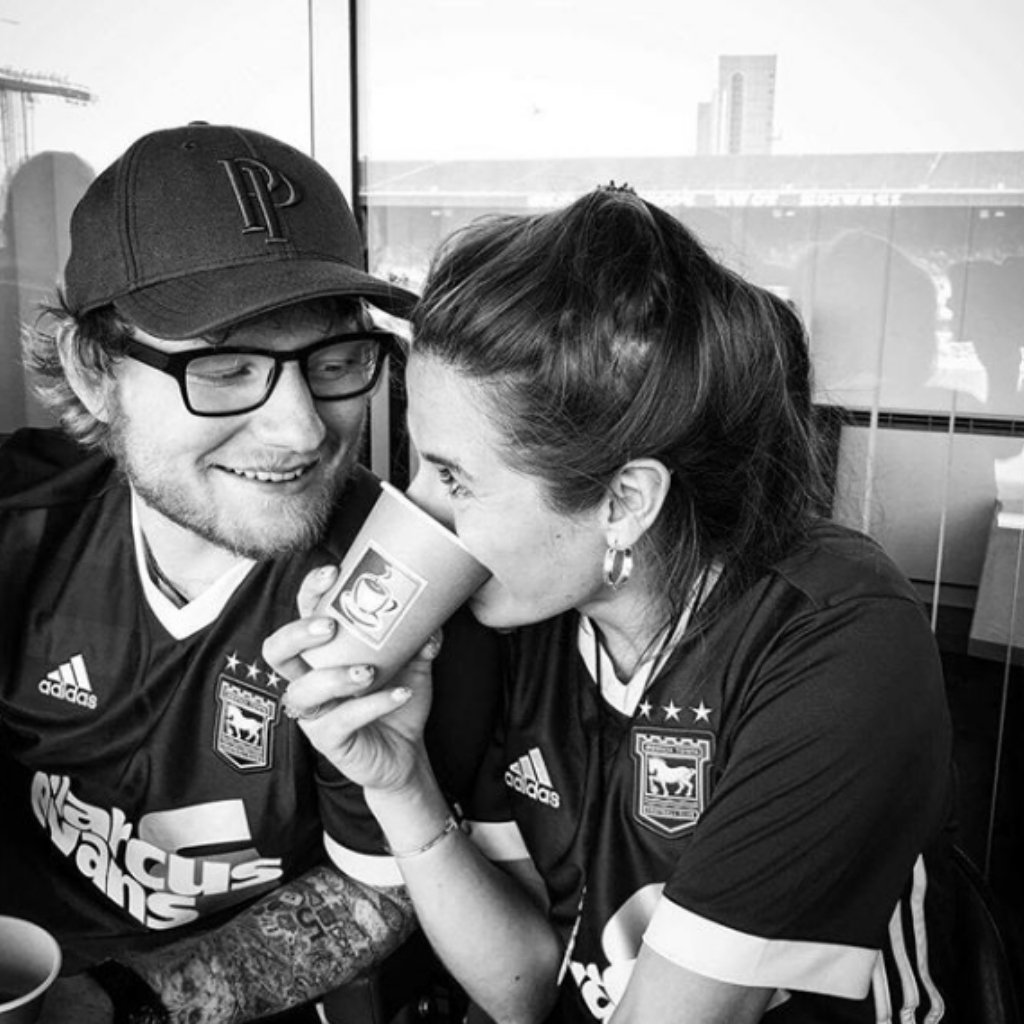 Although many friends didn't make it to the nuptials, Ed and Cherry are planning to celebrate in the summer with family and friends. Friends including long term and showbiz pals such as Courtney Cox, Elton John, Taylor Swift, Jennifer Aniston and some royals such as Princess Eugenie will be in attendance.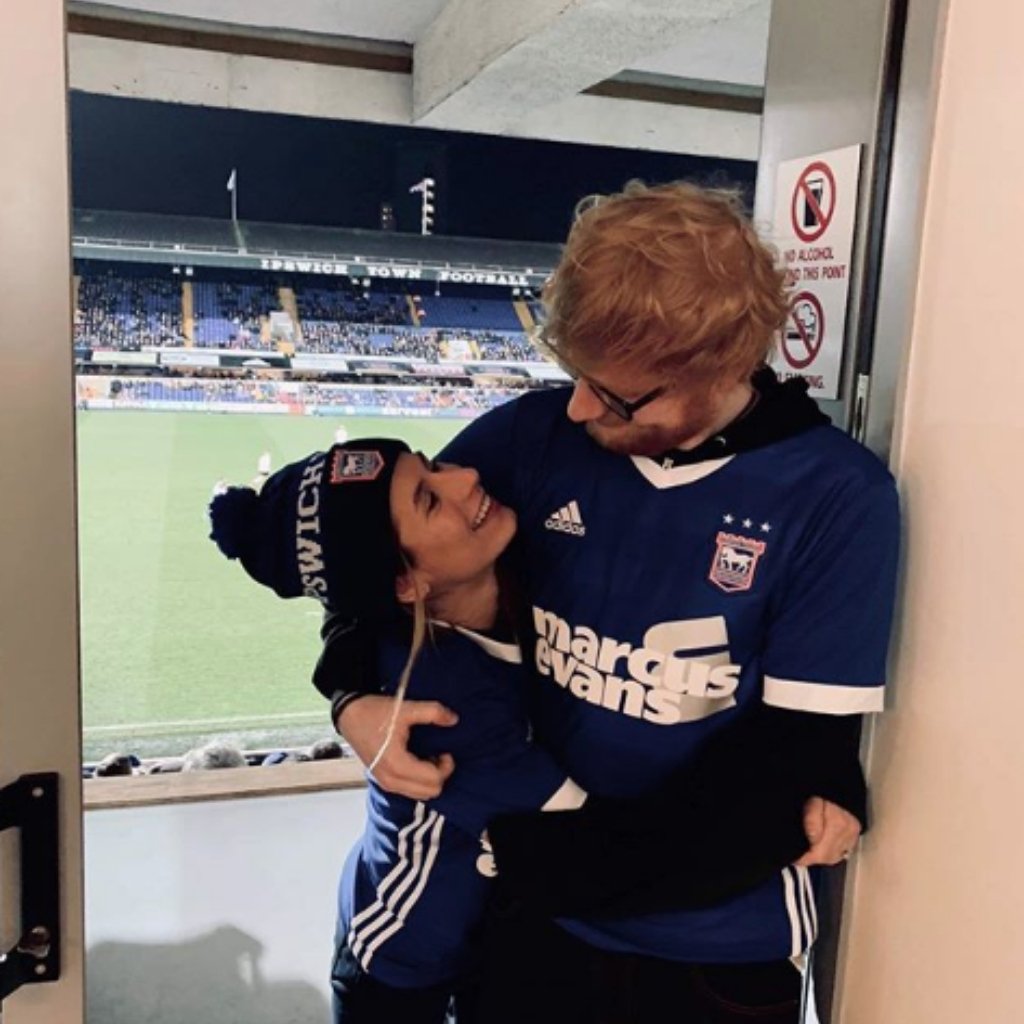 Congratulations to the happy pair!
Set Featured Image: Getty Images