Spice Girls' Emma Bunton is set to marry her boyfriend of twenty years, Jade Jones, after two children and an eight year engagement.
Emma Bunton, originally known as Baby Spice, started dated Jade Jones in 1998 when he was singing in the band Damage. While together since 1998, they did split between 1999 and 2000 and Emma dated footballer Rio Ferdinand. They got together again that November before splitting again two years later. In 2004 they finally got back together and in 2007 the pair announced they were expecting first child Beau, who is now eleven.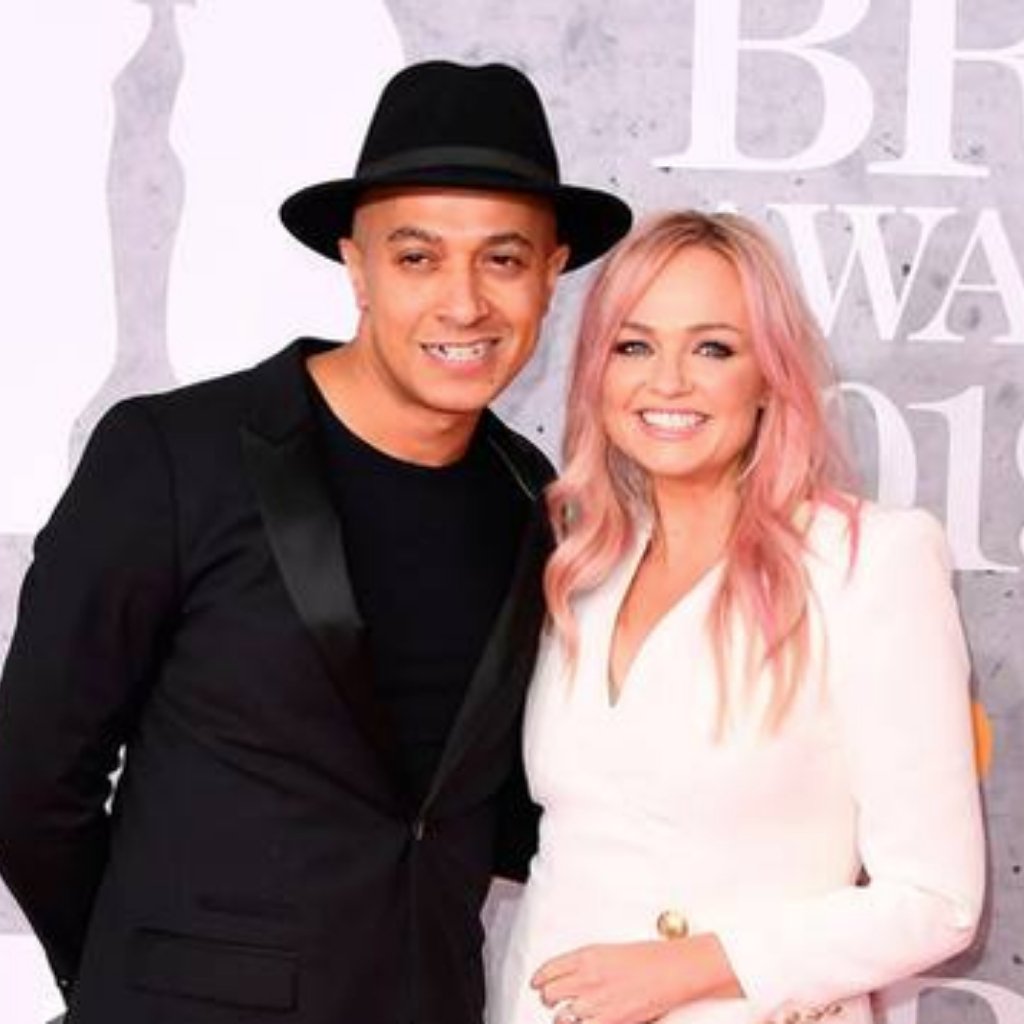 They announced their engagement in 2011 and three months later announced they were expecting their second child Tate, who is now seven. While the next step was obviously to start planning a wedding, it's taken eight years to set that into motion! For a long time, Emma was determined not to marry her long-term partner because they 'didn't need a wedding to justify their relationship,' but that changed in 2017.
Speaking in an interview, Emma confessed they already call each other wife and husband and a wedding would be 'nice to do.' She added, 'We're both Aquarians and a little disorganised, so we never get round to organising anything!'
Emma, 43 was spotted at Enfield Register Office in North London giving notice of her intent to marry Jade, 40. This means the pair have a year to exchange their vows and it's reported the venue will be celebrity favourite London's Old Marylebone Town Hall.
We can't wait to see the photographs!
Set Featured Image: Getty Images