Supercars hired to take the bridal party to a wedding were used in a high speed police chase instead, and the groom missed his wedding as a result
A groom ended up behind bars instead of at his own wedding after a Fast and Furious-style high speed police chase involving supercars hired for the wedding – including a Lamborghini Gallardo, two Audi R8s and two AMG Mercedes.
The 28-year-old groom from Manchester and five friends took the wedding cars for a high speed spin at the weekend as part of the stag do activities. Later the stags got involved in a fight in Manchester City centre and the police were called. Some of the men sped away and a police chase ensued, which resulted in six men, including the groom, being arrested after one of the Audis allegedly rammed a police car. Three cars were recovered at the scene.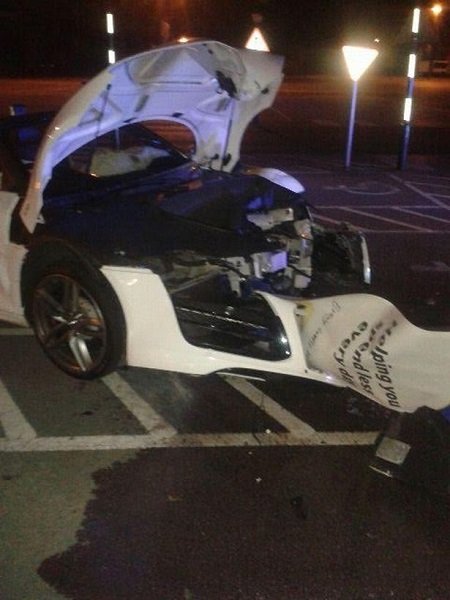 Great Manchester Police tweeted:
Fast & Furious' Groom + 5 mates were released at 10.30pm on bail. Not sure what the wedding arrangements are now…
An eyewitness told the Manchester Evening News:
I was at the petrol station at Newton Heath and saw the cars going past, at the front was a Lamborghini which was going really fast. There was no chance anyone was catching up with it.

It looked like one police car had tried to get in front of the supercars as they approached the lights to block them in, but one of the Audi R8s reversed right into it to try and move it out of the way."
It is understood that the wedding was planned for Saturday and will now have to be rearranged. Despite attempts by the media to contact the bride, she has declined to comment as yet.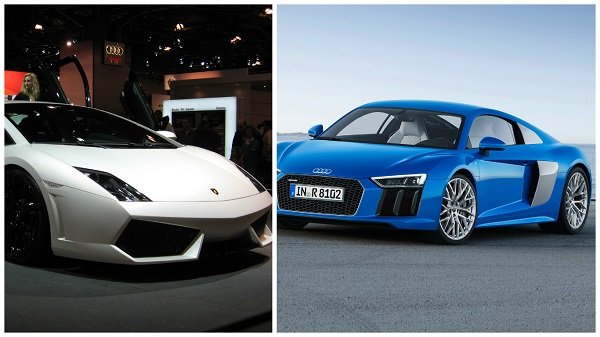 Featured image credit: en.wikipedia.org