Are you a fan of all things Disney? Then you are going to love H. Samuel's brand new Disney inspired engagement ring collection.
These rings are different from standard Disney engagement rings. They are all made from white, yellow or rose gold and are bejewelled with every sort of stone, from diamond to ruby. Fans will love the unique detailing in each ring that pays homage to its Disney Princess without appearing cheap or tacky.
Check out some of their magical pieces below!
Sleeping Beauty
Inspired by Sleeping Beauty's princess Aurora, this ring uses both white and rose gold.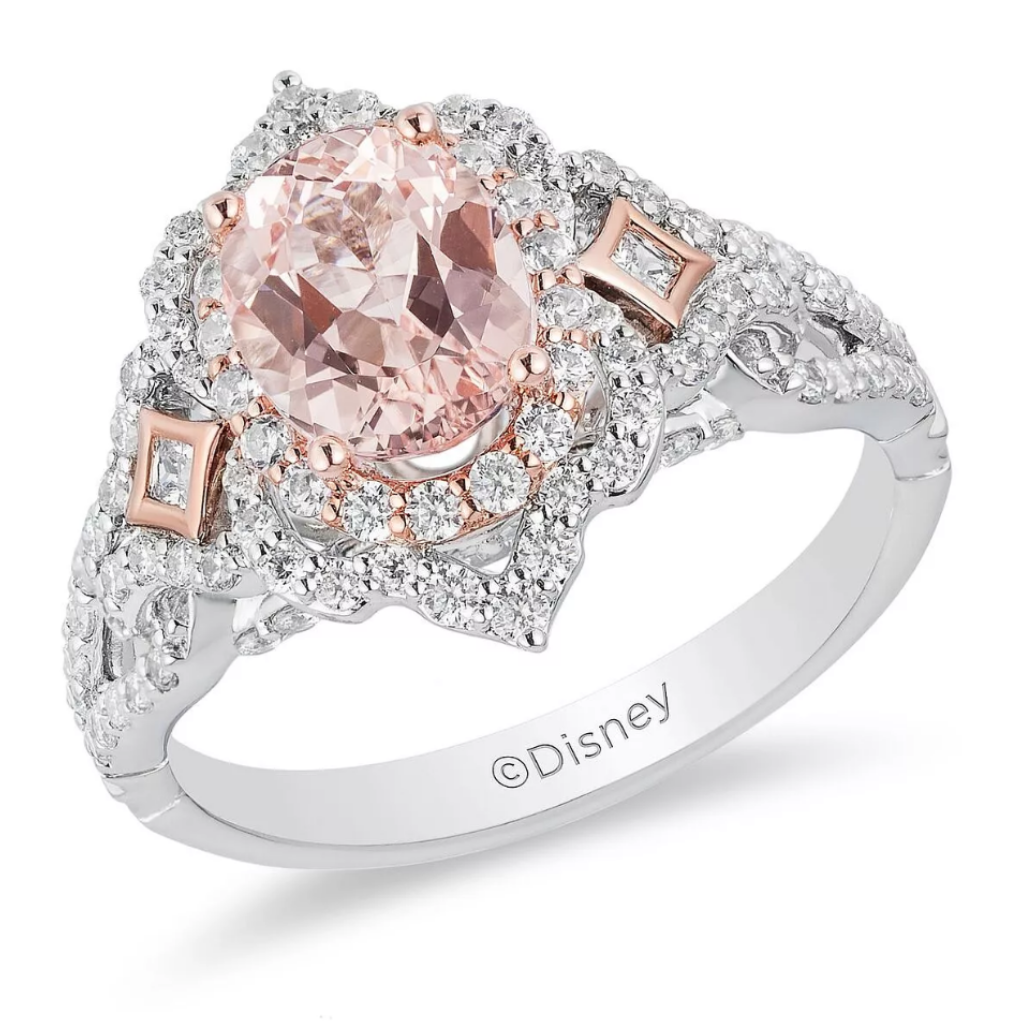 Cinderella
It wouldn't be a Cinderella engagement ring without the colour blue or crystal clear sparkles!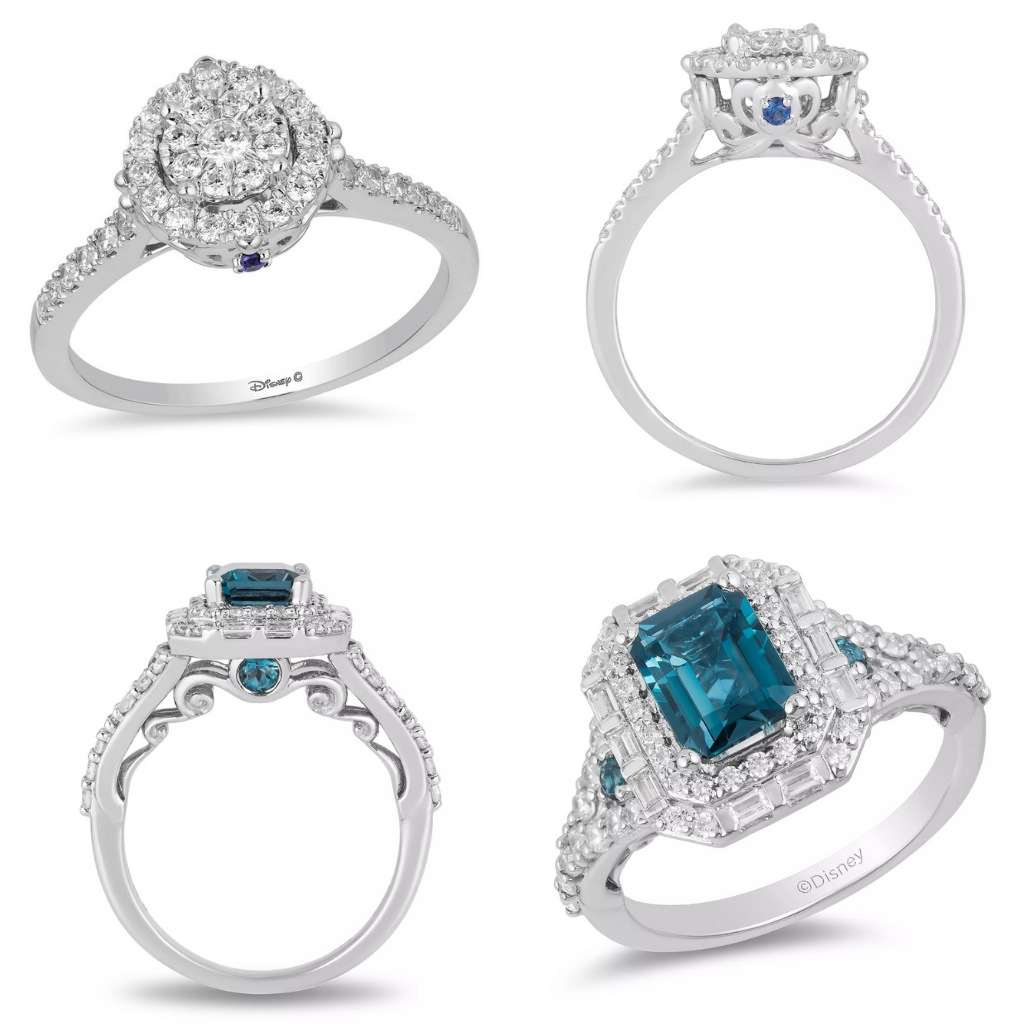 Brave
The beauty and fierceness of Brave's Merida is designed perfectly here.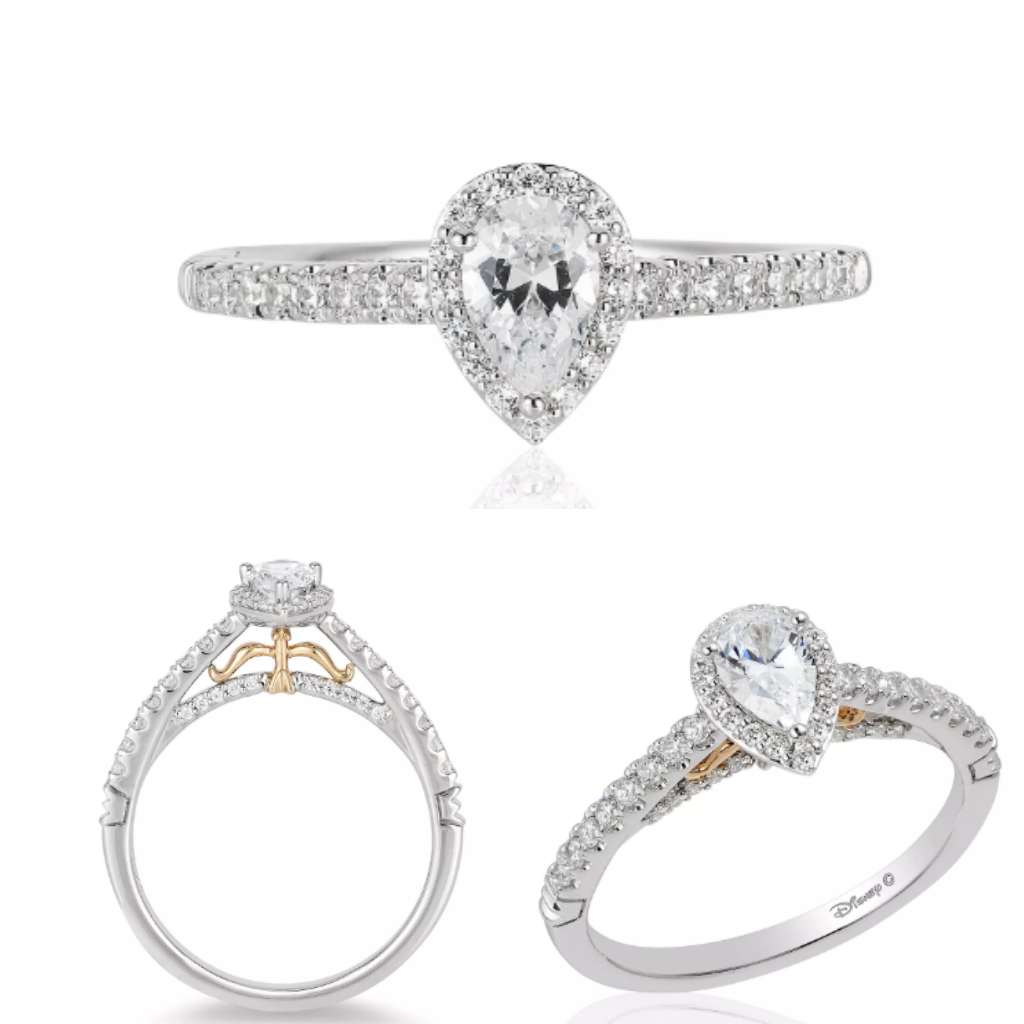 Tangled
There's no guessing where these rings are from, with Rapunzel's signature colours and tiara.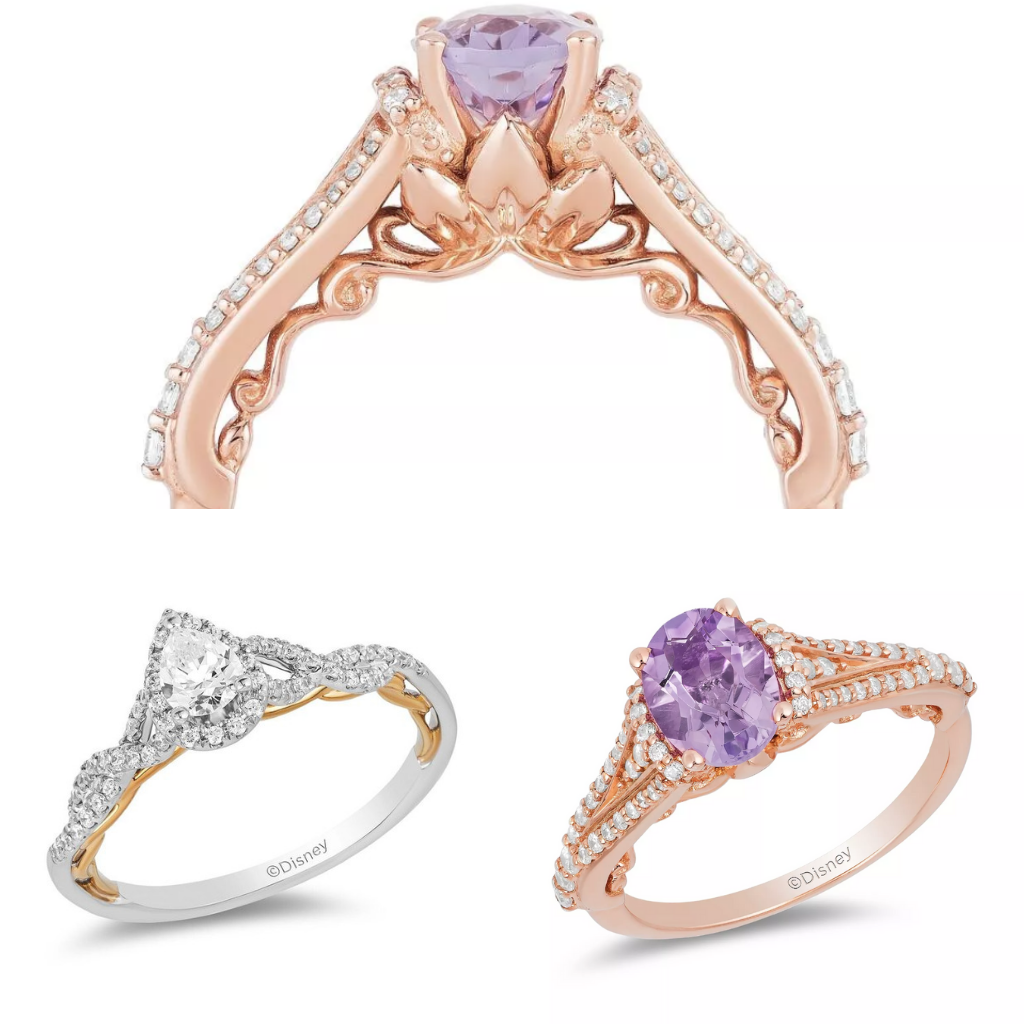 Princess and the Frog
Based on Princess and the Frog's Tiana, one ring is in the shape of a lily pad while the other represents her royal status.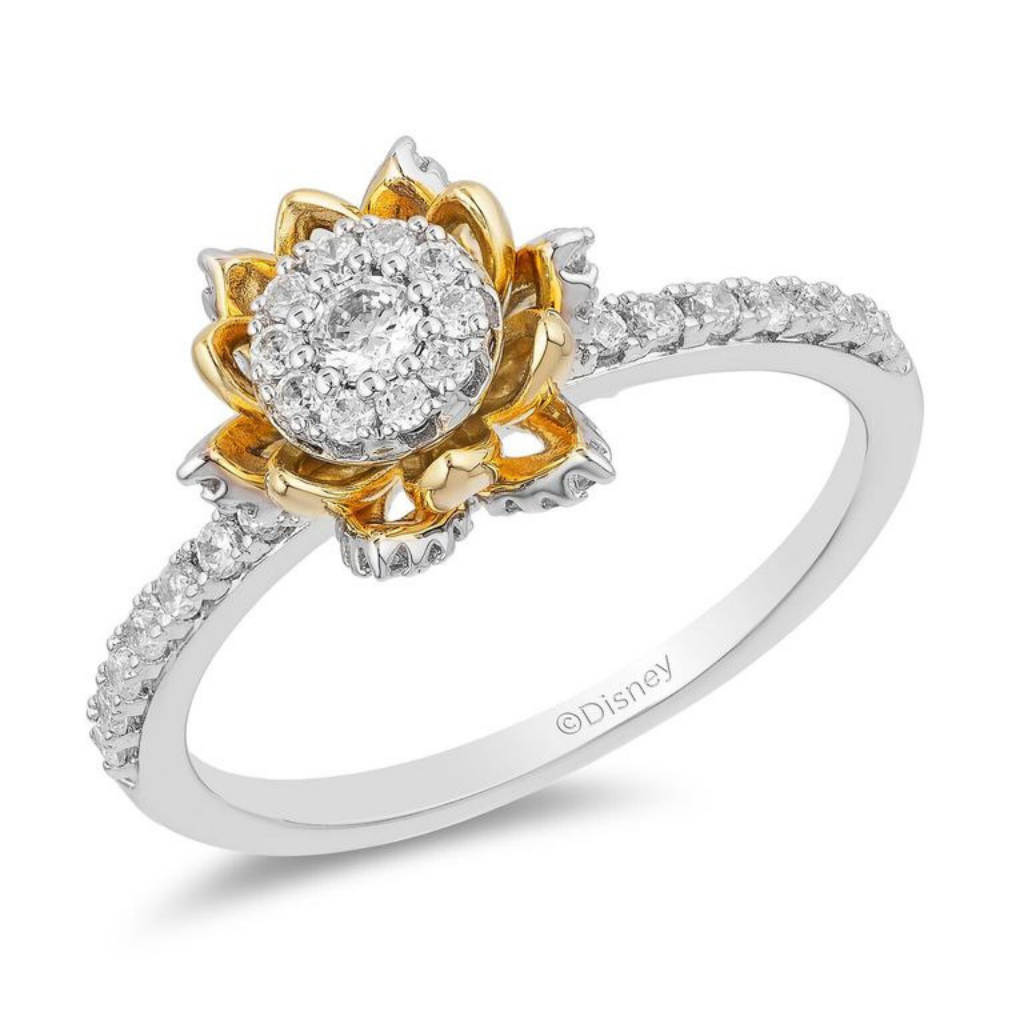 Mulan
Those who love something different will love the bamboo designed band and the imperial designed stones.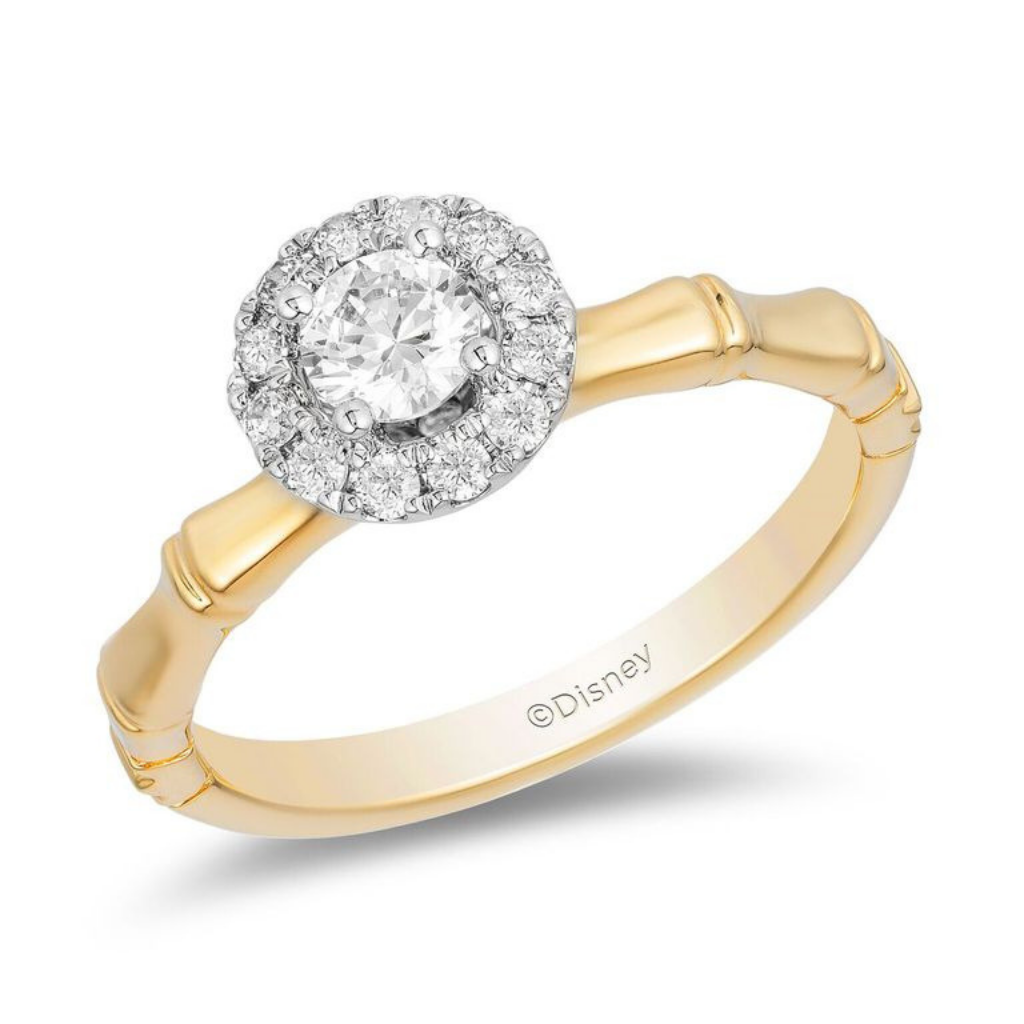 Little Mermaid
By paying homage to the Little Mermaid's Ariel, the seashell touch is perfect.
Frozen
Not only does it resemble Elsa's crown, it is a beautiful frosty colour and features a suitably placed snowflake.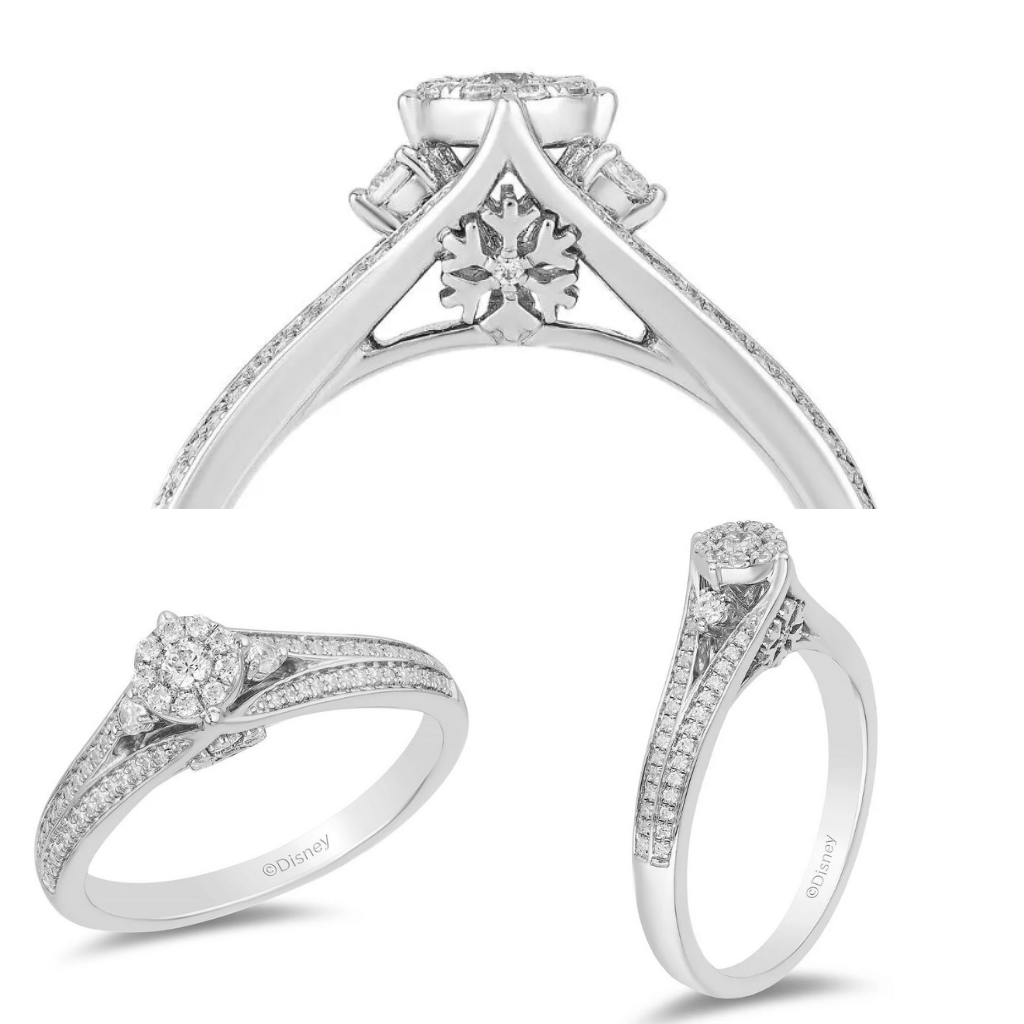 Set Featured Image: Corner House Photography