Hilary Duff grew up as the lovable and relatable Lizzie Maguire, and now she's said yes to marrying her soul mate, Matthew Korma!
Actress Hilary and singer Matthew have been dating at the start of 2017 before calling it quits a couple of months later. That September, the pair got back together and have been together ever since, showing that true love will always find each other.
Together they share a daughter, six month old Banks, and not forgetting seven year old Luca, whom Hilary shares with hockey player ex-husband Mike Cromie and was married to for six years.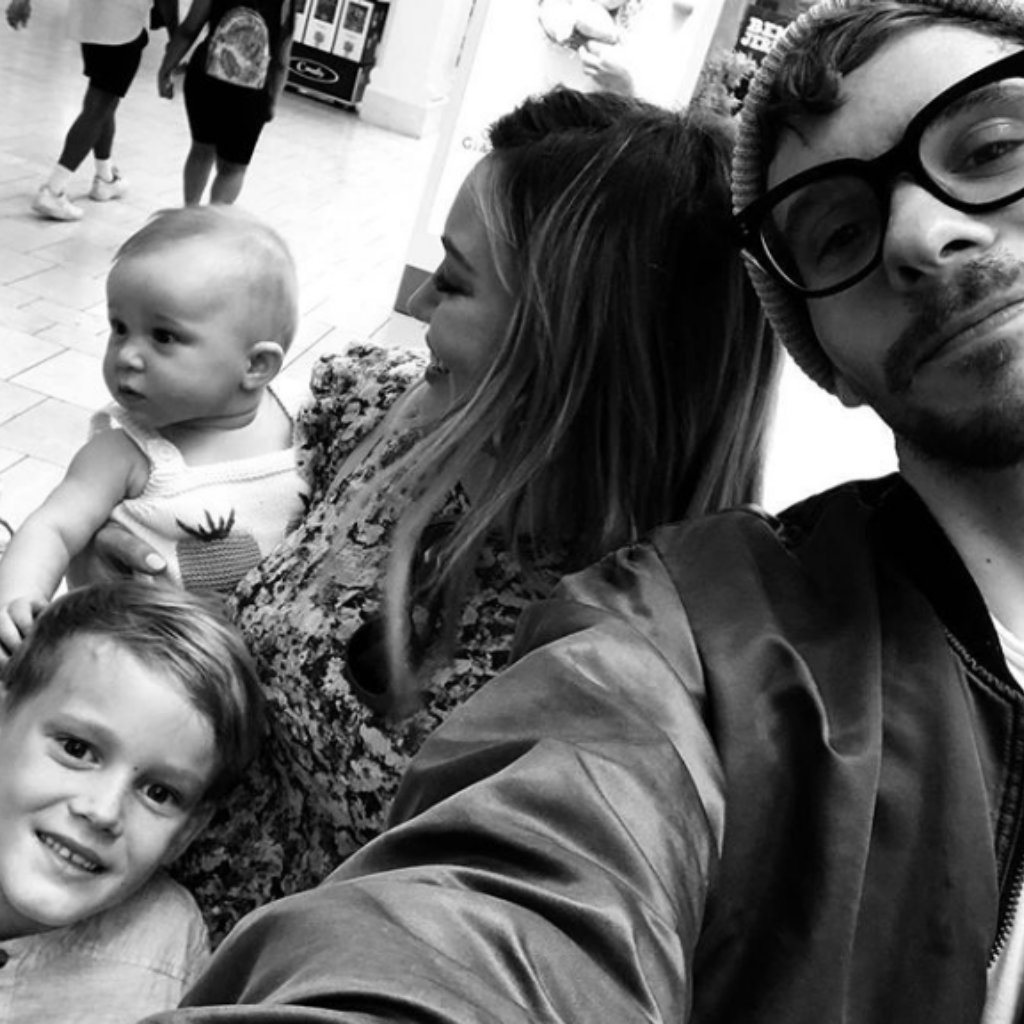 Matthew and Hilary, both 31, regularly share their life with their Instagram followers, often being quite candid about things like parenting and relationships, with the two often communicating via Instagram stories while Hilary currently works away from home. Matthew also shares posts with seven year old Luca, calling him his 'best friend', so it's the perfect set up already for married life!
They took to Instagram to share the exciting news. We don't know how it happened but we do know it took place in New York thanks to the location tag! Sharing the same two pictures, Hilary wrote 'He asked me to be his wife<3' and Matthew wrote, 'I asked my best friend to marry me… @hilaryduff.'
Fans of the couple will be buzzing about this news and it's been highly anticipated for a while! We can't wait for the wedding. Congratulations!
Set Featured Image: @hilaryduff / Instagram
Read More: