Idris Elba tied the knot with Canadian model Sabrina Dhwore on 26th April at Ksar Char Bagh hotel in Marrakesh in Morocco.
The pair have been together since early 2017 and got engaged in February of 2018, when Idris got down on one knee during a screening of his film at the Rio Cinema in east London.
His new wife, former Miss Vancouver, Sabrina Dhwore took to Instagram to share photos from 'the best day of my life'. She went on to write 'thank you to everyone who helped make it so special.' The bride also shared who the suppliers were, included the designer behind her stunning gown; Vera Wang.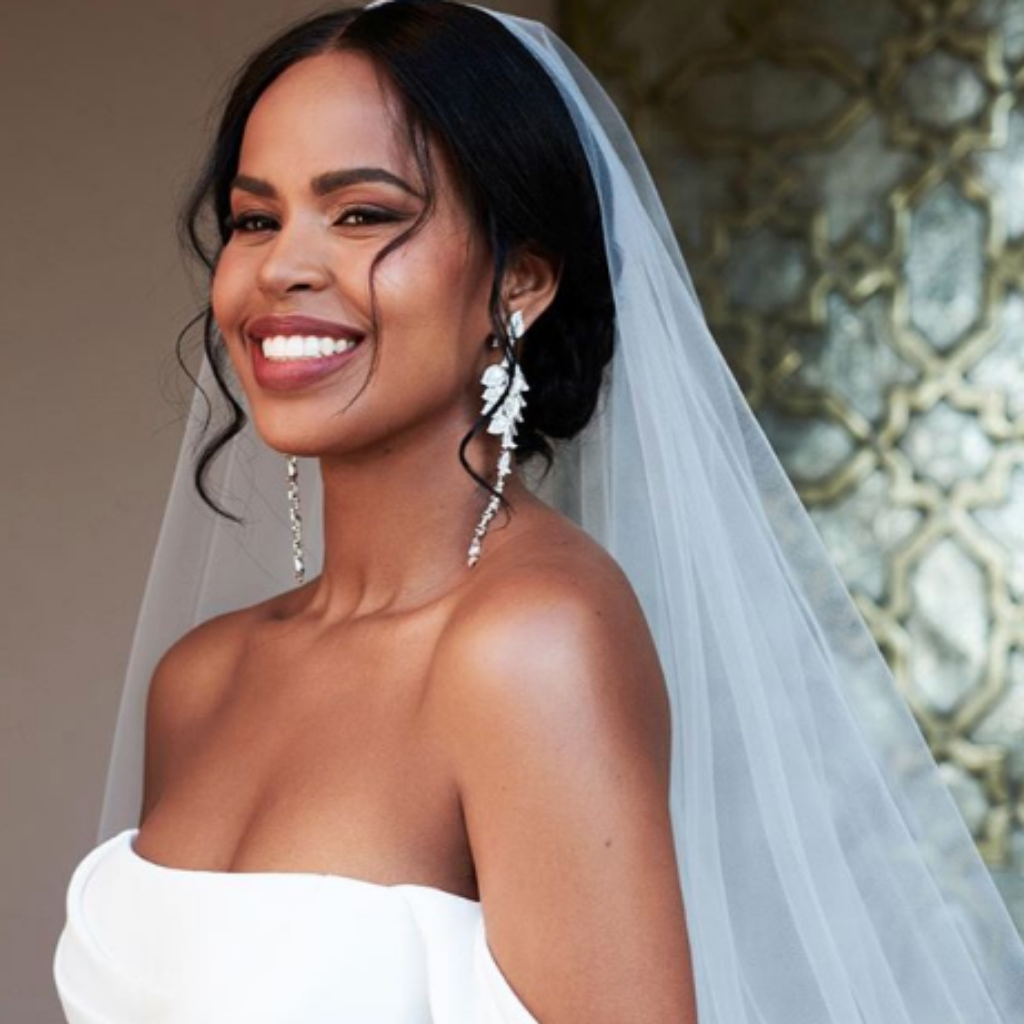 Her handsome hubby was decked out in Ozwald Boateng and Sabrina later changed into a V neck styled embroidered dress with pearls, gemstones and couture lace. The guests reportedly wore black tie.
The celebrations took place over three days. The night before the wedding, all the guests attended 'colours of the Souk' themed dinner, a tradition in Marrakesh. On April 27th, the day after the wedding, guests attended an all-white party at the Mandarin Oriental, and enjoyed a festival type atmosphere.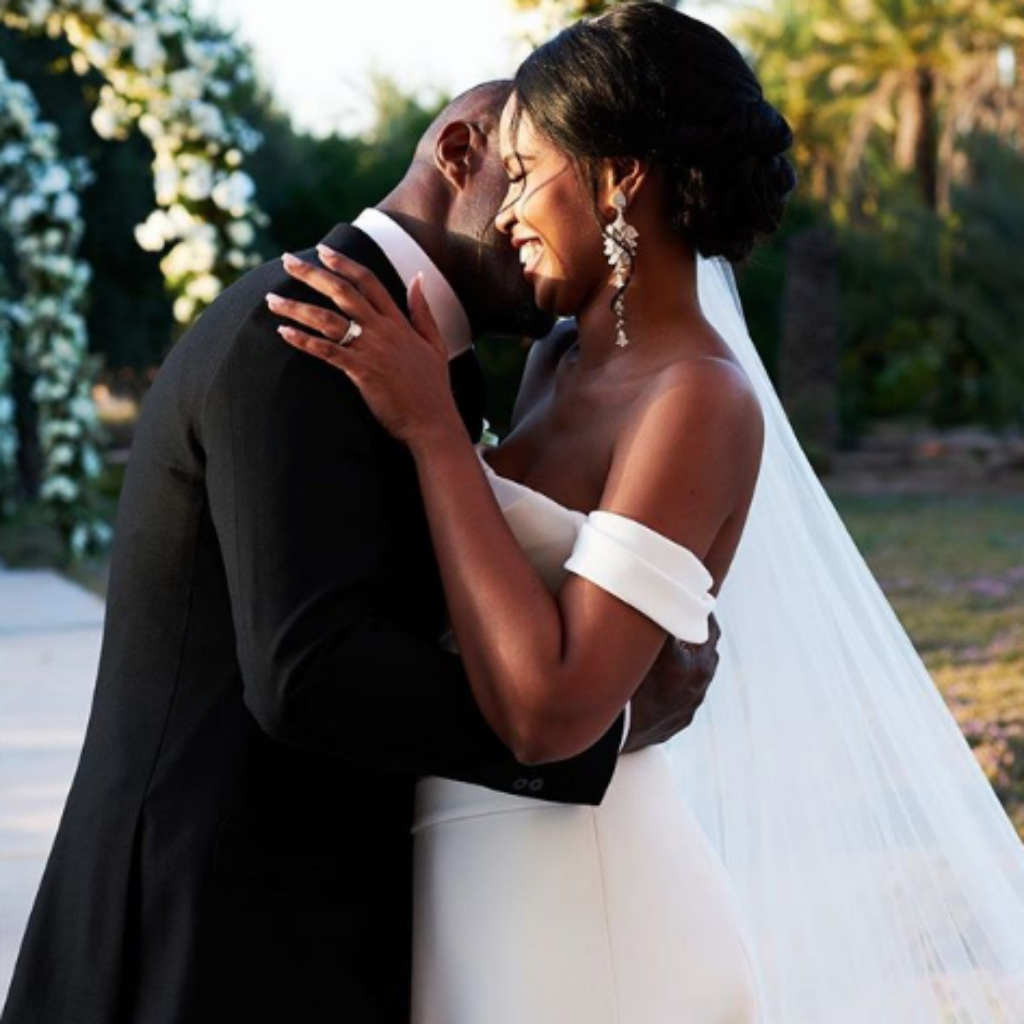 It is yet to be revealed where the newlyweds will go on their honeymoon, but if their wedding is anything to go by, we guarantee it will be lush!
Set Featured Image: @sabrinadhowre / Instagram