If you have siblings, you will certainly relate to this tale of two sisters from Carlow in Ireland…
Bernie Purcell was recently appointed the wonderful task of bridesmaid at her older sister Lizzie's wedding, and although she wished to do a speech about the couple, Lizzie just couldn't bring herself to trust Bernie with such a role and politely declined.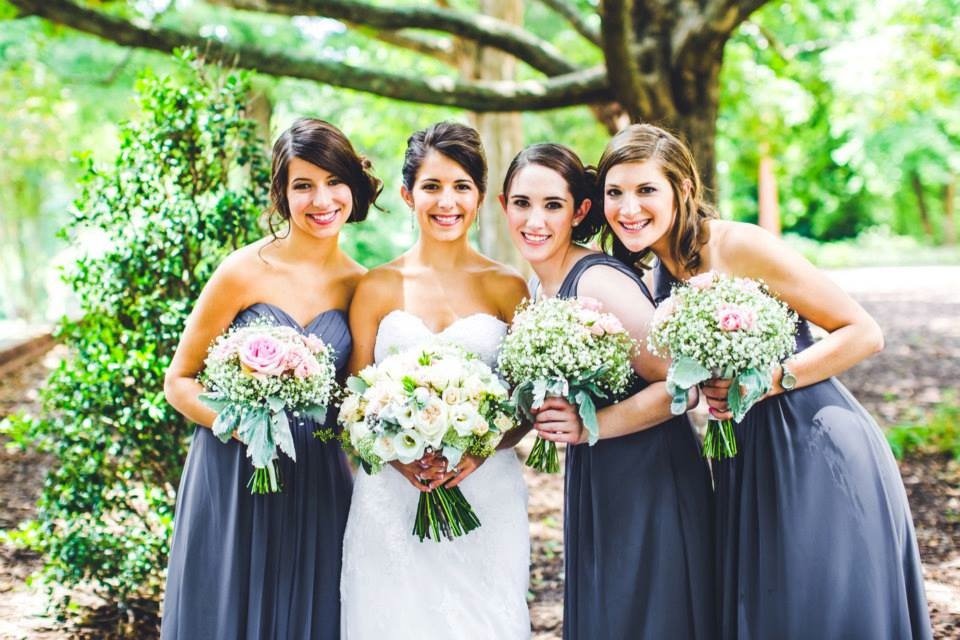 Undeterred, Bernie came up with a clever alternative plan. She figured that although her sister had forbid her from READING a speech or SAYING anything about her, but she never said anything about singing it! In a hilarious video that has since gone viral on social media, Bernie can be seen saying:
"Lizzie said that I couldn't [give a speech], because I'd tell too much about her. I don't know why she wouldn't trust me, because I always do what I'm told. She said I couldn't say anything about her, but she never said I couldn't SING it about her… by the way Lizzie, you can't kill me here, because there are too many witnesses".
Accompanied by a guitar, Bernie proceeded to sing a song to the audience, detailing all the 'tortures' that Lizzie subjected her to when they were children, all to the tune of Christy Moore's Johnny Jump Up! What's more, to ensure that all the guests got into the spirit of things, Bernie had printed off the words to the chorus so guests could sing along!
Whilst Lizzie was initially a little apprehensive, the bride then couldn't help but laugh along with the rest of the crowd and enjoy moment (even though embarrassing!). The video has since gone VIRAL on social media, being shared on various platforms and being viewed hundreds of thousands of times!
Oh sisterly love..,.