Kylie Jenner – married at 17? Kylie ignites rumours that she has married boyfriend Tyga by posting Instagram pics with a new ring on her wedding finger.
The teenage reality TV star posted a photo of herself on Instagram back in May, in which she is sporting what looks to be an engagement ring on that finger. The photo of the yellow gold band promoted widespread speculation that Kylie secretly got engaged to 25-year-old rapper Tyga.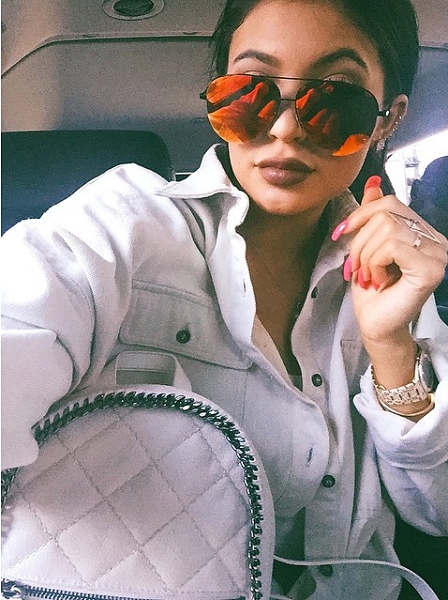 Today Kylie has shared a new photo of herself wearing a second ring on her wedding finger alongside the first ring – the photo is clearly framed to focus on her hand. The second ring is a diamond encrusted band leading fans to speculate that the TV star has indeed tied the knot two weeks before her eighteenth birthday. Kylie was pictured out and about wearing both rings.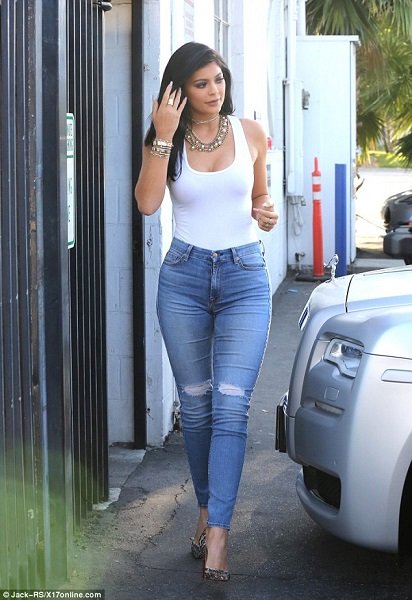 Fuelling the rumours, during the first episode of I Am Cait, Kylie was given a framed photo of her grandmother Esther taken when she was 17 years old. When Caitlyn points out that she was married at that age Kylie replies, "Kind of like me". It this a sign that she is ready to get married or has already taken the plunge?
The couple have received widespread criticism for dating due to the eight year age gap between them. Khloe Kardashian recently defended her younger sister saying:
Kylie is not a normal 17-year-old. You're not gonna say, "Hey, so what are you doing this weekend?" and have her say, "Having a slumber party at my girlfriend's," or "Going to prom." That's not what Kylie does. Kylie is taking business meetings and bought her first house, or she's going on a private plane with Karl Lagerfeld to take a meeting."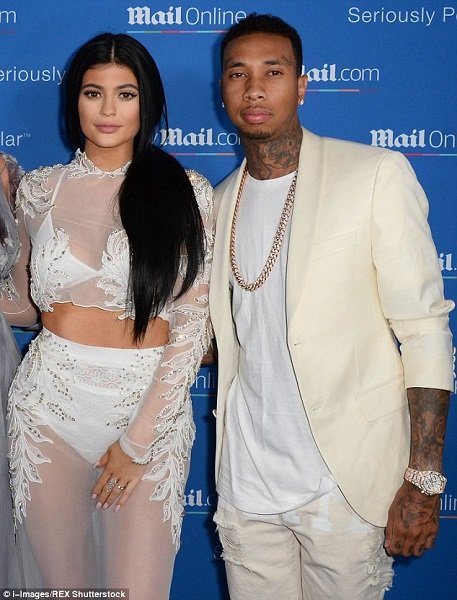 If Kylie has indeed married her boyfriend, she follows in the footsteps of big sister Kim Kardashian who was also a teenage bride. Kim eloped with music producer Damon Thomas when she was just 19.
Featured image credit: kyliejenner Instagram