Irish star Roz Purcell has said she is in no rush to tie the knot with Voice of Ireland coach Bressie
Irish model and actress Roz Purcell has said that marriage is not on the cards for her and boyfriend Bressie. The A-lister admitted she is far too busy with her career to even think about getting married.
The Tipperary native told the Irish Sun:
I've never been the type of person to think about marriage or babies. Some people are mad about babies from a young age but I'm not like that.

I get asked about marriage a lot and I suppose I understand that people have an interest, but we're having a good enough time already.

We're both so busy and we're focused on our careers which is a good thing."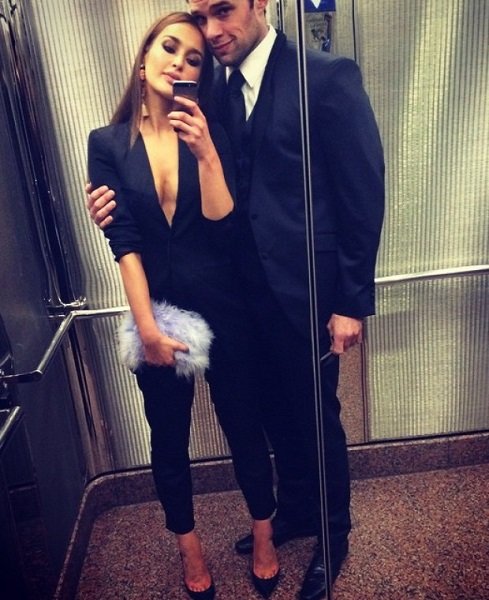 Despite being one of Ireland's most high profile celebrity couple at the moment, the former Miss Universe Ireland said the couple try to remain low-key and would never consider doing a magazine spread together.
She said:
It gives me a pain in my stomach to even think of us setting ourselves up as a media couple. That's part of the reason we hid the fact we were going out for so long.

I don't want to be known as someone's girlfriend. I think I've worked too hard on my own career to let that happen and he would be the same.

We don't really hang around together in public. When we're together we're at home or with our families or close friends."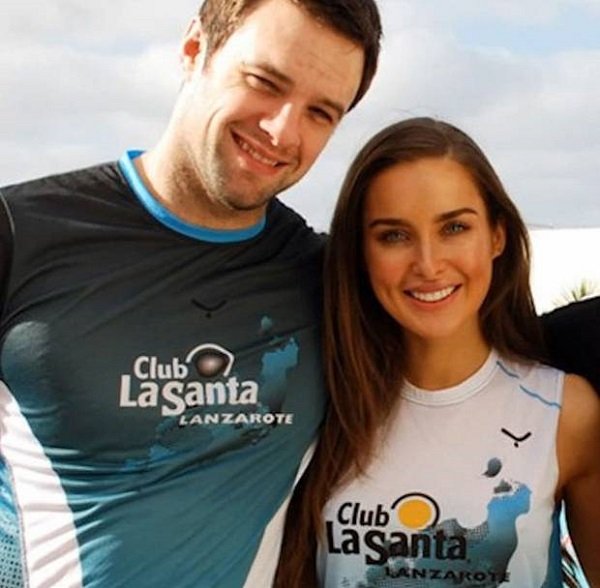 Featured image: thesun.ie