To accessorize her pearl white Zimmermann dress, Meghan wore a Cartier Diamond Tennis bracelet, which was actually a wedding gift from Prince Charles.
Meghan first wore the item of jewellery the day before her wedding to Prince Harry back in May 2018.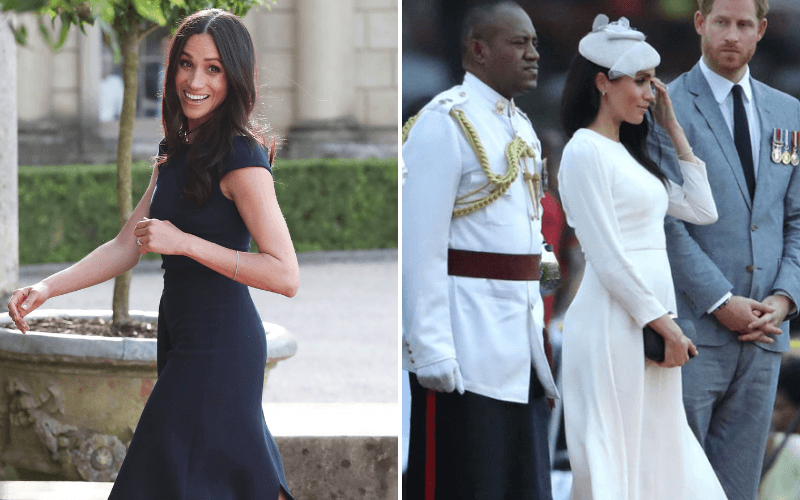 She was spotted wearing the gorgeous Cartier bracelet again when she attended Prince Charles' 70th Birthday Patronage Celebration just days after her nuptials.
And now, while on tour with her husband, Meghan has been wearing the gift from her father-in-law yet again.
It's simple and elegant, but how much was it?
The precious item is thought to be worth around £21,930, the 18K white gold bracelet is set with 52 brilliant-cut diamonds totaling  4.68 carats.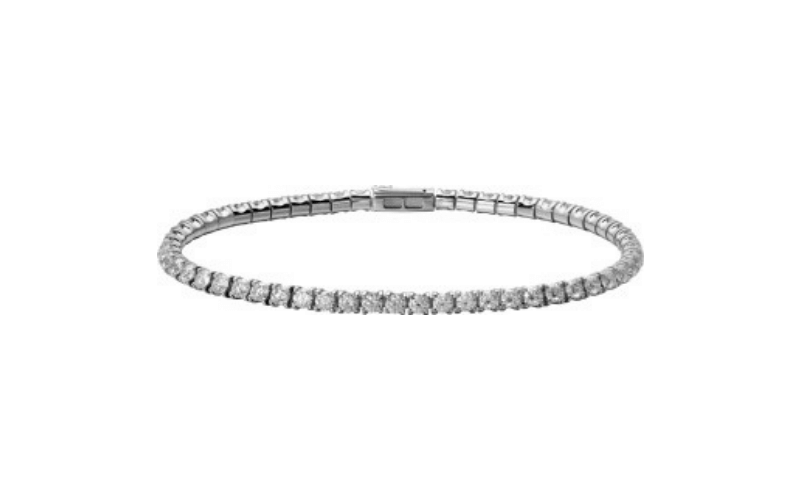 It's clear Meghan is fond of her new accessory, but with a price tag that big, you would like to think so. The beauty of this piece is that it can be worn with every colour of wardrobe and to any event. Well done Charles!
If you don't have Charles' budget, don't panic
There are lots of personal/novelty gifts that parents can give to their children and future in-laws ahead of the big day.
Just the idea of wanting to give a gift to a newcomer in the family is a sweet sentiment, you don't have to break the bank.
Check out some of our favourite high street picks, that are timeless.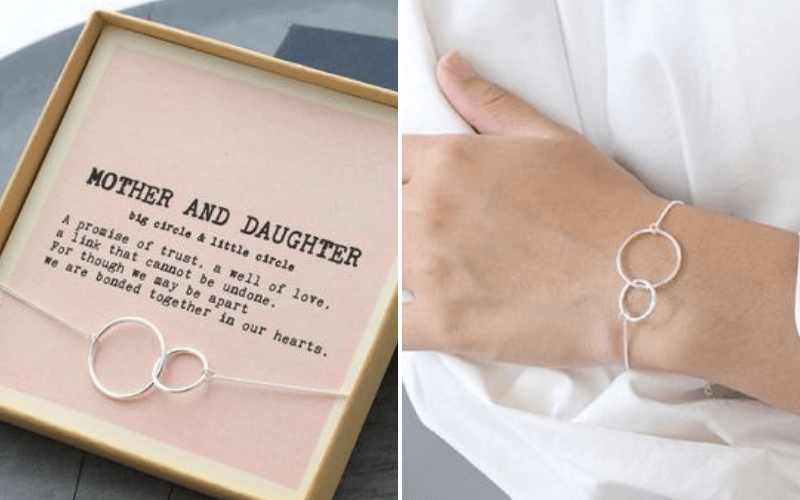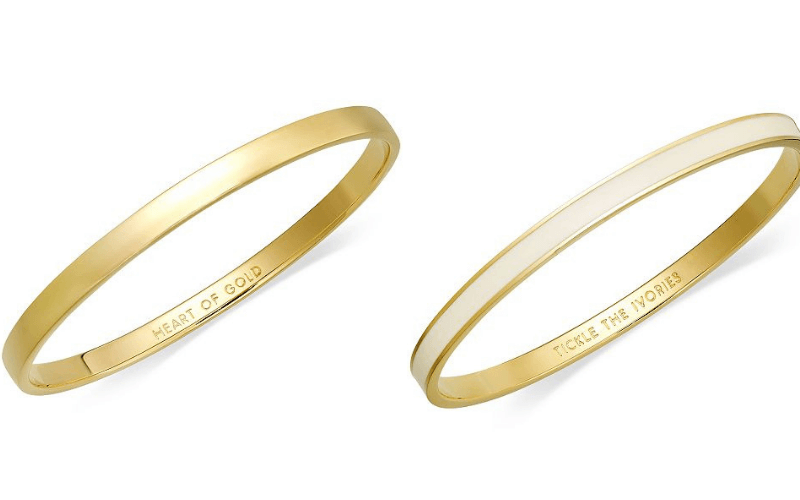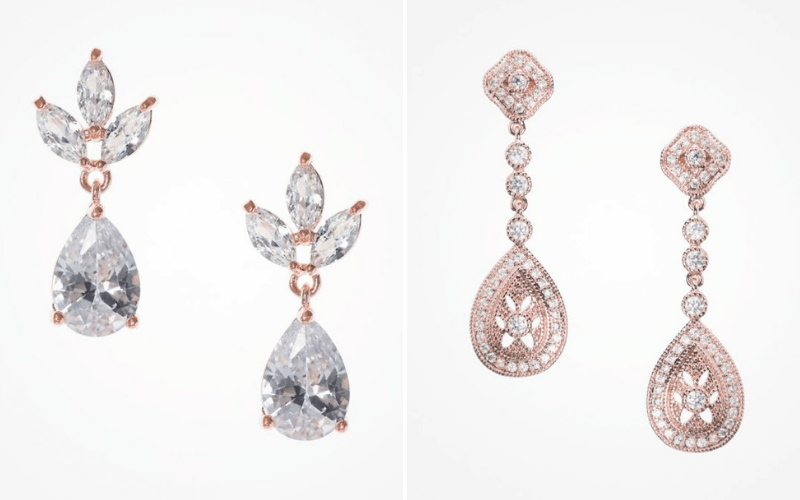 Just like the Queen gifted both Meghan and Princess Eugenie, you too can purchase stunning tiaras that are just a fraction of the price.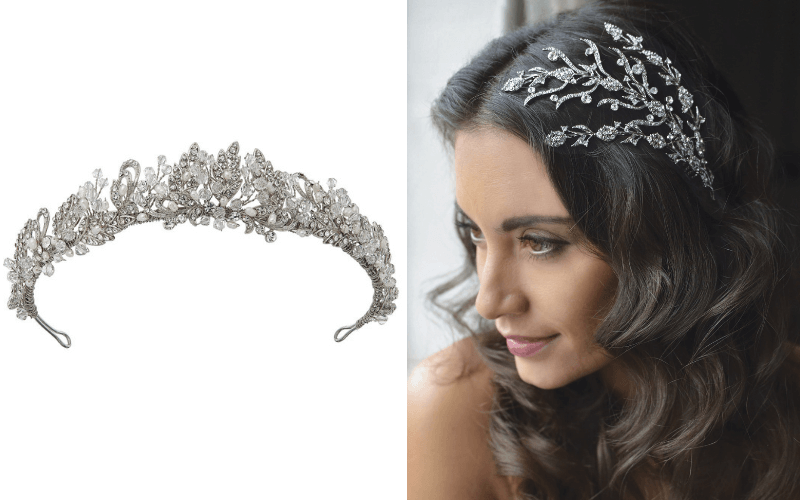 Set Featured Image Credit – Samir Hussein/WireImage