Rory McIlroy and new wife Erica Stoll enjoyed a celebrity wedding with family and friends in the stylish surroundings of Ashford Castle at the weekend.
The wedding of Co.Down golfer Rory McIlroy and his American bride Erica Stoll took place at Ashford Castle on Saturday. Now, as all of their guests leave this stunning Irish castle after celebrating their wedding this weekend, we take a look a closer look at this favourite celebrity wedding venue.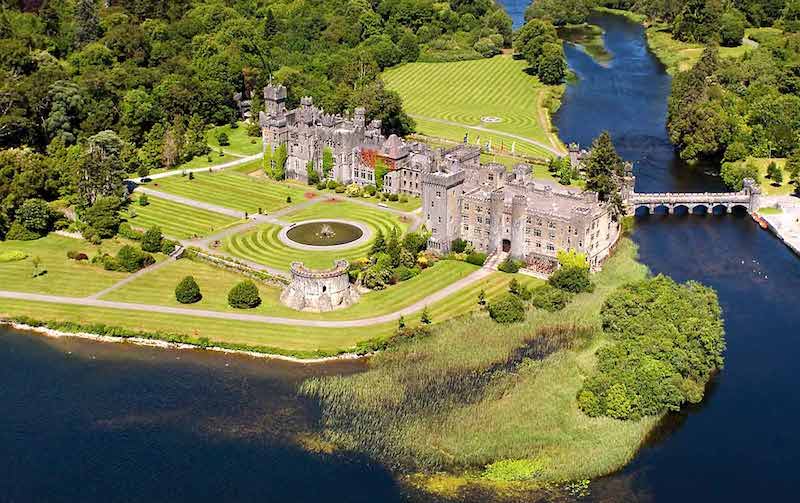 Irish-born actor Pierce Brosnan married Keely Shaye Smith in 2001 and Ashford Castle provided the perfect backdrop for their Midsummer Night's Dream meets the Secret Garden themed celebrity wedding reception.
Like Rory and Erica reportedly did, they too had a fireworks display – a must to light up the skies and round off a magical, fairytale celebrity wedding!
Set within 365-acres on the Mayo-Gaway border, and surrounded by stunning countryside, Ashford Castle, once a Guinness family home, offers the ability for celebrities to enjoy a truly private wedding – and let's face it, today that's no mean feat.
[INSERT ADVERTS HERE]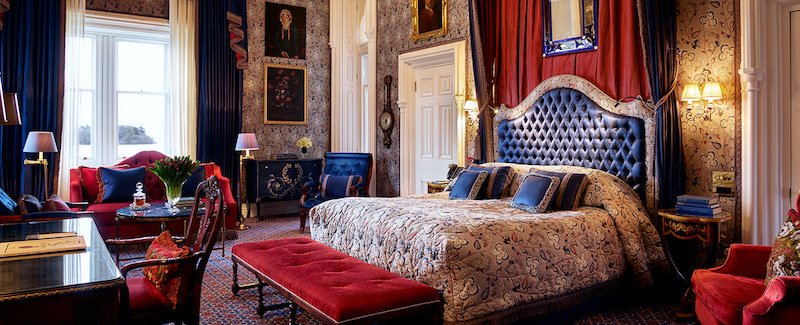 Reportedly, Rory and Erica are both private people and no photographs from their star-studded celebrity wedding day will appear anywhere – unless they decide to treat us to a glimpse on their own social media sites.
Helicopters and SUVs were used to bring guests into the venue unseen. Apart from Rory's parents and fellow Irish golfing professional Padraig Harrington and his wife, no other glimpses of guests who have been said to include Niall Horan, Jamie Dornan, and of course Stevie Wonder, who reportedly provided the entertainment in the evening. Ed Sheeran was also reported to be at the wedding and sang for the newlyweds with other reported guests including actor James Nesbitt, high-profile golfer Seirgo Garcia, billionaire J.P. McManus, former Manchester United player Ryan Giggs and Coldplay's Chris Martin.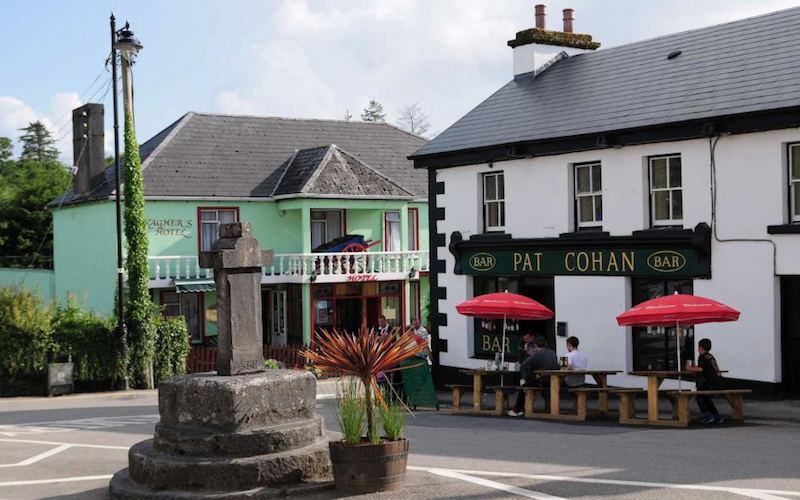 The 200 strong guest list was sure to have included many famous faces, who will have enjoyed all of the seclusion on offer at Ashford Castle and it's quiet village location of Cong, made famous by the film, 'The Quiet Man' starring John Wayne and Maureen O'Hara.
While at Ashford Castle it is reported guests were able to enjoy some clay pigeon shooting on the grounds and a private boat trip to nearby Inchagoill Island, which boasts spectacular views of the lake and 800-year-old castle.
Owners, Red Carnation bought and refurbished the property in 2013, adding some modern comforts to the five-star property, including a spa, swimming pool, a 32-seat cinema, a billiards room and cigar terrace, which we are sure guests also enjoyed use of.
[INSERT ADVERTS HERE]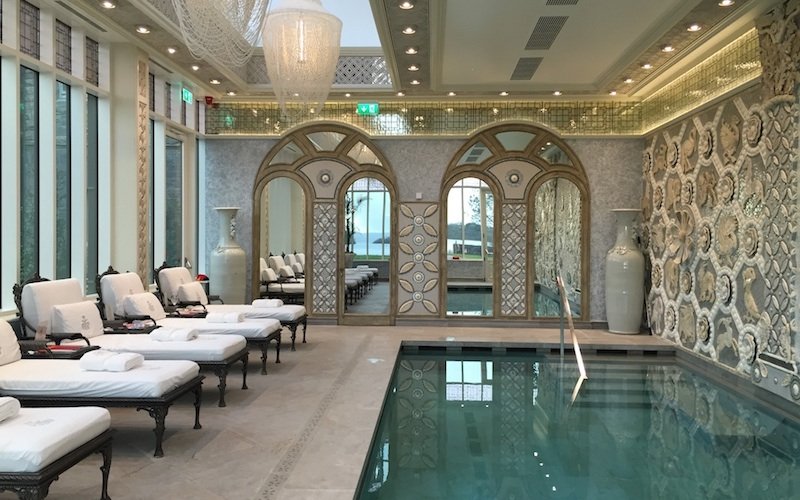 Erica was working for the PGA of America at the 2012 Ryder Cup, where she is believed to have met and become friends with Rory, however, they didn't become an item until a few years later after his engagement to tennis player Caroline Wozniacki ended. After getting engaged in December 2015, sixteen months later, Rory and Erica are happily married and we're sure they have many happy memories of their magical wedding day at Ashford Castle.