As Prince William and Kate celebrate their fifth wedding anniversary we look back at their top 10 sweetest moments
Prince William and Kate Middleton's love blossomed at the University of St. Andrews in 2002.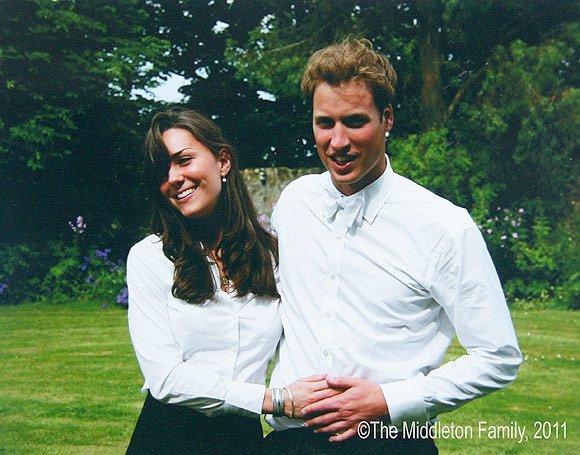 2. It's obvious for the world to see these two are very much in love.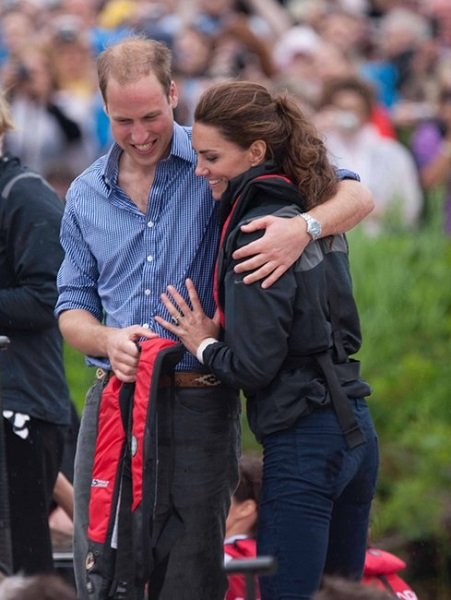 3. Prince William lends Kate a helping hand… how cute!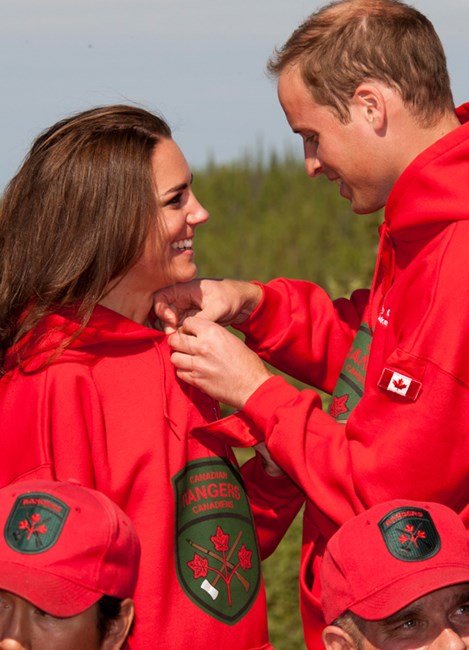 4. The couple say 'I do' in what was recently voted 'The Best Celebrity Wedding of all Time'.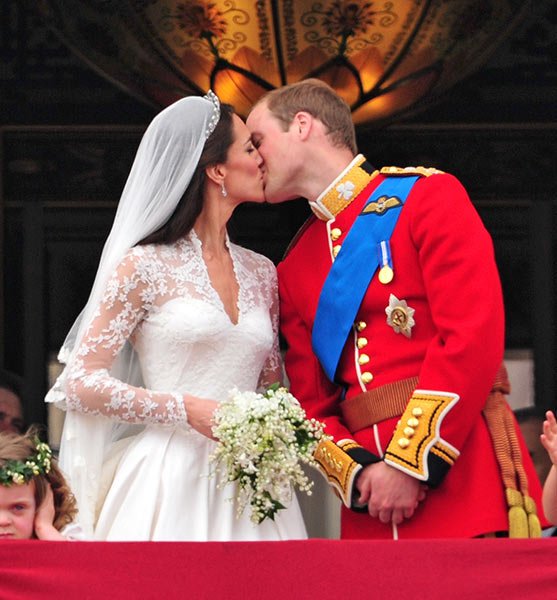 5. The Duke and Duchess of Cambridge made a rare public outing with George as Prince William competed in a charity polo match. The event coincided with William's first Father's Day and the doting dad took time out to play with his son during the break in the game.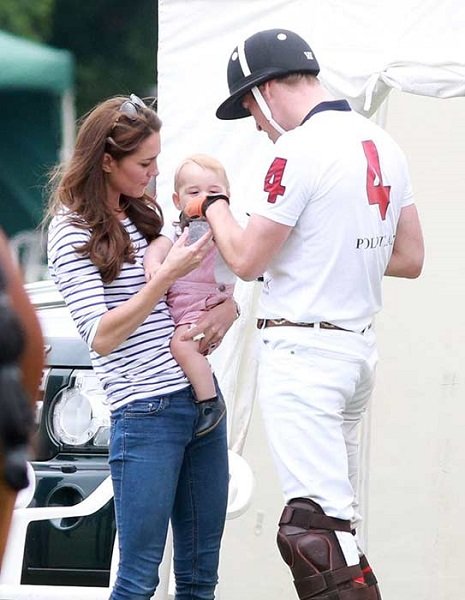 6. Sharing a kiss…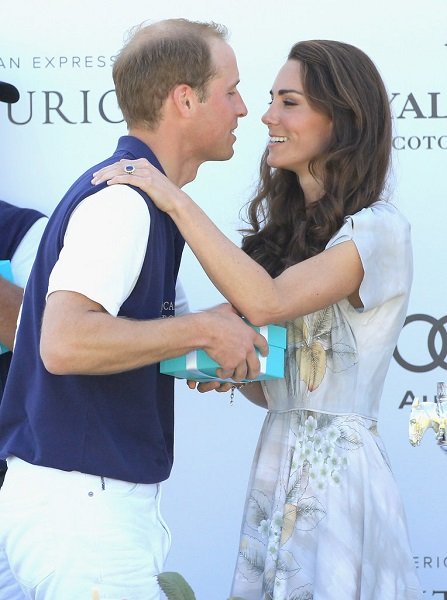 7. The couple celebrate England's sporting success.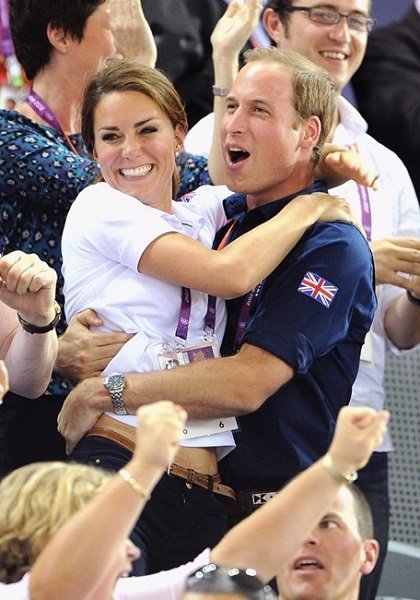 8. Kate and William hold hands as they leave St. Mary's hospital with baby Charlotte.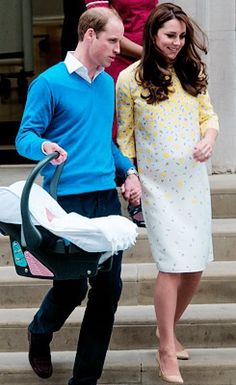 9. The couple enjoy their first night out after Charlotte is born and giggle together at the opening night of Rugby World Cup.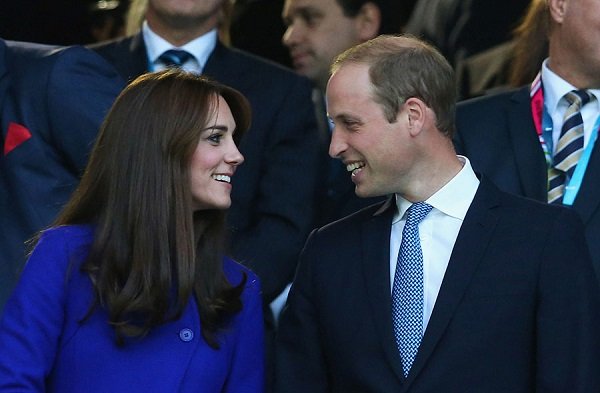 10. Kate and William play in the snow at the French Alps during a family skiing holiday.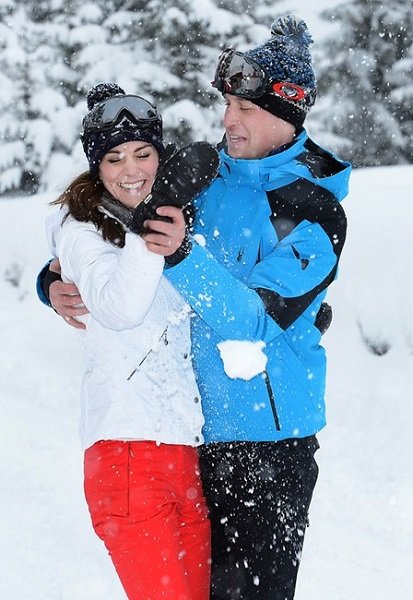 Featured image credit: Wikipedia