Pitch Perfect's star Brittany Snow announces her engagement with long term boyfriend, Tyler Stanaland, in two sweet Instagram posts.
Brittany Snow and Tyler Stanaland made their relationship official in August of 2018 by sharing a post on Instagram, featuring their feet and a caption saying 'music that's good for the sole. Thanks @aquilo for the dreamiest of dates.' It's unsure how long the couple were together before going public, and they've kept up their trend of keeping their personal life private!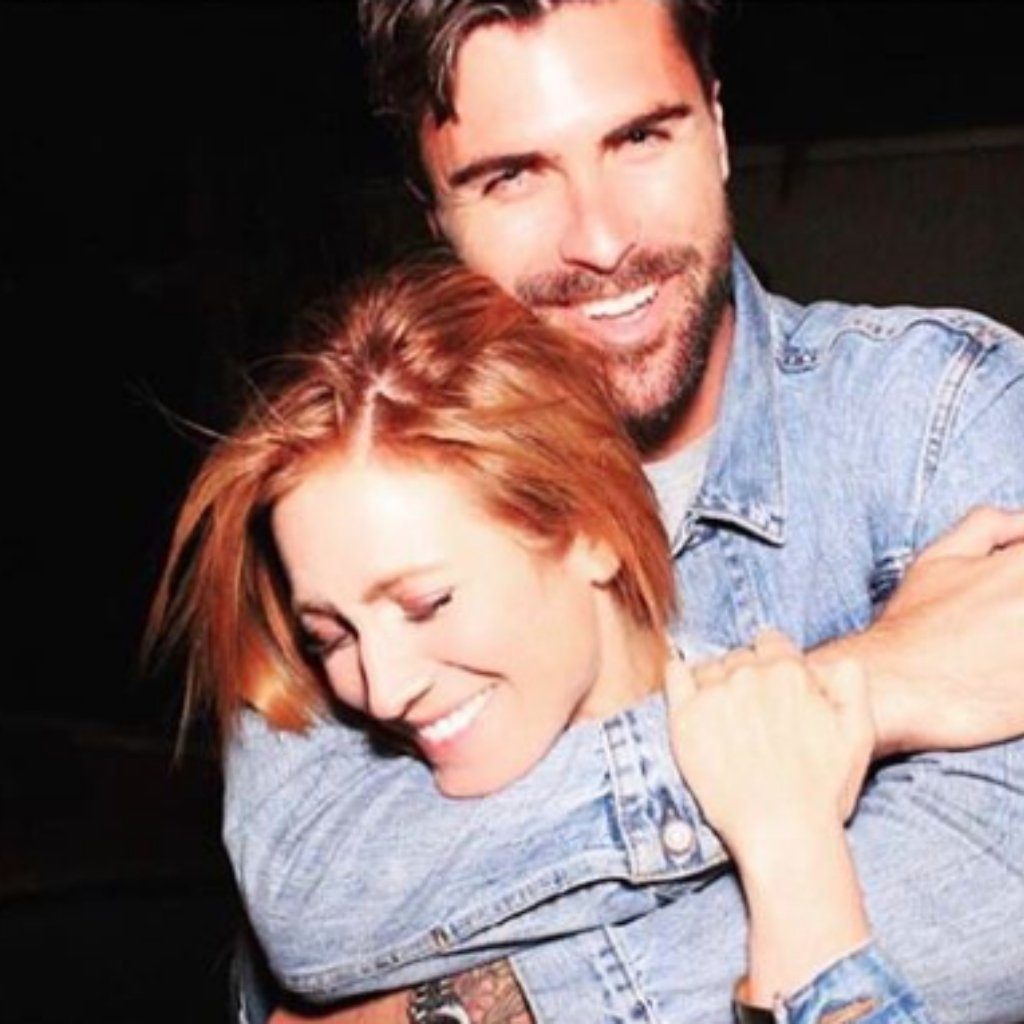 Another thing they kept private for a while, was the announcement of their engagement! The 32 year old shared in a sweet post on Instagram that they wanted to celebrate with family and friends first before going public. The full post reads, 'A couple of weeks ago, I said 'YES' about a million times to the man of my wildest and most beautiful dreams. After celebrating with friends and family, we wanted to let a few more friends (you guys) know… this happened.'
She went on to say, 'I'm still pinching myself and thanking my lucky stars for the truest feeling I've ever felt. Thank you @tylerstanaland for the happiest day of my life & for not proposing in this creepy empty restaurant.'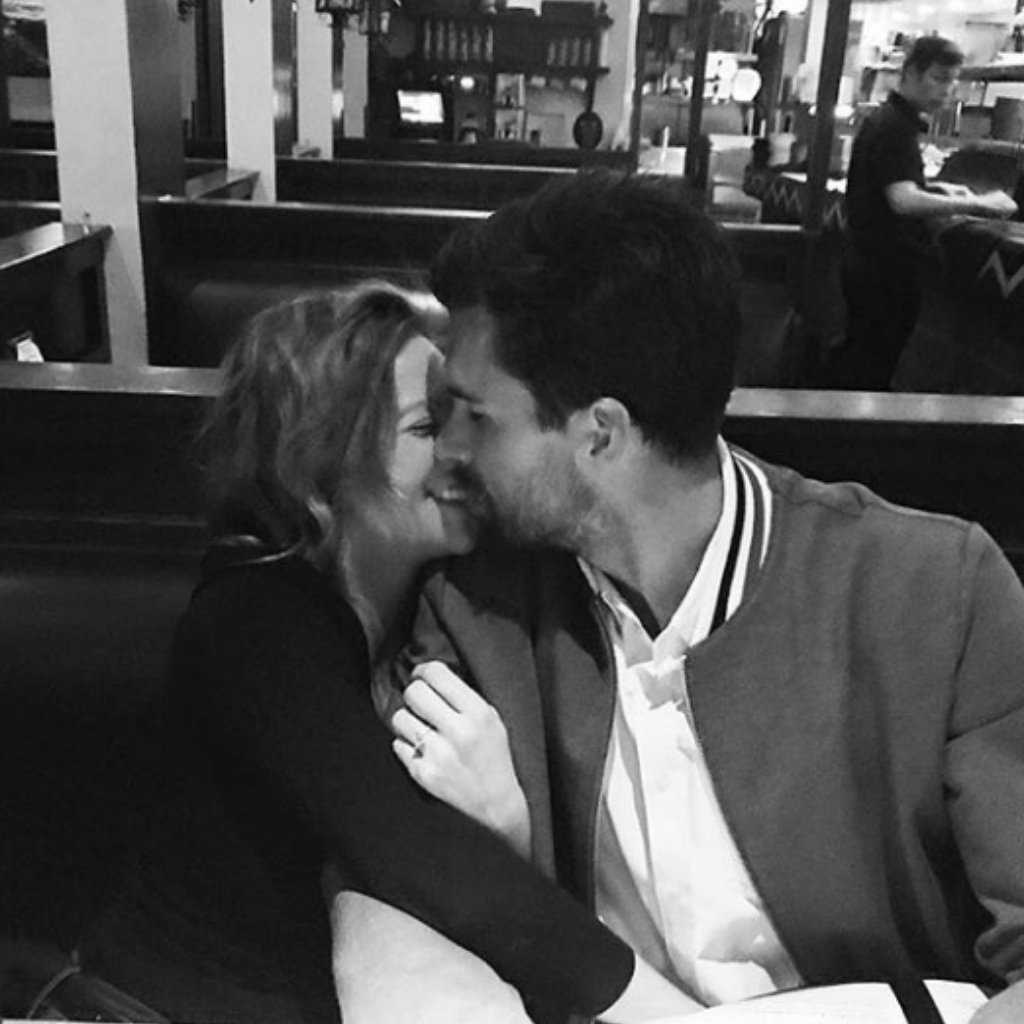 As if that wasn't sweet enough, Tyler also took to Instagram with an equally sweet post that reads, 'A few weeks ago, I asked @brittanysnow one of the most important questions I may ever ask. Forever? Luckily she said yes and we've spent the last little while celebrating the old fashioned way, together and with close friends and family. I don't know how I got so lucky and I don't know that really understood what love is until you.'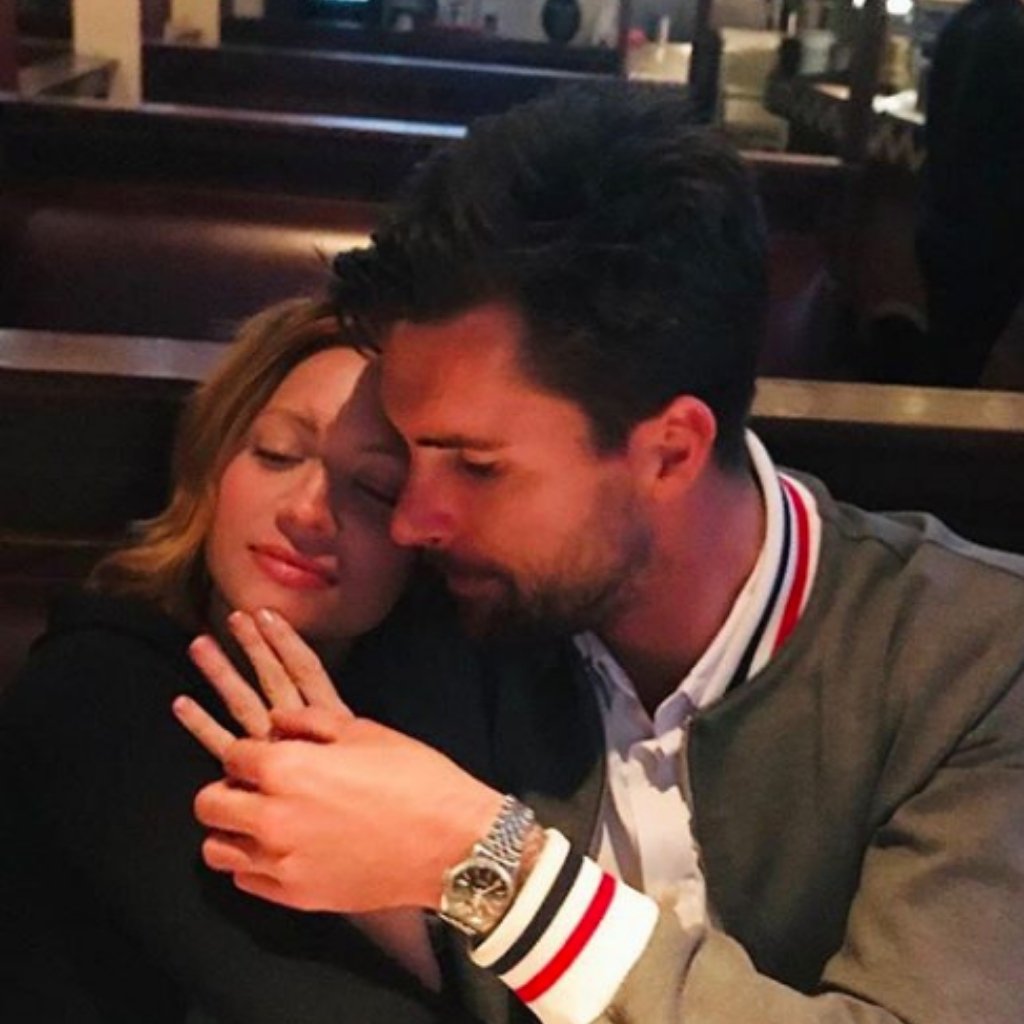 He added, 'Everything changed when we met. You are the most beautiful, intelligent, thoughtful, caring, incredible human and I couldn't be more excited to do life with you. Here's to forever and making our wildest dreams come true. Love you to the moon and back.'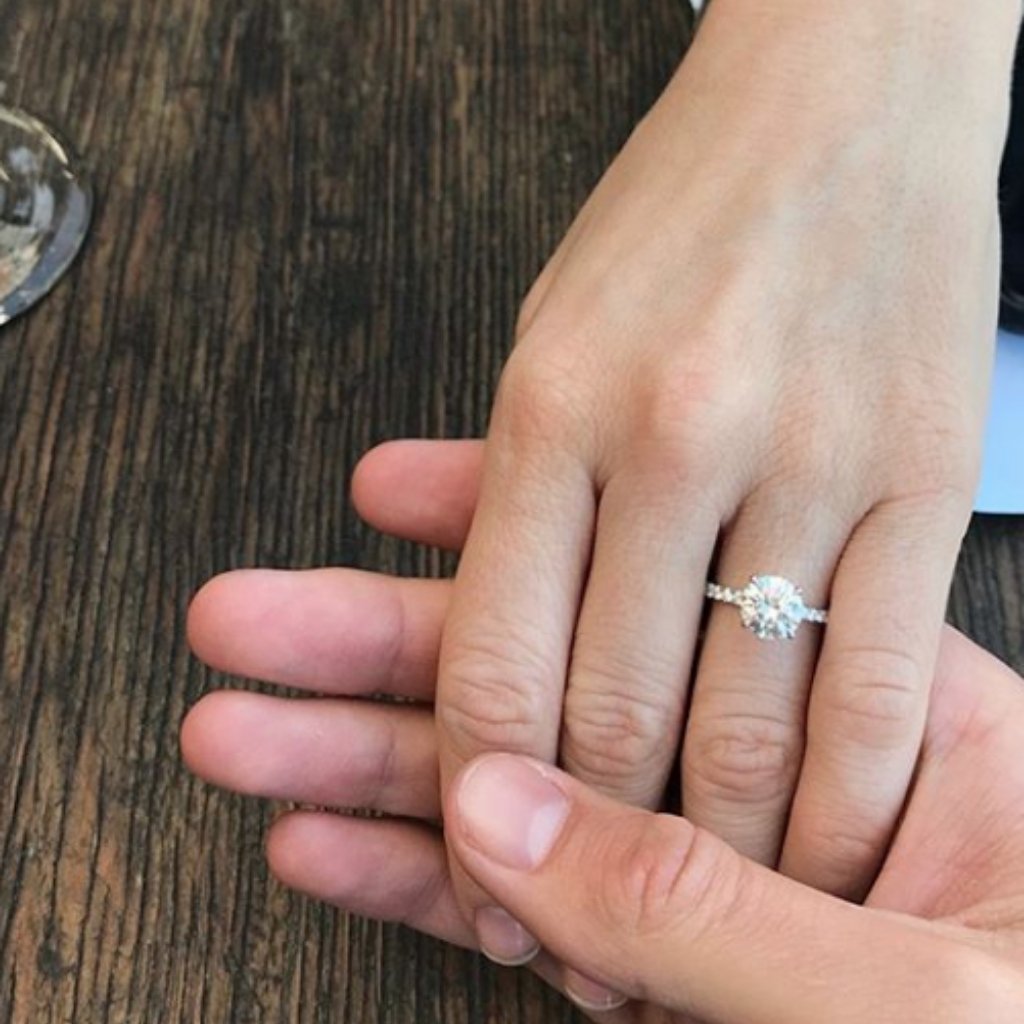 The Instagram posts featured Brittany's stunning platinum band with solitaire stone and mini stones on the band. We definitely have ring envy! Congratulations to the happy couple!
Set Featured Image: @tylerstanaland / Instagram