After seven years of dating Inbetweeners stars Joe Thomas and Hannah Tointon are set to tie the knot.
You may remember the short lived, yet hilarious on-screen romance between Simon and Tara on the hit television show The Inbetweeners, but the true love story didn't end there. The actors, who played out the awkward first teenage romance in series three, are reportedly engaged!
While representatives for Joe and Hannah have neither confirmed nor denied their plans to marry, UniLad reports that a source close to the couple has revealed that Joe has popped the question.
The twosome have mostly remained quiet about their relationship, choosing to keep intimate details private. Previously opening up to Cosmopolitan, Joe spoke about partner Hannah, describing himself as a romantic at heart,
I always try to impress my girlfriend Hannah by any means I can and I'm very protective about her…I've tended to have some serious long-term monogamous relationships.
The couple began their romance after meeting on the set of Channel four's The Inbetweeners in 2010. They later moved in together in 2012 in London.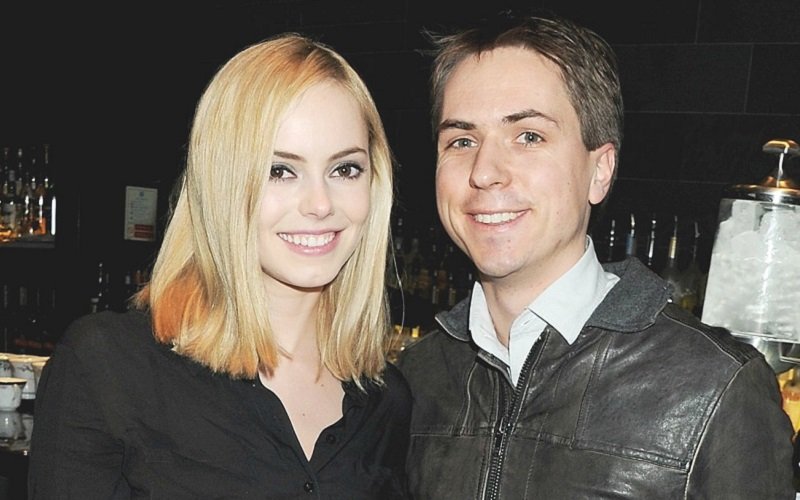 Speaking about their first home together at the Evening Standard British Film Awards, Joe said,
We live in an old-fashioned 1960's building in the Barbican and it is like stepping into a time warp.

We have no dishwasher and no hot water. The washing-up consumes so much of our spare time that Hannah has suggested we eat off paper plates. But I have drawn the line at living in a permanent children's party.
Sounds cosy! We're keeping our fingers crossed for an Inbetweeners' revival in honour of the wedding.
Featured image credit: TV Bites