After proposing not once but twice Ronan Keating is engaged to Storm Uechtritz and She didn't say nothing at all… she said YES!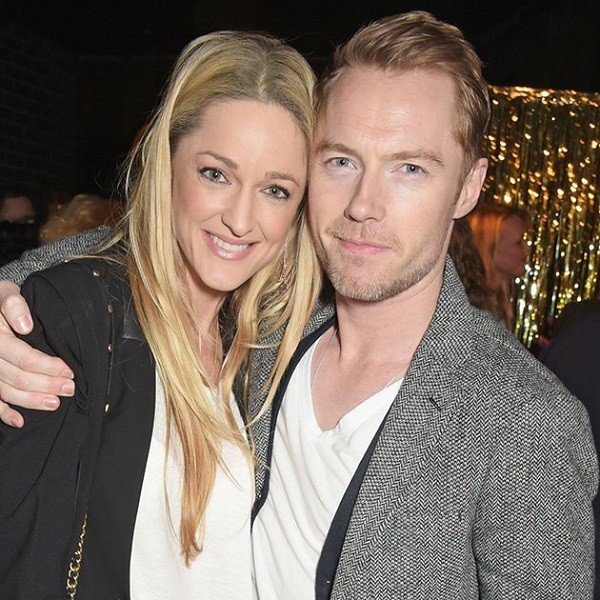 Ronan got down on one knee as the sun was rising over the ocean, during a recent holiday in Thailand. It came just days after his divorce from Yvonne Connolly who he had been married to for 17 years. Storm said yes, but Ronan was keen to involve his kids; Jack, 16, Missy, 14 and nine-year-old Ali.
The second proposal took place on Ireland's romantic west coast. "It was the most magical things in the world," Ronan told HELLO! magazine. The pop star revealed he wanted his children to be involved because Storm is marrying into a family, and he went on to say that his fiancé has an amazing relationship with his kids.
Ronan helped to design the ring, which is an oval diamond set in a diamond-encrusted titanium band. Soon after the new broke Storm tweeted 'Some things in life were always meant to be… feeling blessed beyond words & grateful for having found the love of my life'. Ronan tweeted 'Happiest day of my life. I asked @StormUechtritz to marry me and she said yeeeeeeeeeeasssss twice'.
Ronan and Storm met on the set of the Australian X-factor where Ronan was a judge and have been dating for more than two years. While the wedding plans have yet to be announced Ronan said they won't have a secret wedding.
Featured Image- Fanshare