If you thought the film 'Wedding Crashers' looked like good fun then now is your chance to recreate it for yourself.
Everybody enjoys a good wedding; the cake, unlimited champagne and tearing up the dance floor. So what are you to do if you don't regularly get invited to these kinds of events? Crash one of course! Inspired by the hit film 'Wedding Crashers' brave couple Paul Johnson and Shelly Osterhout are inviting strangers to do just that at their autumn wedding.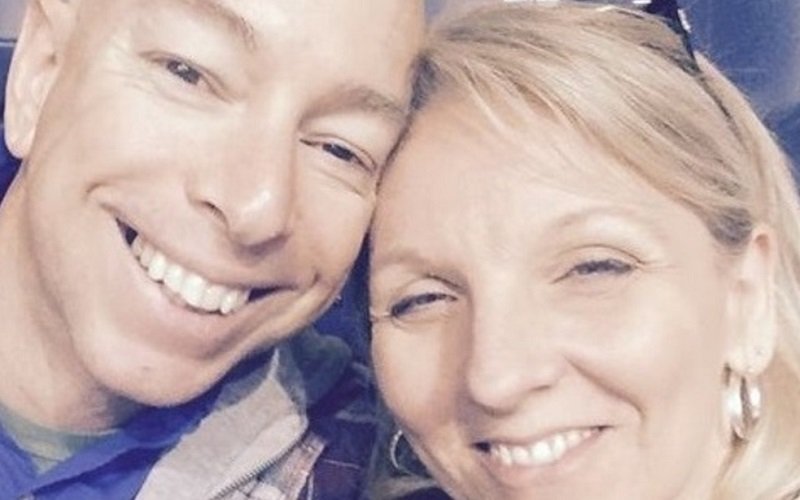 The pair who will tie the knot on October 10th plan to wed in outdoor ceremony and host reception at Bell Tower Shops, an entertainment complex boasting stunning urban landscapes, a shopping mall, restaurants and a cinema- plenty to keep all those wedding crashers amused then!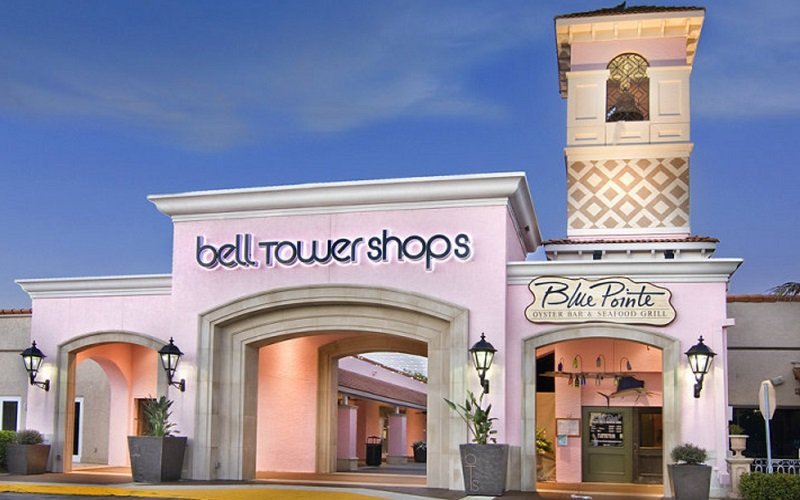 A public venue in itself, the complex will maintain normal opening hours and strangers are invited to come along, eat and drink in the restaurants and bars as they wish, watch the newlyweds first dance and join in the merriment for themselves!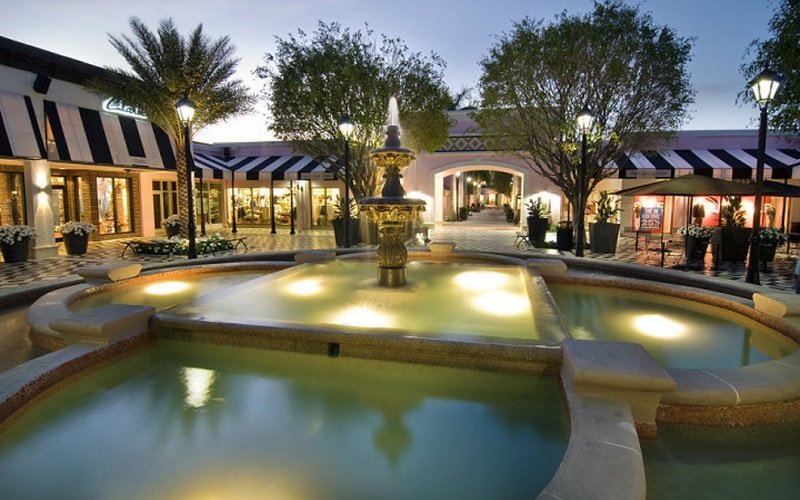 Guests will also be privy to the throwing of the bouquet and the couple reveal they've planned an unmissable surprise for everyone who is invited, or not invited as the case may be.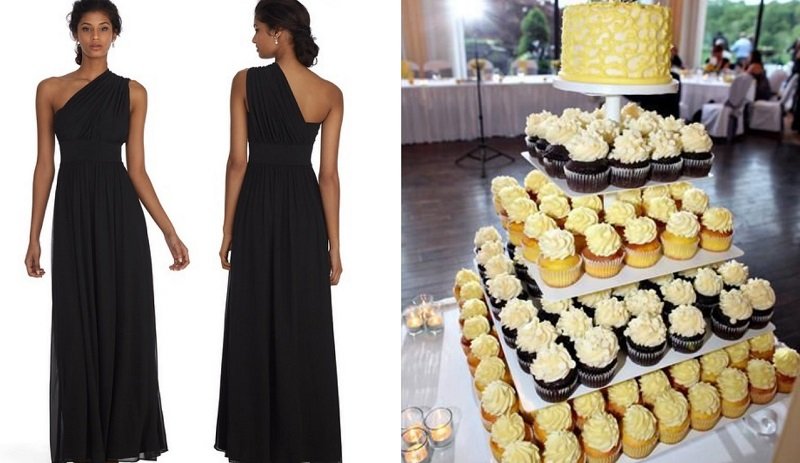 And the bride's not worried about anyone upstaging her either as the dress code states; old bridesmaids dresses, tuxes and any wedding finery you may possess.
The duo who have enjoyed a two year romance after meeting on Plenty of Fish stress on their website how much family is important to them, having invited all of their kids to join in on their first date.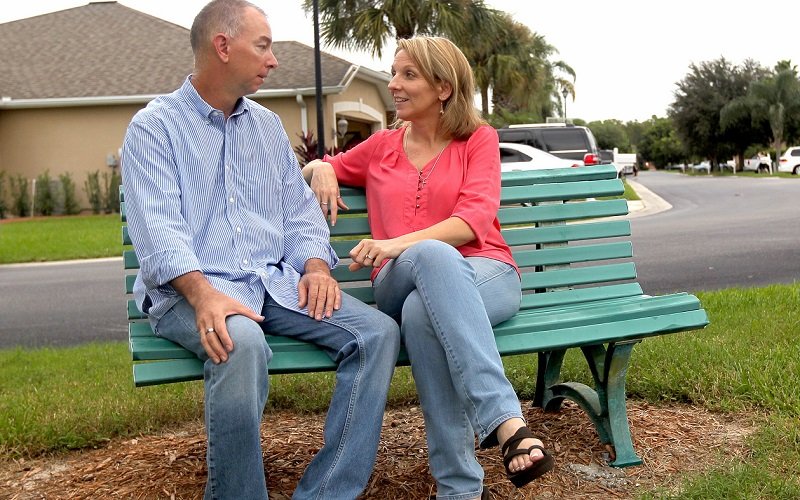 Clearly fans of including others, it is suspected that around 1,600 people will turn up to help the pair celebrate their marriage and in the words of the bride to be;
"the more the merrier"
If you do happen to find yourselves in the Fort Myers area of Florida on the 10th October then don't forget to use the hashtag #crashthejohnsons when uploading your photos to Instagram!
Featured Image Credit: New Line Cinema