Popular American reality TV show 'Say Yes To The Dress' by TLC, has launched an Irish spin-off, and show bosses are on the hunt for Irish brides-to-be to take part in the new series.
The original American 'Say Yes to the Dress' show follows the team at Kleinfeld Bridal who help every bride achieve her dream of purchasing her perfect wedding dress for the big day. The successful reality series follows the trials and tribulations of brides choosing their wedding gown along with the fun and emotion that come along with it! It has been described as part bridal story, part makeover and part family therapy session as the host gets to know the guests on a personal level. The hit show has already run for 15 seasons (250 episodes!) in the US, with Randy Fenoli infamously hosting the American TV show.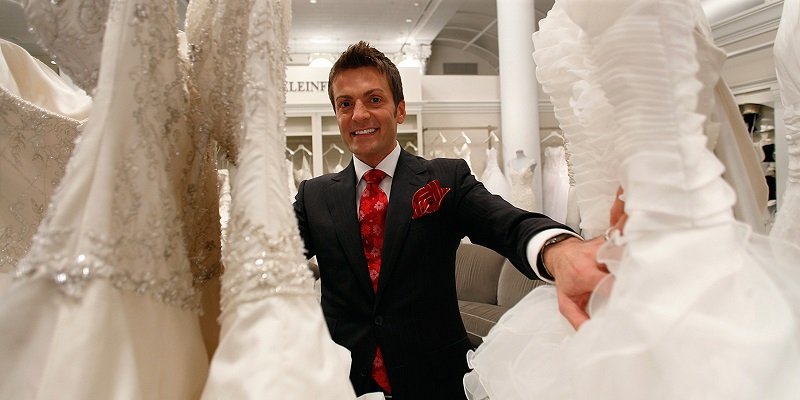 The Irish version of the wildly popular bridal show will be filmed in a new store opening in Ireland where the lucky Irish brides will get a chance to try on wedding gowns from international and home-grown designers in front of their family and friends.  Plans are set for a ten-part series that will air on RTE2 in early 2018 and it will follow the same format as the show at Kleinfeld in Manhattan. It has not yet been revealed who will fill the role of Randy Fenoli as the host or who will be the expert advisors in the new Irish version.
Show bosses have made a call for Irish brides that may want to take part in this exciting spin-off show, stating: "Are you a bride-to-be looking for your dream dress? If so, look no further because our team of experts are ready and waiting to guide and advise you every step of the way to your dream 'I do' moment"
TLC bosses want to hear "from all future brides: brides with big and small budgets, brides with traditional and non-traditional tastes, brides who've already searched high and low and brides who are only beginning the hunt for their gorgeous dress"
"Young, old, short or tall- if you're searching for the ultimate wedding gown and would love to find the perfect dress while being filmed, then the Say Yes to the Dress team want you to get in touch with them. Whether you're into streamlined, understated elegance or revel in frills and flounces, the team can't wait to hear from you".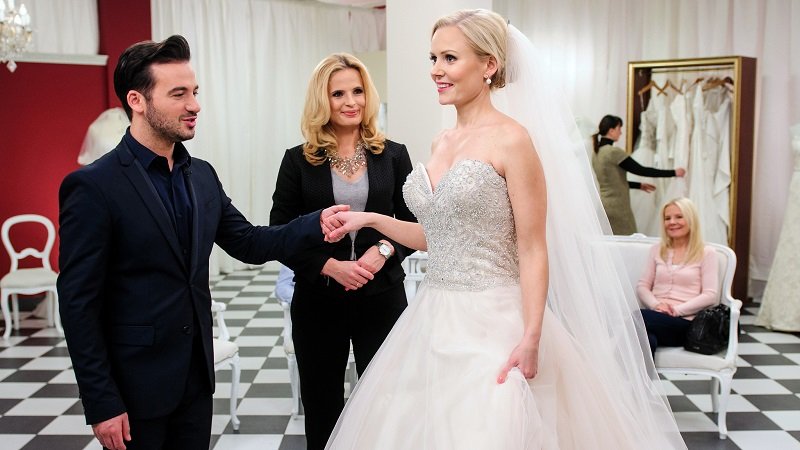 If you are interested, click here to apply to take part in the show
Whether you love it or loathe it- there's no denying that the show makes perfect weekend TV and is a guilty pleasure of many of us! We cant wait till the 2018 launch!
Set Featured Image Credit:Say Yes To The Dress Ireland, RTE & Shilwali