Why being a bridesmaid is the best thing EVER
1. It's a totes emosh experience
We guarantee you felt emotional when your bff asked you to be her bridesmaid because it is such an honour. It's touching to be asked to play such a special role in your besties big day.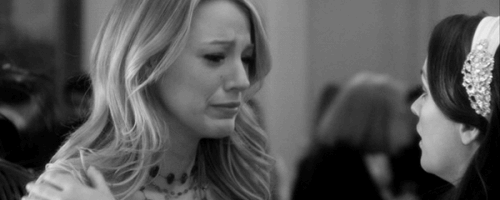 2. Celeb status
You get to sit at the top table, people want to take your photo, and literally everyone tells you look beautiful… if this is as close we to get to being a celebrity, we'll take it!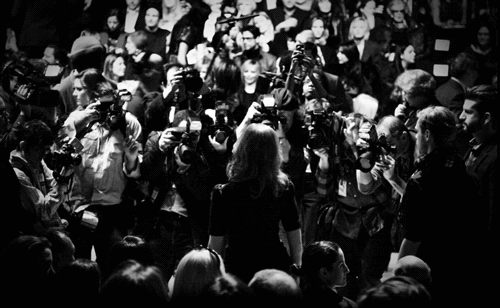 3. New profile pic
Speaking of photos, being a bridesmaid means you'll probably have professional beauty help in the form or a hairdresser and makeup artist. Chances are you will have a glowing (natural looking fake) tan, perfectly manicured nails, oh and a new dress.  Looking your best, this is the perfect opportunity to pose for a new profile pic for Facebook, Tinder or Match. Usually a professional photographer on hand at the wedding to do the honours.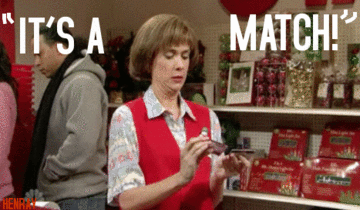 4. The hen
You get to play a role in planning the hen party and with you in charge, you know it's going to be epic!
5. Memories
You get a behind-the-scenes pass to the biggest day of your friend's life and are there by her side as she gets ready to say 'I do'.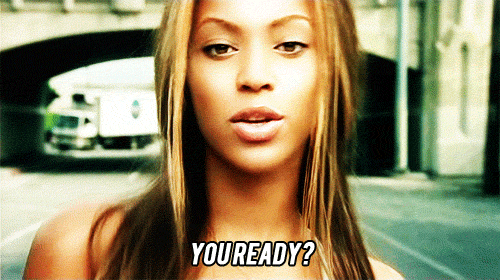 6. The dress
Often brides get a bad rep for choosing an ugly dress, but chances are this won't happen. Why would your super cool, stylish bestie suddenly develop bad fashion taste just in time for her wedding? Think positive and look forward to getting a brand new bridesmaid dress to keep, which you probably can wear to formal occasions in the future, not to mention new shoes and accessories.
7. Girlie bonding
If you were asked to be a bridesmaid unexpectedly, by your brother's partner for example, or by a relatively new friend, the experience will allow you two to bond and become closer than ever before.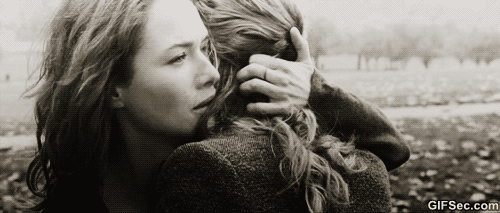 Set Featured Image: Flikr