It may surprise you to learn how often Irish people are enjoying some bedroom action, according to this sex survey…
A survey by Joe.ie has revealed the amount of time the average Irish person has sex and here are the results…
25%
According to research a quarter of Irish men and women said they have sex multiple times each week.
17%
17% of those surveyed do the business once a week. A further 17% have sex either once or twice each month.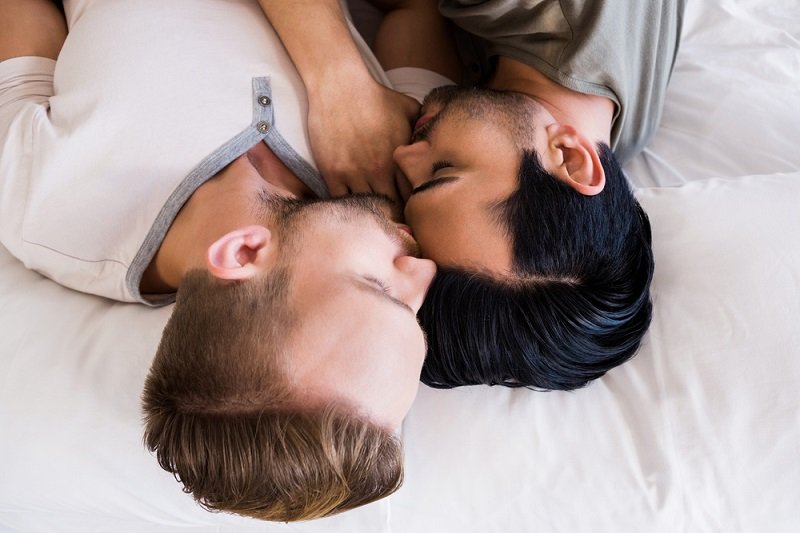 10%
One in ten Irish people have sex once every six months.
70%
The Irish are a responsible bunch with 70% saying they take responsibility for contraception.