Would you invite your ex to your wedding? Tina O'Brien says, 'it would be wrong not to'
Tina O'Brien who stars as Sarah-Louise Platt in Coronation Street, has revealed that she will be inviting her ex to her wedding when she ties the knot with Adam Crofts.
Tina's former partner, Coronation Street star Ryan Thomas who plays Jason Grimshaw, is the father of her seven-year-old daughter Scarlett. Tina and Adam have a 21-month-old son Beau together.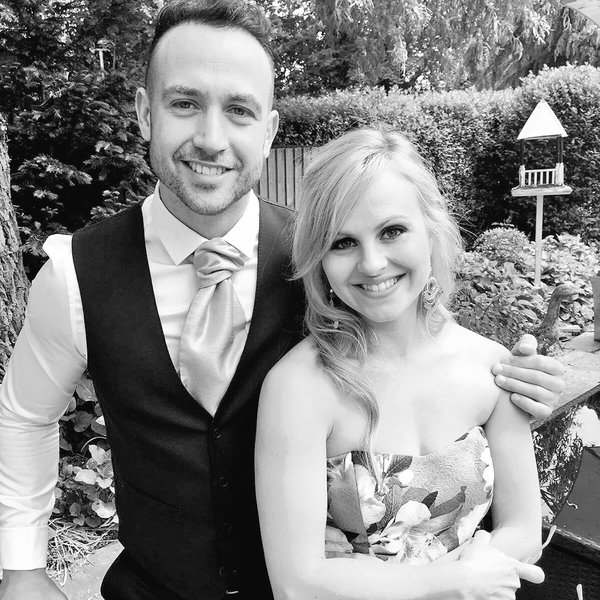 Tina told the Sun 'it would be wrong not to' invite Ryan to her wedding, she added:
It took a while for everyone to find a way to make it work, but now it does – really well, in fact!

It helps that everyone has moved on and is in a happy place. Ryan is really happy and we are happy, so there aren't any issues."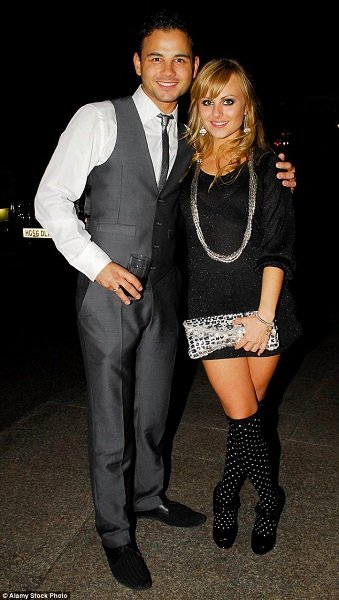 Tina, Adam, Scarlett, Beau, Ryan and his girlfriend Lana Martin even spent Christmas together as a group two years ago.
Adam left Tina back in 2010 and the star was left heartbroken. A year later Tina and Adam met in a café in 2011 when Scarlett bumped into him and they had their first date a few weeks later. The couple got engaged two months ago and home to get married in the summer of 2017 or 2018.
Featured image: Tina O'Brien, Twitter