No plus one, a weekday wedding and asking for money instead of a gift: the top wedding bug bears revealed
A wedding – one of life's happiest occasions – for both the happy couple and the guests attending. Or is it? We delve a little deeper.
An interesting new survey by leading high street jewellers, Goldsmiths, has revealed some of the most awkward etiquette issues when it comes to planning, and attending, the big day.
This exams the real reasons why finding an invitation on the mat isn't always cause for celebration.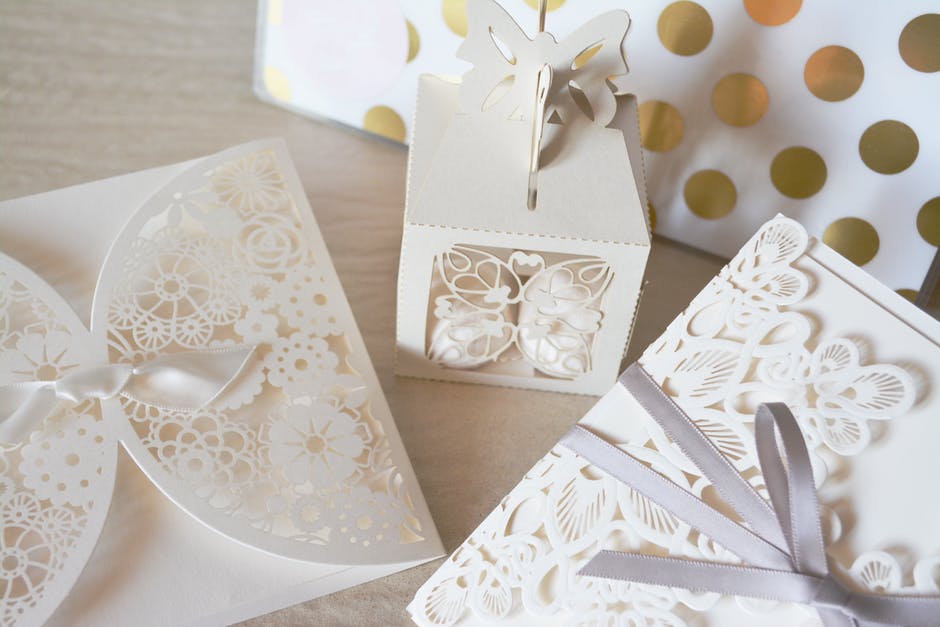 With more than a third (39%) of those questioned being outraged at the thought of being invited to a hen/stag do abroad when the wedding is also overseas, 75% of brides wanting to pick out their own engagement ring, and almost a fifth of singletons being disappointed if they don't get a 'plus one' to the wedding – we get to the bottom of the perfect engagement and wedding etiquette to create a conflict-free day!
Despite over half (58%) of brides questioned admitting they would be disappointed if they had politely requested money and received a gift from a guest instead, the research revealed that almost a fifth of guests are annoyed if the invite specifies they give a monetary gift.
Other major bug bears for wedding guests include:
Being invited to a hen/stag do and wedding abroad (39%)
Screaming children (36%)
Drunken relatives (34%)
Inconvenient location (29%)
Long and cringeworthy speeches (29%)
Long ceremony (26%)
Long waits for food (25%)
Not receiving a plus one when invited (22%)
Being asked for money for the wedding gift (17%)
When a wedding falls on a weekday (13%)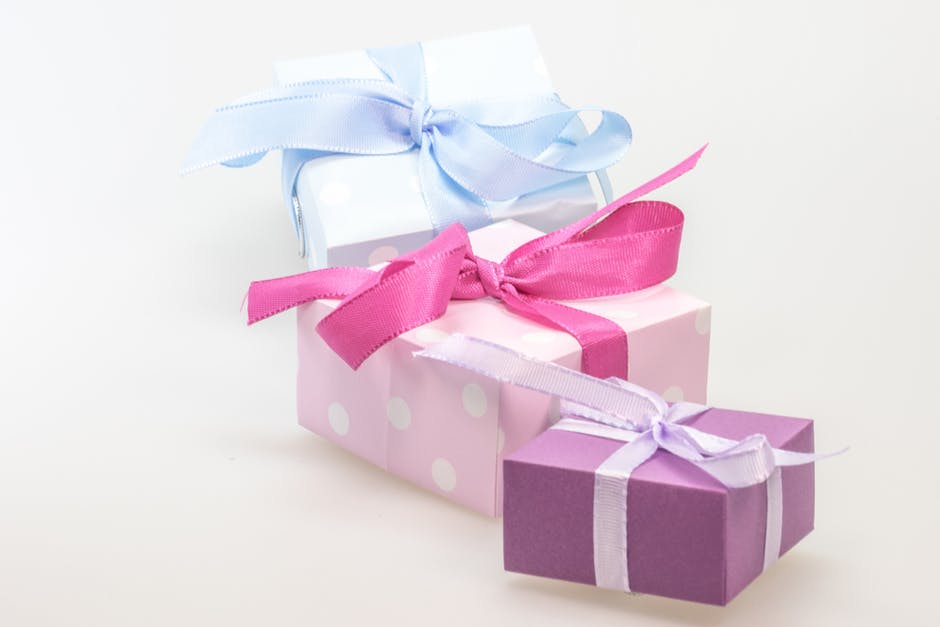 Spending money on attending a wedding is also on the rise, with the average wedding guest spending £217 on the big day when they tot up the outfit, gift and accommodation, while 12% of those questioned even confirmed they spend a staggering £500 on their role as a wedding guest.
In fact, it seems we are a fairly generous nation, with the average wedding guest spending a lavish £74.12 on a gift for the lucky couple.