X Factor and I'm A Celebrity's Fleur East, announces her engagement on Instagram to fashion designer boyfriend Marcel Badiane-Robin.
After nine years together, singer and dancer Fleur East has taken the next step with boyfriend Marcel Badiane-Robin after he popped the question while on a romantic trip to Japan. As a bucket list destination for the couple, Fleur's dreams were coming true as she stepped into the hotel of a country she always wanted to visit.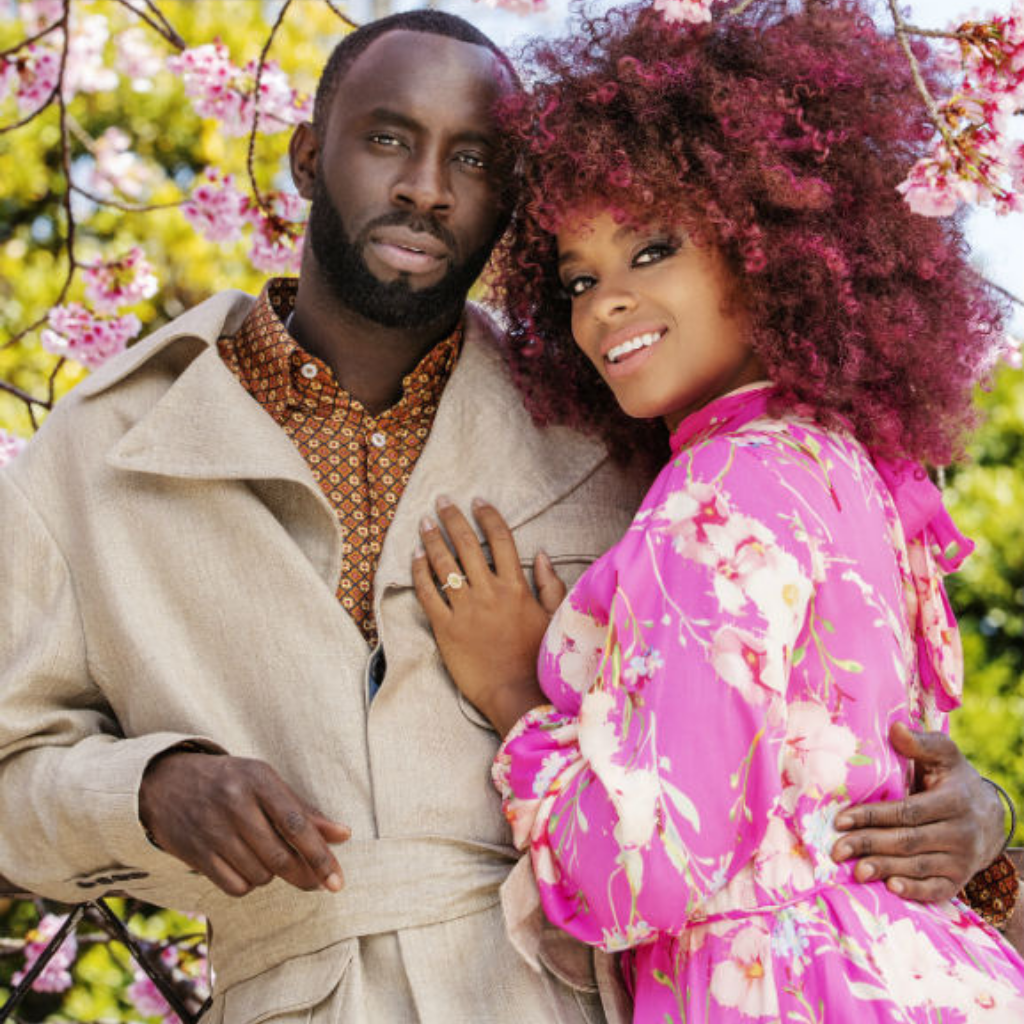 As she said 'Oh my goodness, this hotel goes above and beyond!' she spun around to find her best friend and soulmate down on one knee, holding a yellow diamond ring and asking 'Fleur East, will you be my wife?'
It was the perfect spot to do it, the hotel was covered with petals on the bed and a bottle of champagne was nearby. Fleur has commented 'How Marcel did everything was just wonderful. Yellow is my favourite colour and the ring is so beautiful!'
The couple have been together for nine years and have often spoke about marriage. Fleur added 'He knew exactly what I wanted. It was perfect. I cried instantly.'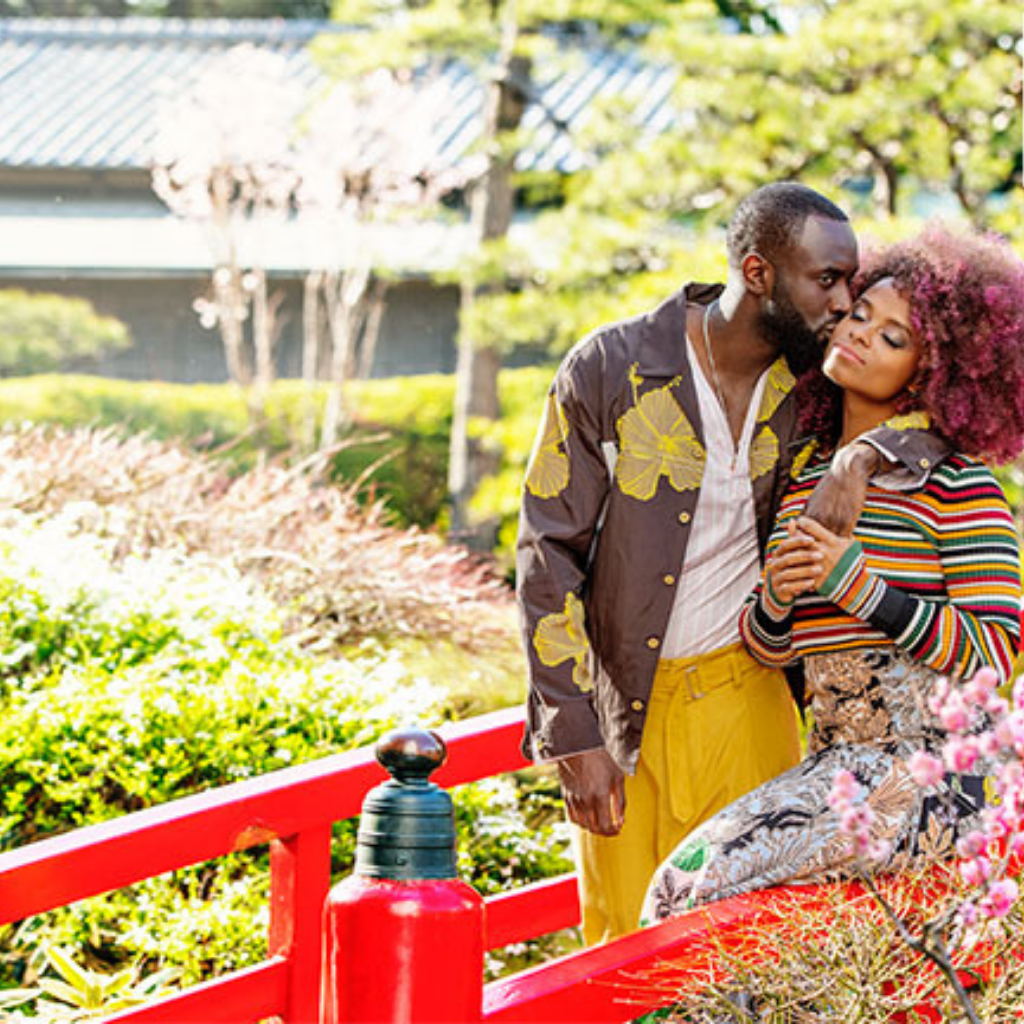 Marcel and Fleur aren't hanging about either! They are already planning their wedding and know it will be in the near future, and abroad. The pair want to focus on their cultures, with Fleur's mum being from Ghana and Marcel being Senegalese, and think a destination wedding would be perfect for that. Some of the guests may be I'm A Celeb camp mates Harry Redknapp, James McVey and Emily Atack too.
Knowing Fleur's funky style, we can't wait to see her as a bride!
Set Featured Image: @fleureast / Instagram