Last year's X Factor's runner up, Scarlett Lee is engaged after her boyfriend, Nathan Shaw, of four years pops the question in a graveyard.
As far as engagements goes, very few have taken place in a graveyard! But this is exactly what Scarlett Lee's boyfriend did as they visited the graves of her grandparents, two people she was extremely close with.
https://www.instagram.com/p/Bsk81CGloCf/
The happy bride to be didn't seem to mind the location, in fact she could think of no better place. Taking to Instagram she wrote 'He asked I said YESSS! For what God has joined together let no one separate! There's no other place I would rather of done this, my granny and grandad are my whole world and I've been so sad they weren't here to see me on the xfactor but he made this so special I'm so happy I love Nathan future MRS SHAW'
In the above video it is very clear Scarlett had no idea what was about to happen, but once she did she looks so very happy in that blustery cemetery!
https://www.instagram.com/p/Bsl-KBcFQHT/
The 21 year old bride to be looked extremely happy as she held a mug that asks 'does this ring make me look engaged?' and flashing her gorgeous ring with the post captioned the same as.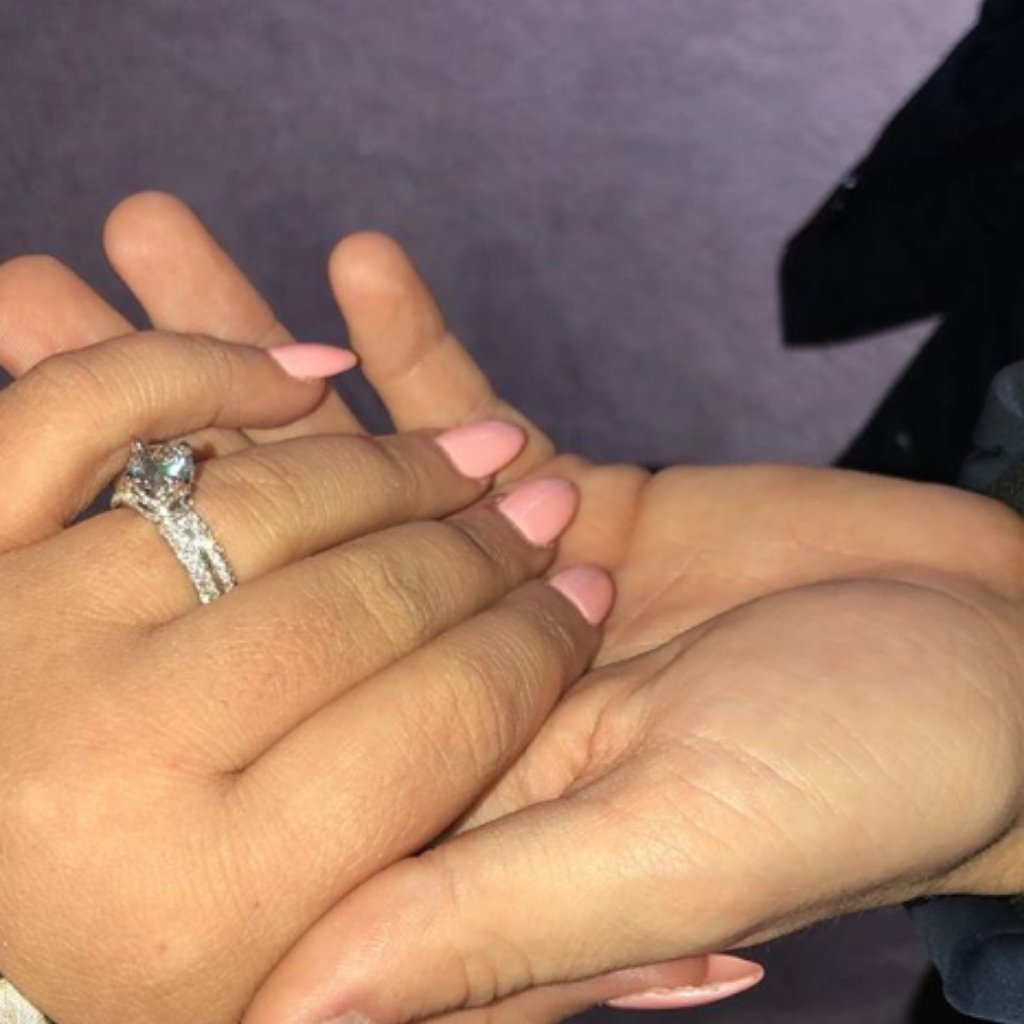 The singer shared a close up picture of her ring on her Instagram story, a white gold band with solitary stone and miniature diamonds, just stunning!
Many congratulations!
Set Featured Image: @iamscarlettleeofficial / Instagram