Floral prints have taken over this winter and offer mothers of the bride and groom timeless, elegant, yet on-trend style that will carry into Spring 2018.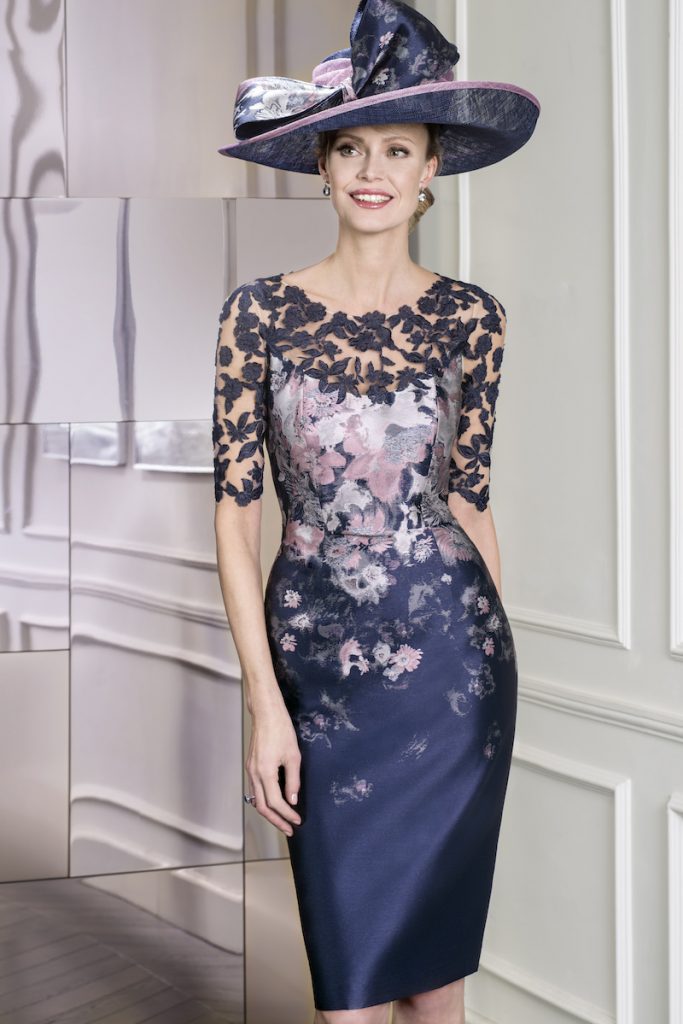 For those who don't like to look to 'girly' in pretty floral prints, they can have an edgy feel. Instead of picking dainty pastel florals, try a larger print in darker colours.
Tie in your look with the feel and colour palette of the wedding. For example, don't go against a more muted colour palette with bold brights.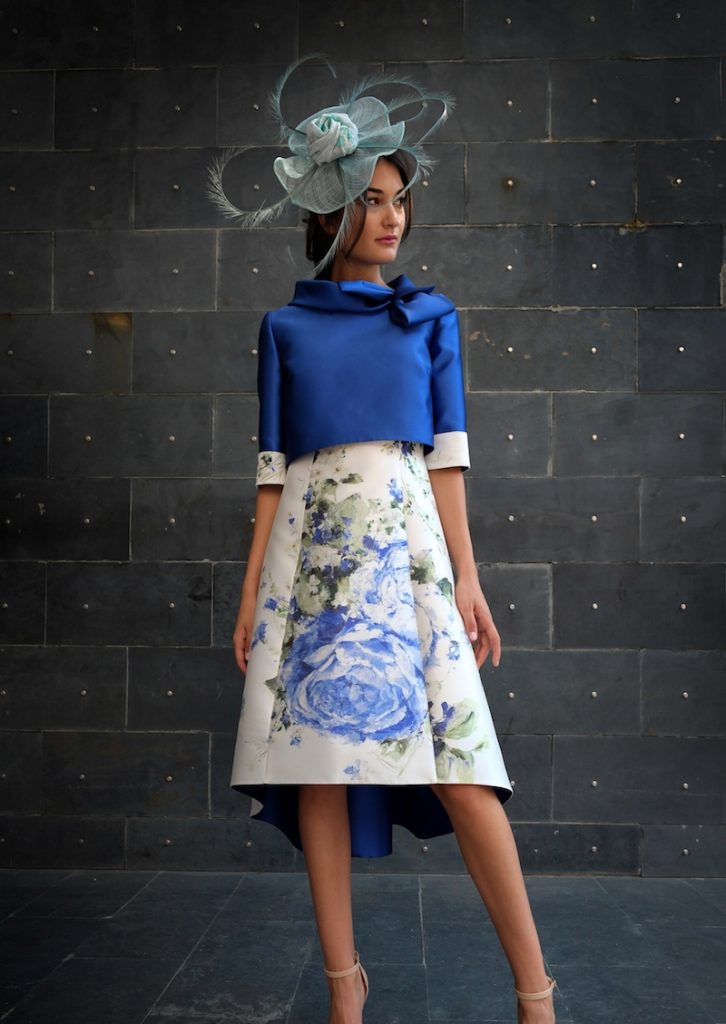 When it comes to choosing the style of your floral outfit, remember while you want to be chic and stylish, that doesn't mean you need to wear something frumpy to do it!
Full, voluminous skirts are more popular than ever. They're flattering to most silhouettes and can be dressed up or down. Just opt for a length that finishes at the slimmest part of your leg!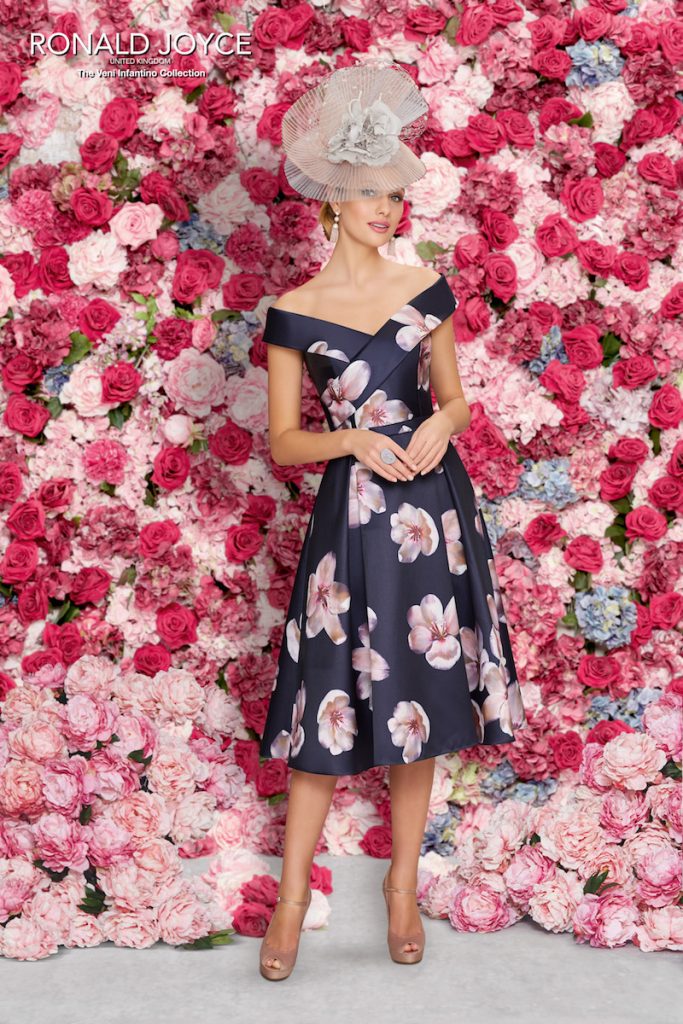 With the winter fashion sales in full swing, now is the time to visit those destination bridal boutiques and look out for floral pieces that will work just as well at a spring/summer wedding as they will at an autumn/winter wedding. As you can see florals come in all manner of designs and whatever your preference, the perfect floral looks out there for you!
Feature Image Courtesy of John Charles