If he put on a ring on it over Christmas, it's time to gather your girl squad together and choose the bridesmaids you know will bring their A-game!
The first thing you'll want to do is phone all of your girlfriends and let them know you are engaged, but if you have a whole gang of girlies vying to be your bridesmaids don't rush into anything.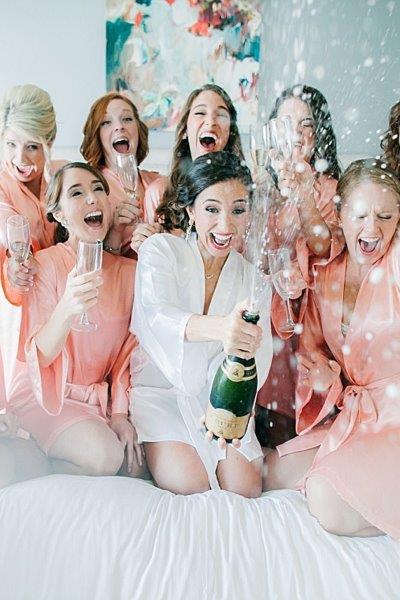 Let's face it, most brides will have two or three bridesmaids and there is a strong possibility that one or more need to be allocated to family members, so before you go promising the posts to everyone in your girly gang (unless this is what you want and can afford), allow yourself some time to think about who would actually be the best bridesmaids.
Don't feel pressurised into choosing a family member. If you have a cousin, a sister or a future sister-in-law who you aren't that close to, you shouldn't feel obliged to have them amongst your entourage. No doubt this will offend older family members within the wedding party, but this is your day and you will want your A-team around you.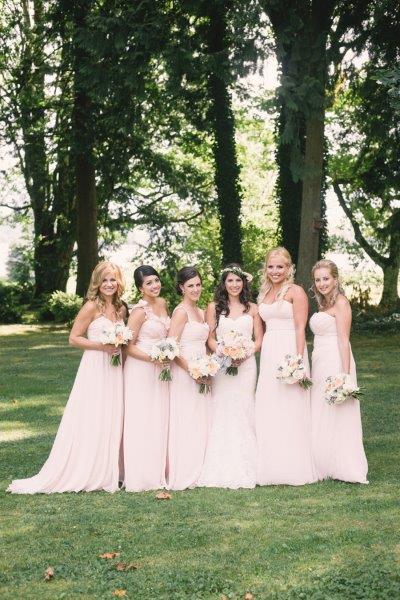 While you may have previously acted as bridesmaid for one or more of your girl gang, but if you aren't as close to them specifically, or feel that they aren't as organised or more preoccupied with work or children than your other friends who are better placed to be your bridesmaids then that's okay.
Being a bridesmaid is quite time consuming and as the bride you will expect your posse to step up and make it to dress fittings, hair trials etc. so friends who are time poor thanks to work, family etc. might not be the best choice. No one will want to turn you down on your kind offer, but they may not actually want the extra responsibility the role of bridesmaid brings and in fact, they'll be quite glad not to be asked.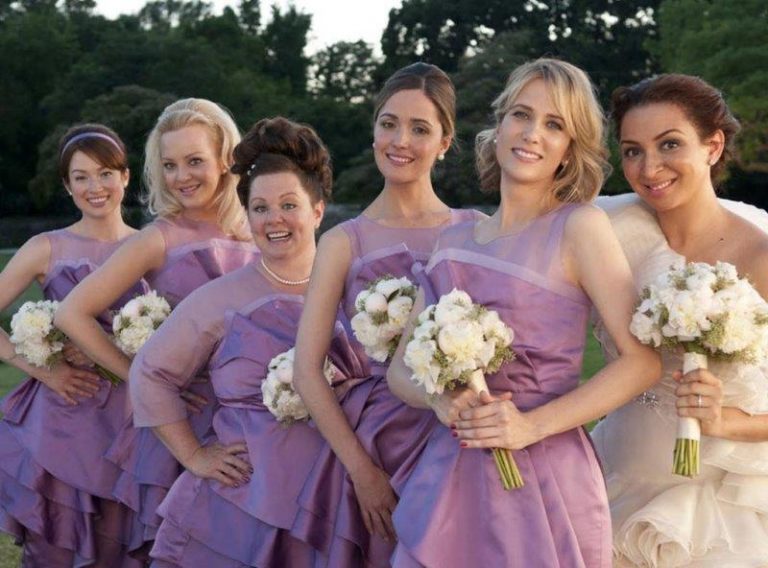 Within your group there are friends you may have had since childhood, while others you may only have become close to in the last year or two, however, you don't just have to select your maids based on the length of time you've known each other. You might like to mix things up and have an older friend and a newer one – both can bring their experiences with you – old and new – to the occasion.
When it comes to mixing things up it is also worth thinking about the different personalities amongst your friends. You will need someone who can bring some fun to the proceedings, but you will also need a bridesmaid who can keep everyone organised!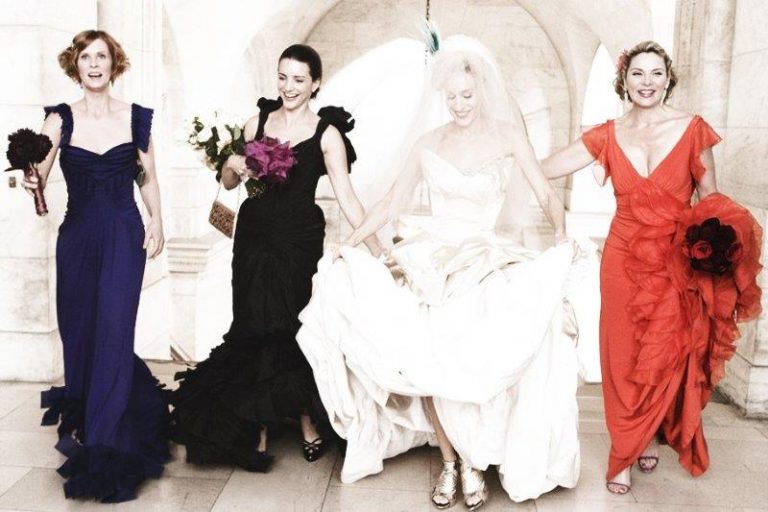 Finally, if you do feel let down at any time by the bridesmaids you have selected, don't feel that you can't speak up rather than let tensions build up!
Featured Image Credit: True Bridesmaids