Something old, something new, something borrowed and something blue.
Every bride has heard of that colourful wedding component no one should walk down the aisle without… something blue! This old adage has been the good luck mantra of brides for centuries but like everything needs a modern update from time to time.
We've all heard of the blue garter, but what else should ladies incorporate into their wedding wardrobe to get that blue-hued good luck?
Bold Blue Bride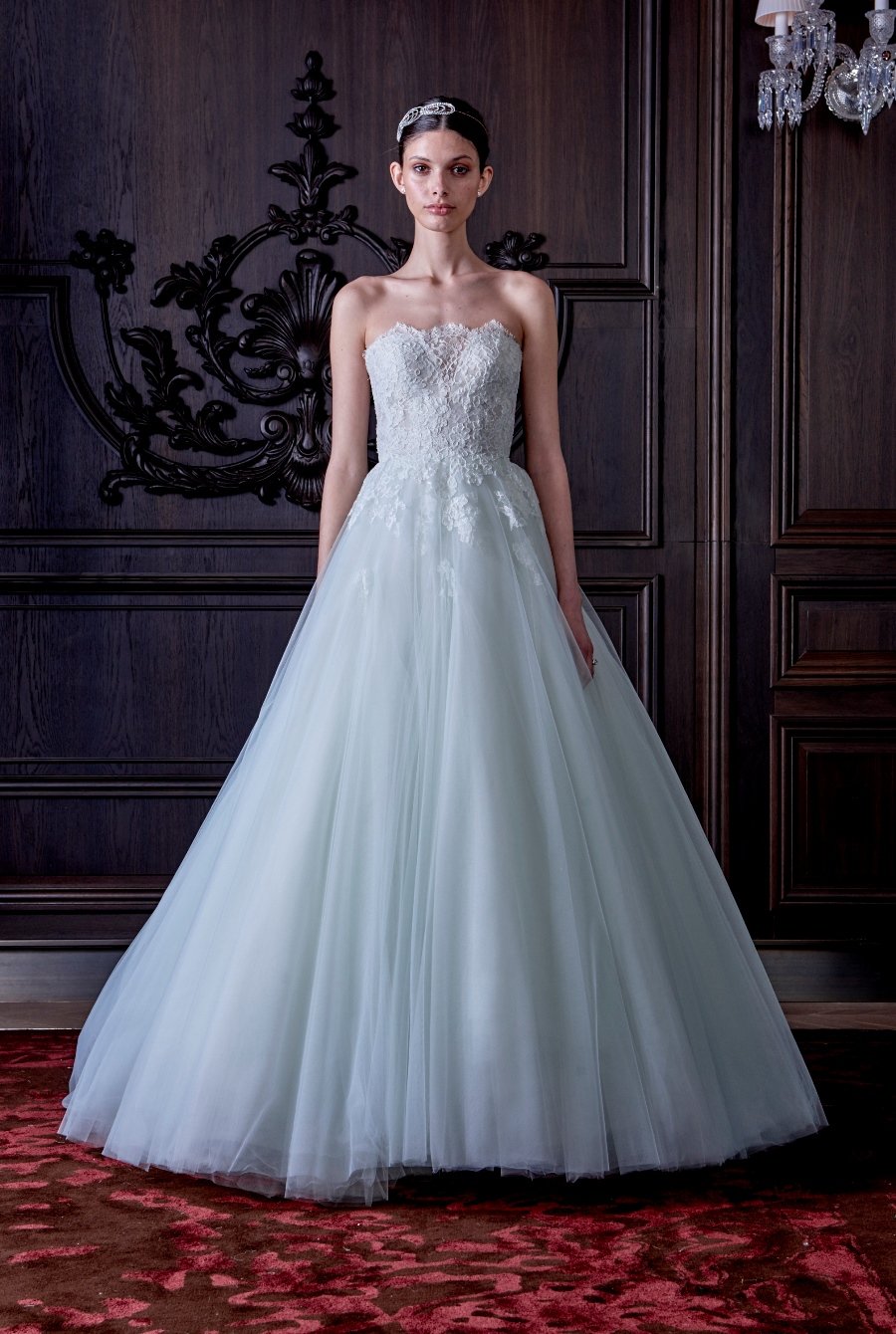 Few designers do colourful hues as beautifully as Monique L'Huillier. Not only are her designs undeniably feminine and princess-like, but when incorporating they never appear to be ostentatious. If you are a bold bride considering donning an off-white dress, you can do no wrong here.
Blue on the Shoe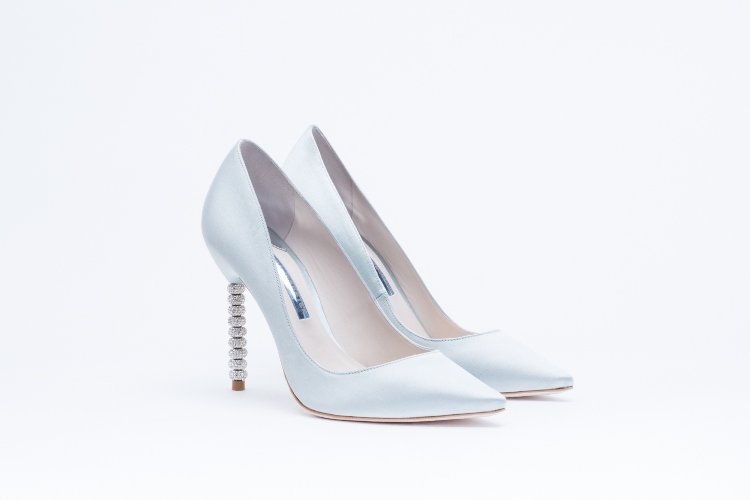 WJ are big fans of Sophia Webster's footwear so slipping on a blue pump from this renowned designer is our advice. The quirky wedding designs are unusual and off-the-wall but perfect for the out of the ordinary bride. For an even bigger impact go for a royal blue instead of a sky and choose a 50s style wedding dress with a shorter hemline- perfect for showing off those pins!
Blue Bows
If committing to the blue shoe is a step too far, then what about popping a little blue bow on your heels instead? Chances are your guests will hardly even see it- but you'll know its there with all of its good luck benefits. Alternatively, write a loving message in blue on the bottom of your shoe and flash it to your groom after the ceremony.
Blue Bridal Beauty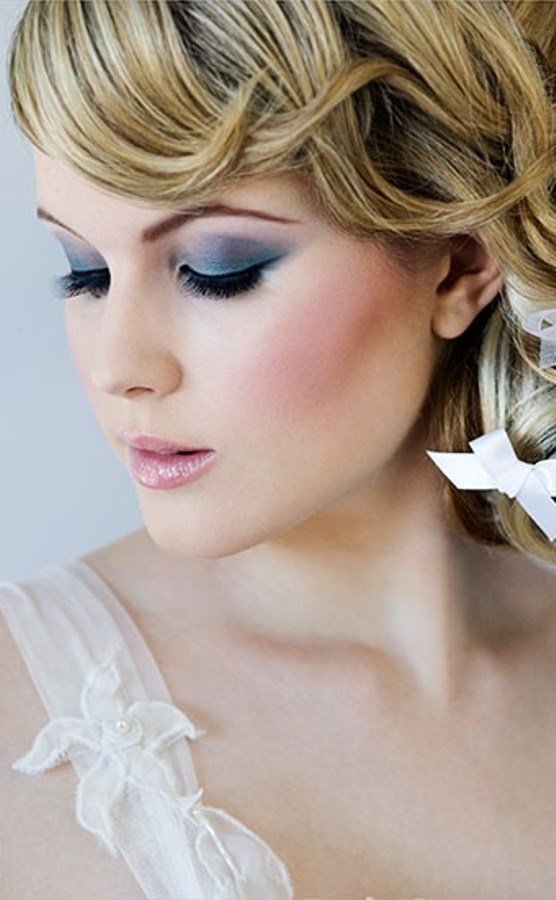 Chat to your make-up artist about incorporating blue in your wedding day beauty look. Blue eyeshadows have the tendency to look slightly Pantomime-ish, but when blended properly and professionally can provide a stunning big day look. This look is even better if you have blue eyes as they can really pop.
Blue Lingerie
Not all shades of blue can suit underneath the dress, but sky blues, baby blues and pale turquoises can all be easily hidden. If you're going for a deep blue then we recommend waiting to change into your wedding night lingerie until just before you need to be in it to save any dodgy, see-through images.
Blue Rocks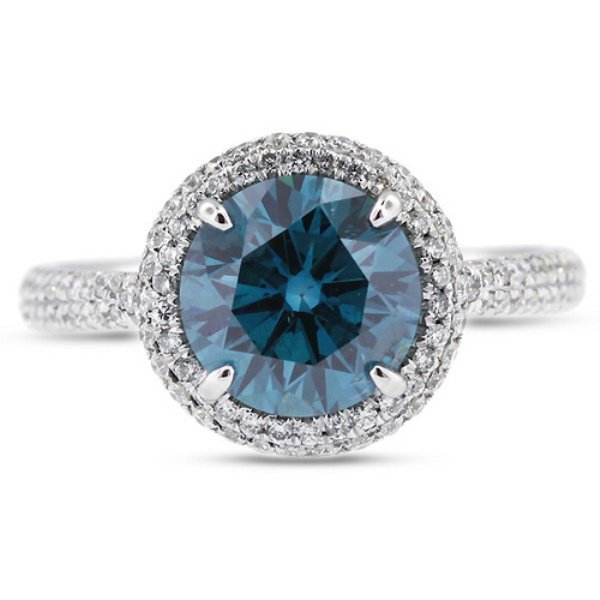 If you're one of the lucky ladies who gets to choose her own engagement ring, then we suggest you opt for a blue stone. This way you're carrying about your 'blue good luck' for years to come and don't have to worry about featuring it on your wedding as its already there. Blue is also a timeless choice for an engagement ring which transitions easily and matches either silver or gold.
What something blue are you wearing on your wedding day?