You're a newly engaged couple and exciting times lie ahead as you look forward to organising your special day shared by friends and family.
You'll want a day that creates lasting memories but don't want to be paying off the bill long after the big day has passed! Don't be blindsided by average wedding costs and other people's expectations. It's important to plan a day that reflects you as a couple and crucially is in line with what you can afford. With some careful planning that's exactly what you can achieve:
The budget: This may include your own savings and welcome contributions from your family. Work out what you have to spend and stick to it.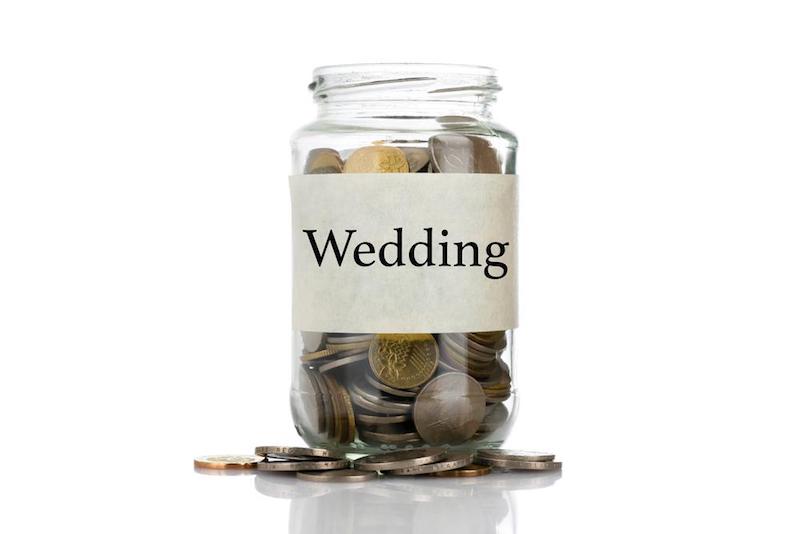 Track it: To avoid overspend set up a spreadsheet where you can compare estimates versus actual costs and ensure you stay within budget.
Every day savings: We all do it, a coffee on the way to work, lunch out, these incidental costs soon add up. Either cut out or cut down in the run up to your big day so you can add some welcome funds to the kitty.
Set up a wedding account: This allows you to keep a close eye on expenditure and your available funds.
There are no hard rules! There is nothing to say you must have a six tiered wedding cake and a hen do abroad. Work out as a couple what is important to you – what you would like to splurge on and where you can make savings.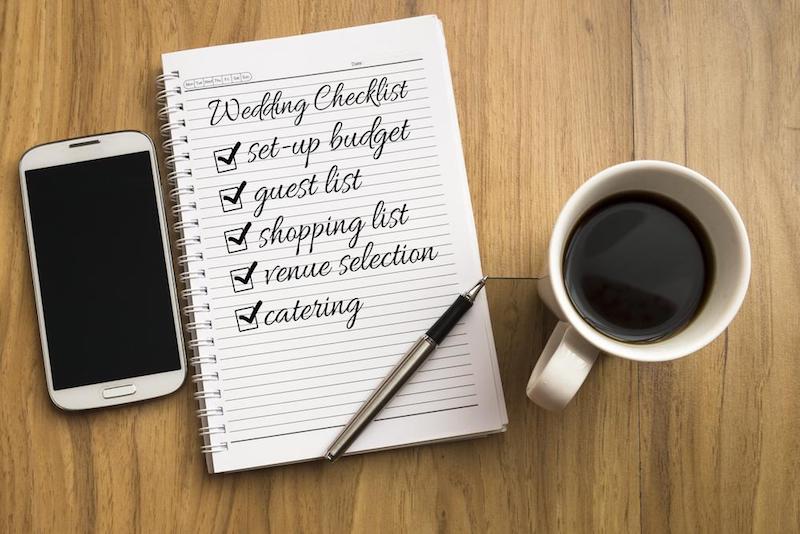 Wedding favours: And we're not talking about something to make your guests smile! You'll be amazed what talents your friends and family have. From DJs and photographers to cake makers. Ask friends to provide their talent as their gift to you, they'll be delighted to be part of your day and help you manage costs down.
Shop around: Use websites and friends recommendations to help you get the best deals on everything from dresses to the honeymoon.
The numbers game: Guest numbers soon add up and can escalate costs considerably. Be realistic about what you can afford and stick to close friends and family.
Above all enjoy! If you follow these simple sensible tips you can enjoy the planning and the big day itself – and a lifetime of fun and happiness together!
Find out how Bank of Ireland UK can help you here!

Facebook Comments