Ireland's Wedding Journal speaks to leading bridal photographer Paul Keeling on the best questions to ask your potential wedding photographer.
How many weddings have you photographed?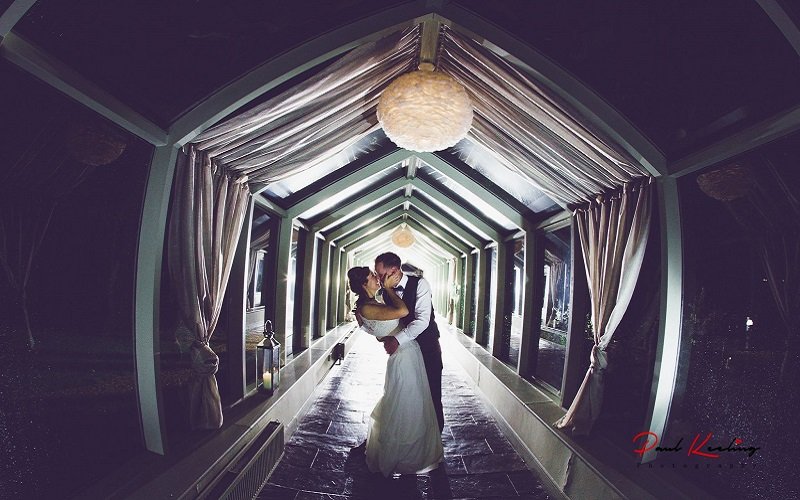 Paul says, 'It is always best to get an idea of how experienced your wedding photographer is. Your wedding day is the biggest day of your life and you want to treasure those memories forever.  A photographer with a couple of hundred happy couples under their belt will know exactly what they are doing.'
Can we see your portfolio?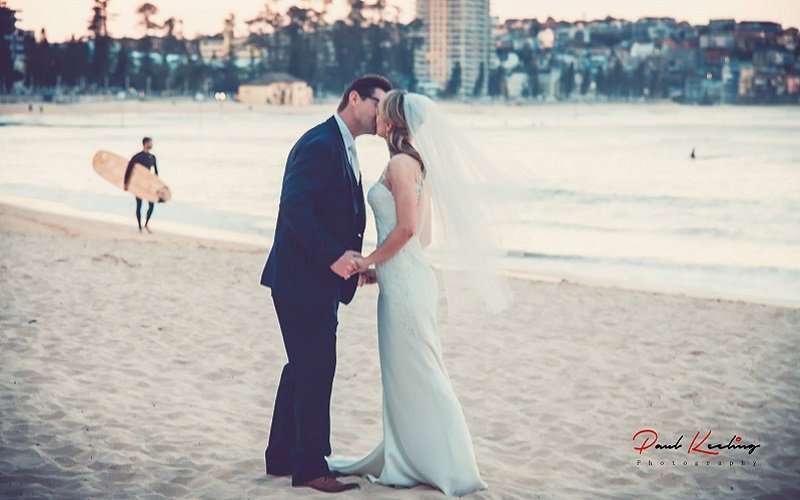 Before you begin approaching wedding photographers, decide with your partner what photography style you like. Once you have chosen your favourite photography style Paul suggests using social media to look at photographers in your area. 'If you see what you like on a photographer's social media sites make contact and ask to a full portfolio,' says Paul. 'Social media contains just a snapshot of the big day and not the full album. Any reputable photographer will be happy to show off their work!'
How much of a deposit do you require and when is the final balance due?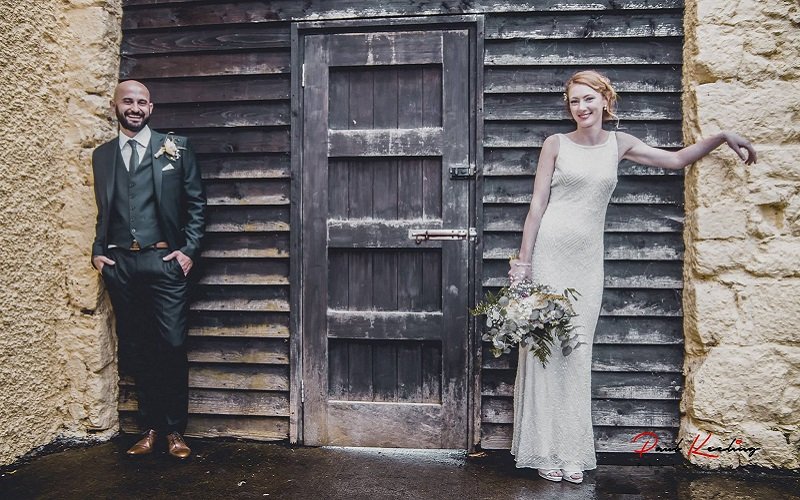 Most photographers won't confirm a booking without a deposit, so it is best to get the legalities out of the way at the beginning. Paul suggests that you always ask for a contract. 'A contract is set in place as a safety measure to protect you and your photographer. It can be difficult keeping up with everything that needs paid and your contract can act as a written reminder.'
Do you have a second shooter?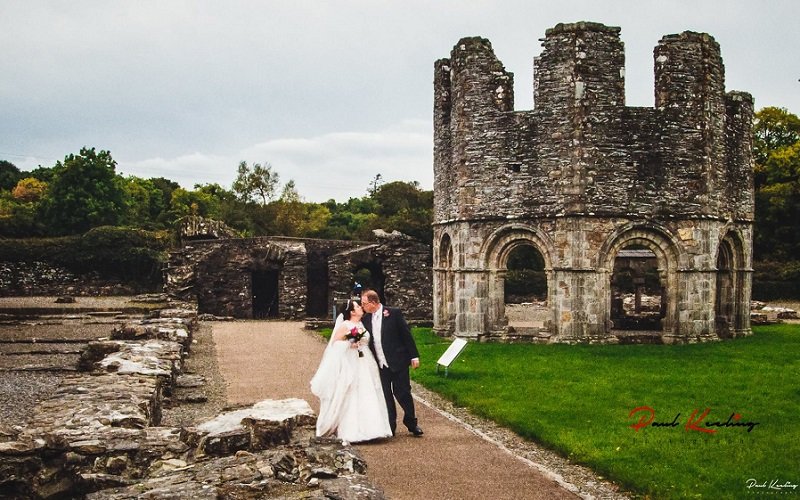 'I find more couples are asking for a second shooter as they want different aspects of their day on camera,' says Paul. 'I also find my most popular package at the moment is where I team up with a videographer. Don't dismiss a photographer based on what is on their website, always ask if they can accommodate your wishes and you might be surprised!'
What is your position on wedding guests taking photographs?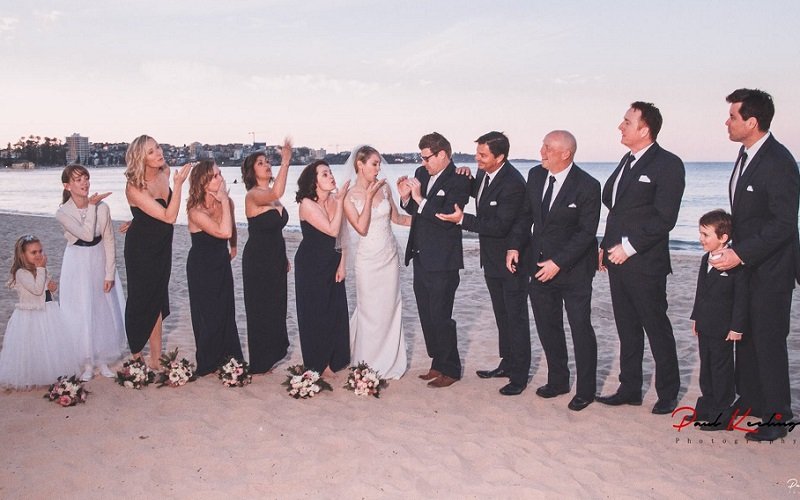 When booking your wedding photographer you need to know that they will do whatever it takes to get the best shot and that could mean asking your ceremony guests not to take photographs. Paul says, 'You don't want that beautiful photographs of your ceremony to be overshadowed by Aunt Mabel trying to get a close up on her IPad. There will be plenty of time to take family photographs during the reception so asking your family respectfully not to take photos during the vows shouldn't be a problem.'
For more information visit: paulkeelingphotography.eu; tel: +353 86 194 5710; email: eventphoto@paulkeelingphotography.com
Facebook Comments