Clarins' have launched their new Spring/ Summer collection with products brides will love to help you look radiant and stunning on your big day.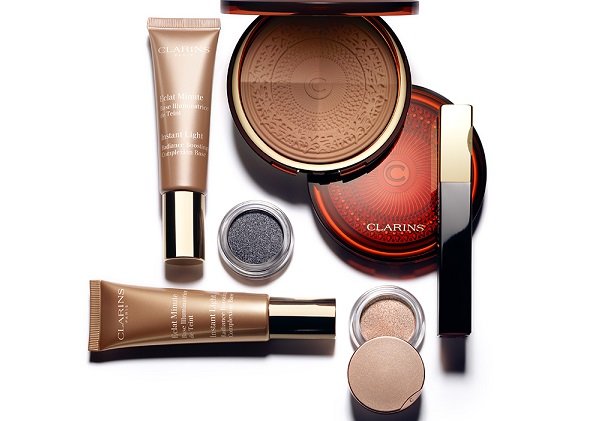 Looking radiant on your wedding day can be hard work. Your hair, make-up and tan need to be perfect and that takes months of careful skincare preparation and endless glasses of water!  If you're guilty of neglecting your skin and only have a few weeks left to get it looking radiant, don't panic Clarins have a few tricks up their sleeve to lend a helping hand.
Skin protection
We're all guilty of not using make up with the correct SPF factor in it, especially in Ireland where the sun shines for approximately three days in summer. Clarins comes to the rescue with a UV Plus Anti-Pollution Day Screen SPF 50, that is so lightweight it can be applied after your usual day cream and before your foundation. The result is a silky smooth almost velvety base for your make up which helps control shine and ensures that skin is protected to a deeper level.
Self-tanning solutions
A subtle tan can be a Bride's best weapon; a glowing complexion can disguise even the latest of wedding planning nights. So what to do if getting a real tan is out? Last year Clarins reinvented the art of self-tanning with the introduction of the Radiance Plus range. It works by adding a drop of the serum to your everyday moisturiser to create an even glow. The look can be finished off with the Limited Edition Aquatic Treasures Summer Bronzing Compact. The four matte shades in the palette can be used to create stunning contouring.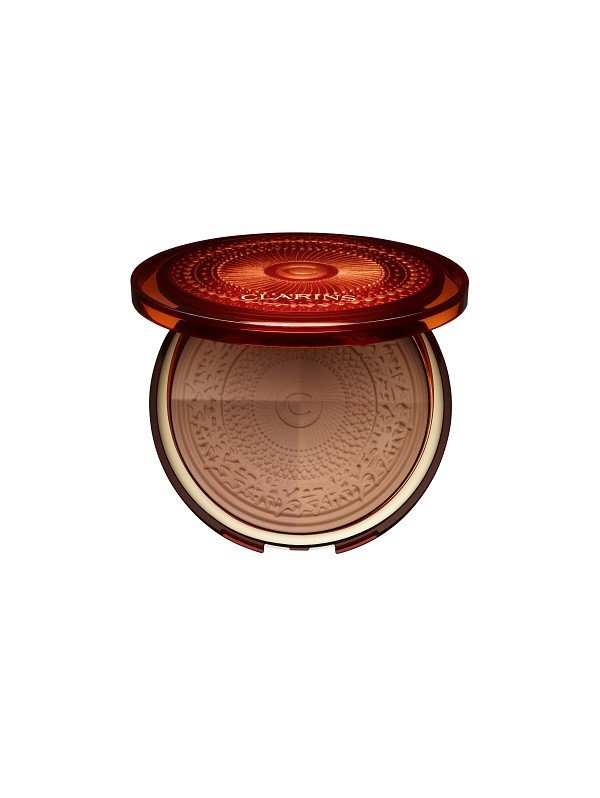 Long lasting make-up
No summer look is complete without veteran Fix Make- Up, which Clarins describes as the ultimate product for summer beauty. A floral scented spray which brightens the complexion and fixes make up in place. Keep in the fridge for a refreshing skin boost on a hot afternoon.  Perfect for keeping your make up in place on the day of the wedding and on your honeymoon!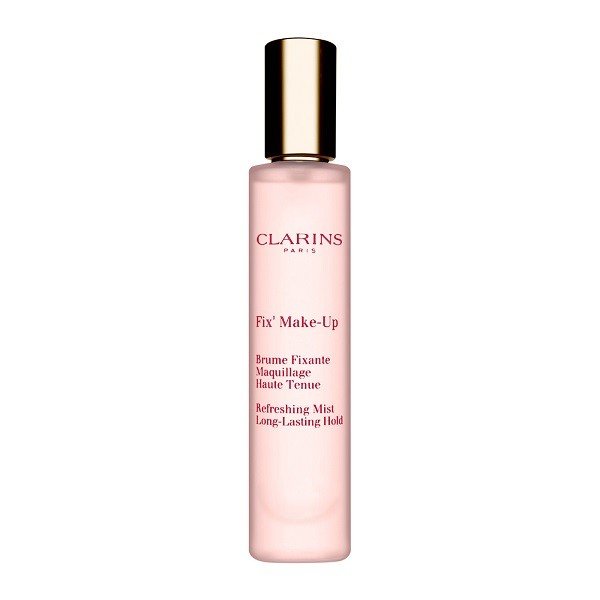 Featured Image- bridecentre.tk