Spring has sprung and we've got all things floral on the mind for wedding season thanks to bouquets from Vintage Cut Flowers.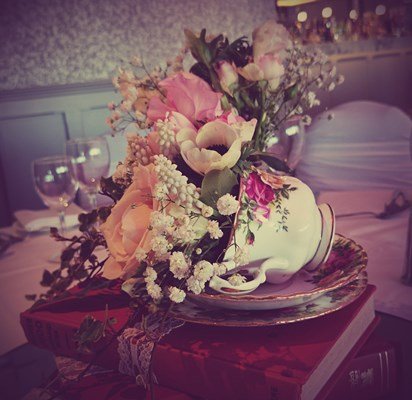 Vintage Cut Flowers have over ten years experience specialising in growing and arranging romantic, antique and unusual flowers to create seasonal bouquets which burst to indulge the senses and stir up some floral alchemy. From the smallest token of affection, to an outcry of unconditional love, the language of flowers will often transcend our words.
Planning a wedding is a truly unique and intimate experience for any bride and each and every wedding is different, requiring great attention to detail and personal consideration. Flowers play a big role in any ceremony and are completely guilt free as their only carbon foot print is being delivered to the ceremony or reception.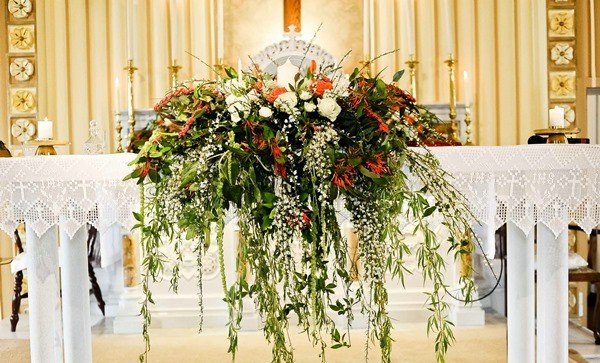 Conscientiously grown in the wilds of West Cork, Vintage Cut Flowers are a far cry from the imported, chemically-enhanced and artificial looking flowers grown in developing countries. These are flowers just as they should be, scented- natural, seasonal and beyond sensational.
Creating stunning bespoke country wedding designs from home grown hand selected seasonal blooms, Vintage Cut Flowers will work closely with you from the initial consultation to the big day to create your vision of your floral dream.
Flowers can also be grown specifically for your wedding, with the option for you tp come to the farm and select the flowers you want yourself. They provide a full floristry service, from a royal banquet to a boho chic meadow ceremony and can help you develop your wedding theme and can supply many props, from vintage china to bicycles and bay trees.
For more information, click here or visit Vintage Cut Flowers on Facebook. 
Facebook Comments