Galvin For Men is a leading independent men's fashion retail store, based in the very heart of Ireland, in the lakeland region of Mullingar.
They take immense pride in sourcing the very best quality men's products and labels from around the world, as well as supporting their very own indigenous Irish brands.
The Galvin For Men store is set in a custom designed retail space of over 7500 square feet over two floors. On the ground floor, they showcase all of their lifestyle and casual collections and on their first floor sits the luxurious suit department and wedding studio.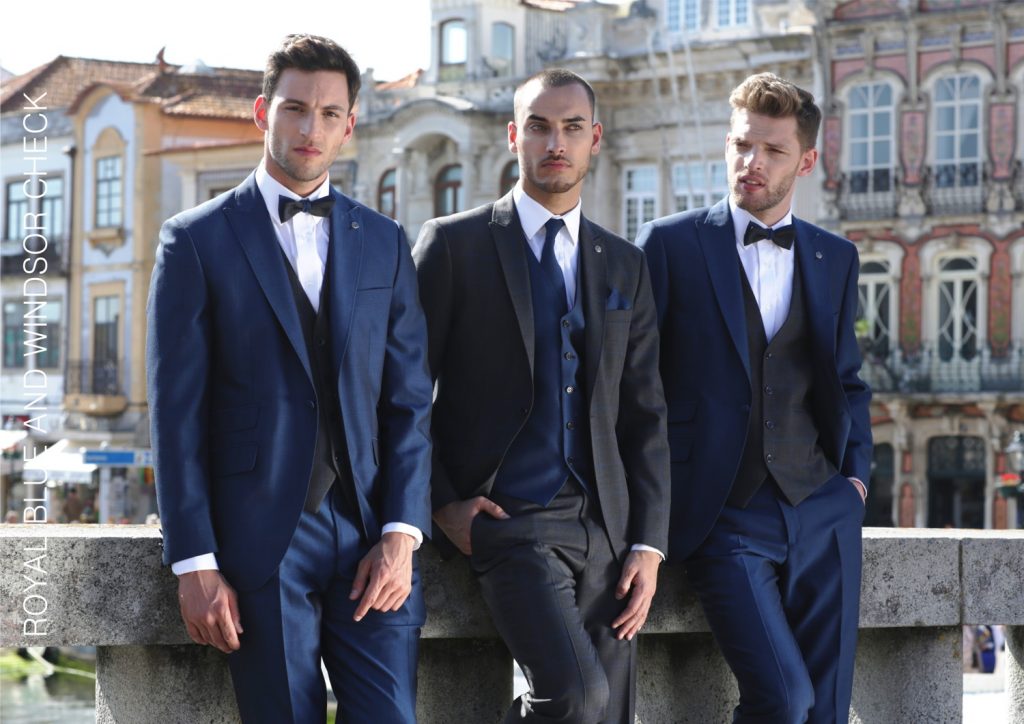 They stock the best men's fashion brands from all over the world such as Hugo Boss, Tommy Hilfiger, Barbour, Eton and many more.
Owner, Michael Galvin says:
"Our goal is to create a relaxed and easy going shopping environment for people to browse at their leisure, feel comfortable and receive the best customer service available"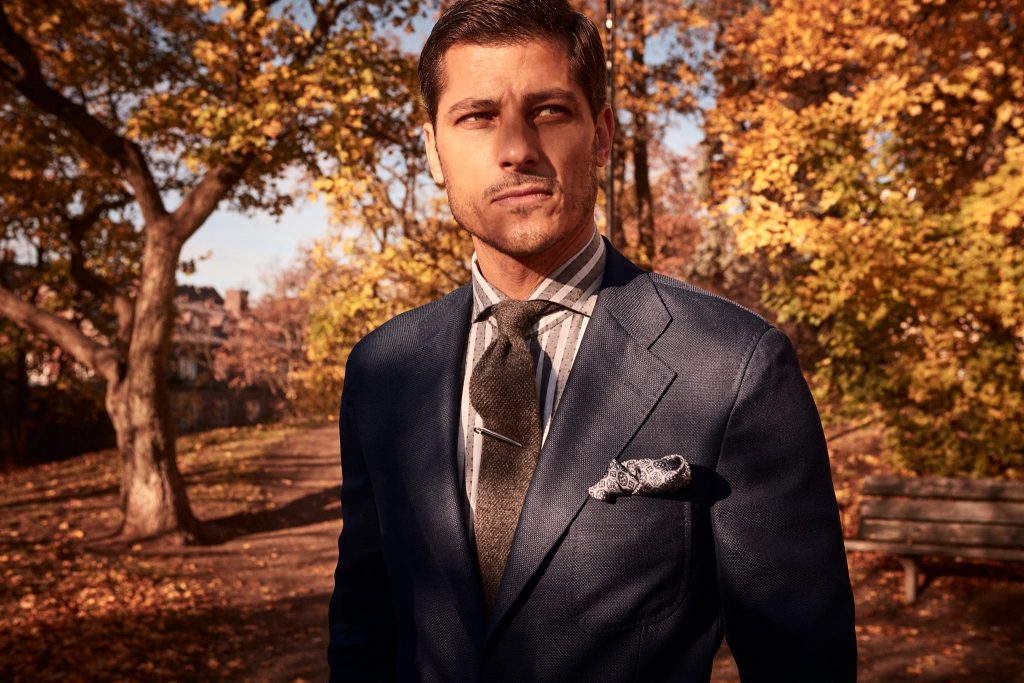 For stylish groomswear and the perfect place to kit out all the men in your bridal party, head to Galvin For Men, the ultimate destination for suave and sophisticated suits.
Contact 
Galvin For Men
53 Oliver Plunkett Street
Mullingar
Co. Westmeath
Ireland
N91 K37F
Telephone: +353 44 9348461
Fax: +353 44 9384600
Email: info@galvinformen.com