The Wedding Shop are passionate about helping couples choose the perfect gifts!
They combine products from hundreds of brands we all know and love, plus travel, monthly subscriptions, personalised cash funds, charitable donations and even interior design packages to set you up for your married life together.
You'll even have your very own Gift Guru, who will be on hand to help you every step of the way, whether you're able to visit their showroom in Dublin or if you're building your list entirely online. Most importantly, they'll make your gift list experience seamless and stress-free for both you and your guests.
Elephant Bean Bags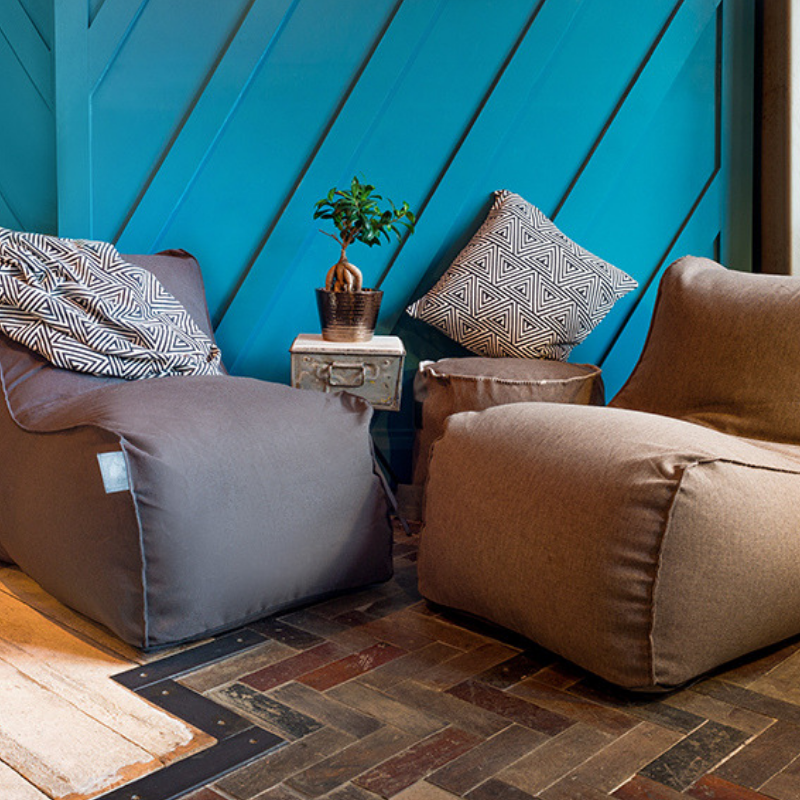 A bean bag is a the perfect gift for both indoor and outdoor use. Snuggle up on a rainy day with your favorite book or bring it outside to catch some rays during the warmer months. The innovative design even doubles up as 6ft bed! Elephant is an Irish business run by a father and son duo. Their vision is to create designer bean bags with muted tones that blend into your own personal taste and style.
Nicholas Mosse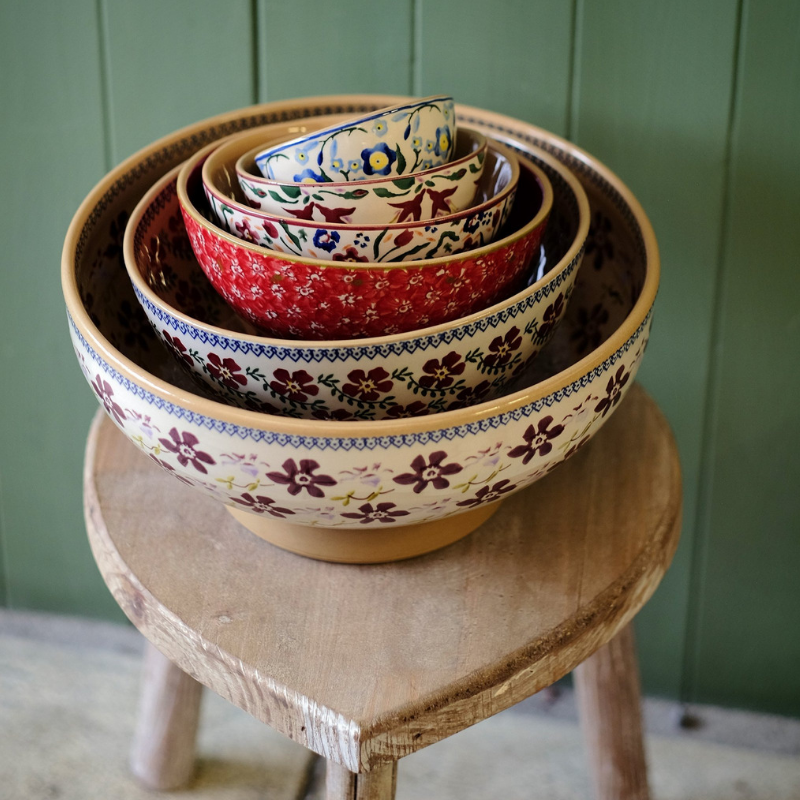 From serving breakfast in bed, sharing lunch with your friends or hosting dinner for the in-laws, Nicholas Mosse tableware is sure to brighten up your meals as well as your kitchen. Each pottery piece is hand-crafted in Irish Pottery that is both beautiful in design and durable for everyday usage.
J Hill's Standard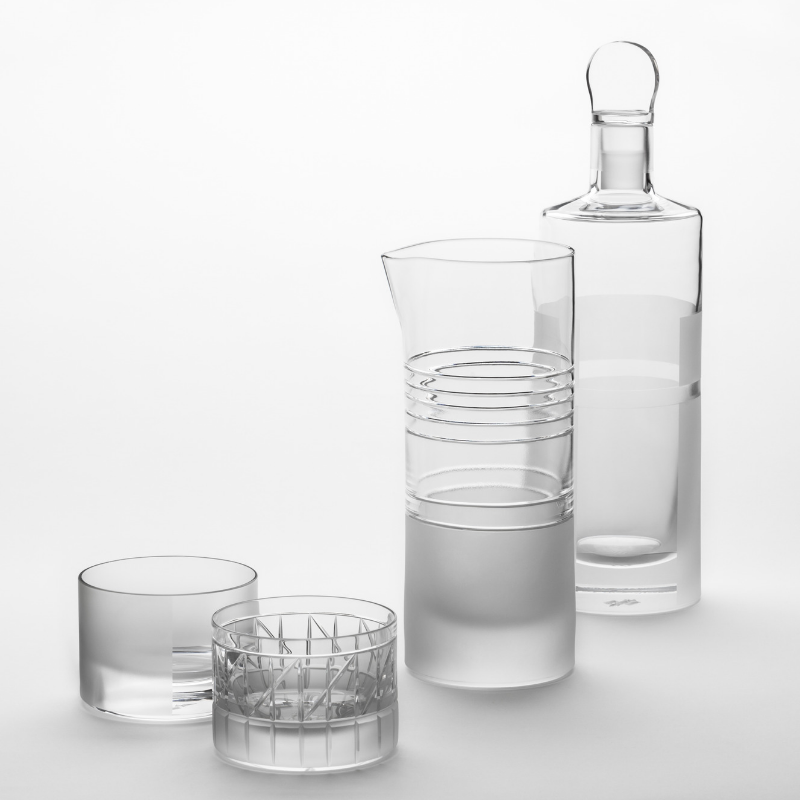 Your favorite tipple deserves to be served in the finest hand cut crystal. J Hill's Standard range of glassware is hand crafted by using knowledge and skills passed down through generations of Irish craftsmen. Just looking at their champagne flutes make you thirsty!
Newbridge Silverware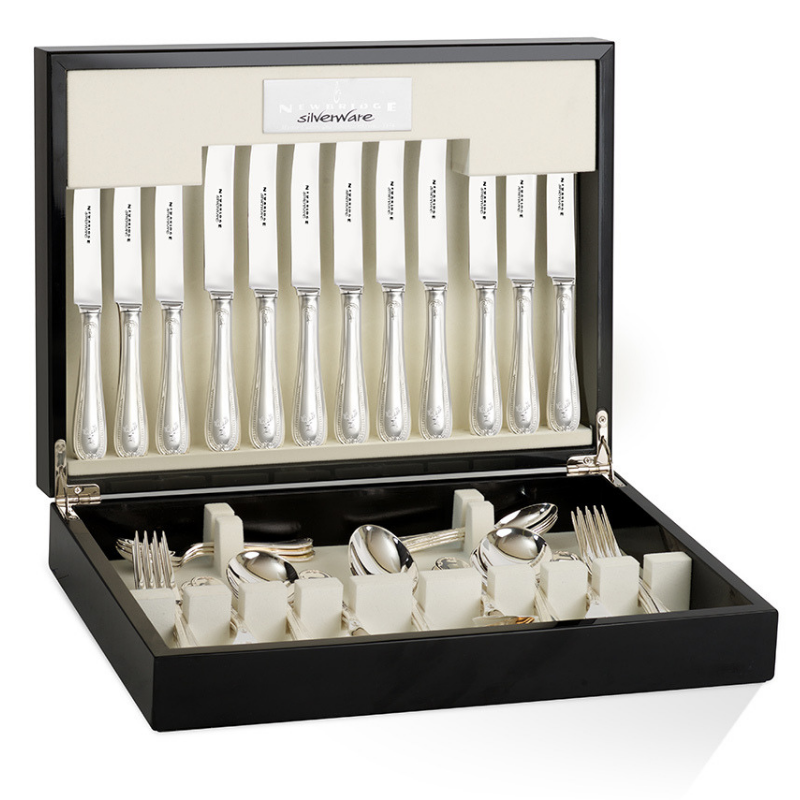 Newbridge Silverware Cutlery is a classic and timeless gift that will have sentimental value for a lifetime of memories. For over 80 years Newbridge cutlery have been designing and crafting quality cutlery in Ireland. With a broad range of styles in stainless steel they offer a design to suit all tastes.
Avoca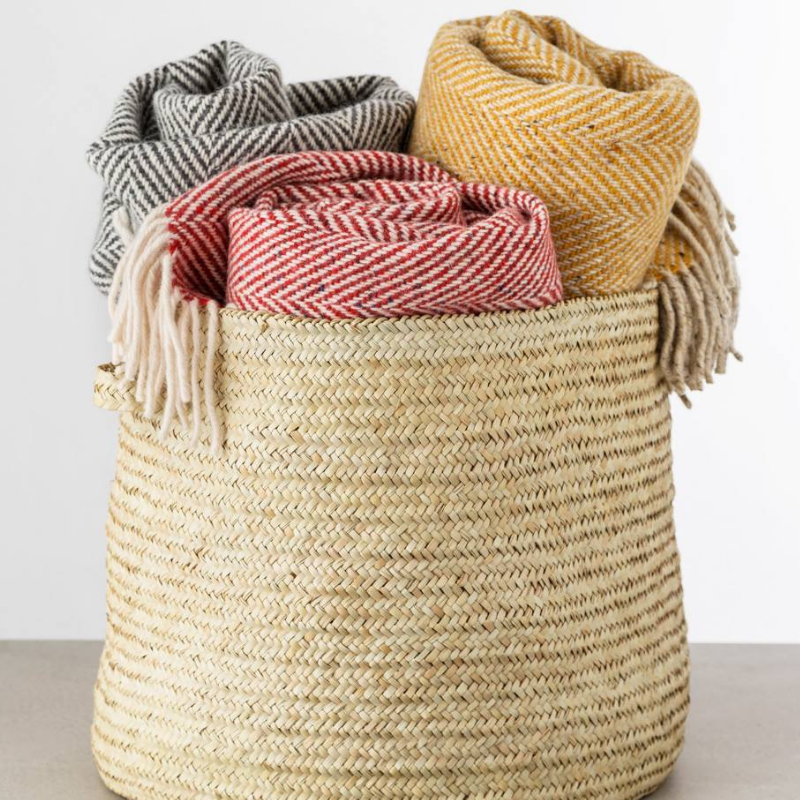 Keep cosy with Avocas natural and luxurious woolen throws. Handwoven in a mill in Avoca village, their wonderful design and use of vibrant colours look great in any room or setting.  Perfect for chilly evenings and summer picnics.
___________________________________
To book your appointment at The Wedding Shop email dublinteam@weddingshop.ie or call on 016619045. If you're looking for more inspiration follow our Instagram channel for daily gift ideas @theweddingshopuk!