If you're the type of mother who likes to have a little fun with fashion, these chic floral printed dresses are perfect for your daughter or son's big day.
When it comes to deciding what to wear for your daughter, or son's spring or summer wedding, there are few prints better than floral ones. 
In fact, the floral print trend has become so on trend, that dark florals in heavier fabrics are proving a popular choice for autumn and winter weddings too.
Pretty, and a classic print choice at this time of year, florals work on a variety of different silhouettes, but for spring and summer work best in breezy fabrics and lighter pastel shades or brighter colour ways.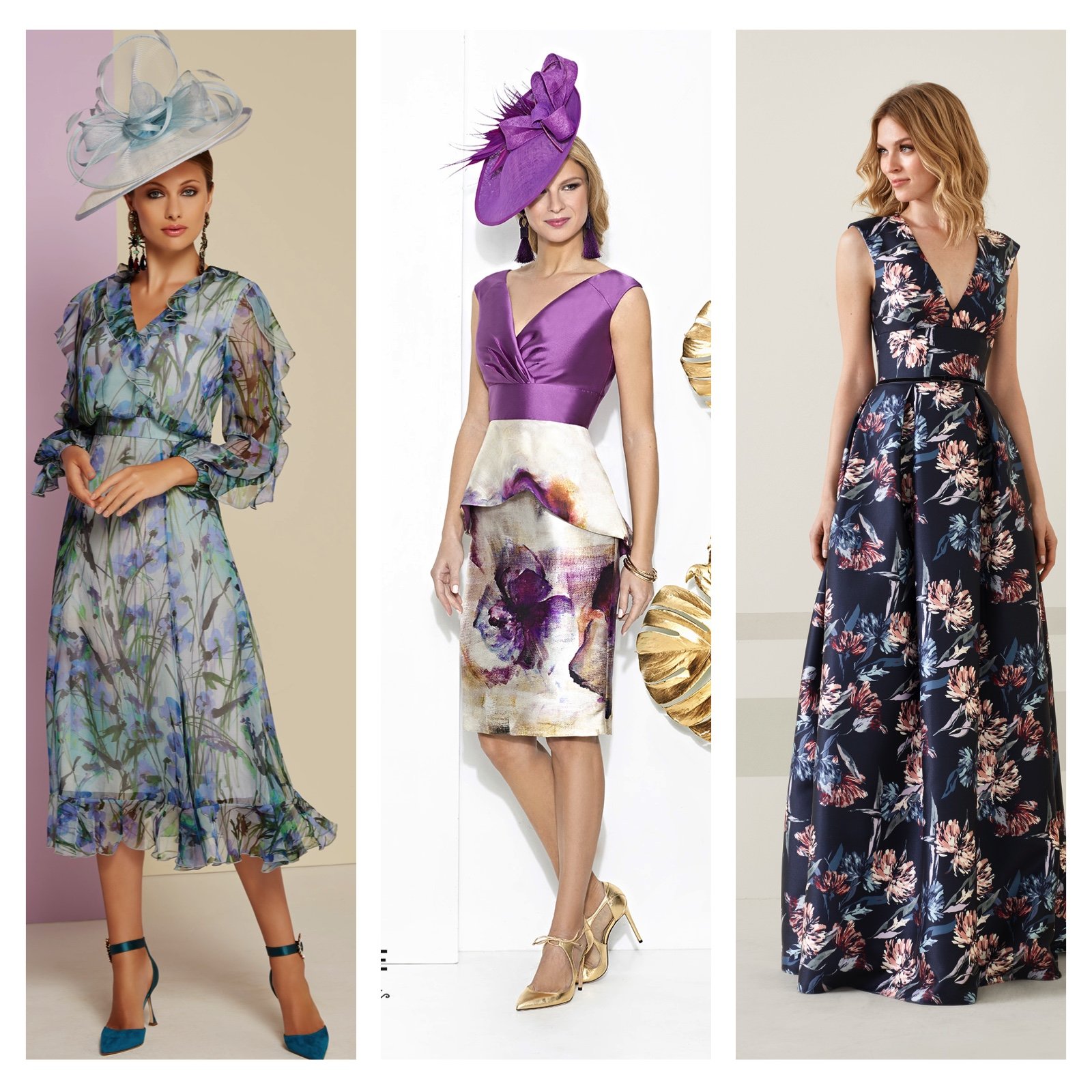 Bloomin' Gorgeous
For mothers of the bride and groom, a floral dress is not only beautifully flattering, but allows you to effortlessly co-ordinate your look with the rest of the bridal party and the overall colour theme of the wedding without looking to matchy-matchy.
If you're typically not someone who wears prints, look for a floral pattern that's subtle and small. This way you won't feel like you're wearing a statement dress, but rather just adding an interesting detail to mother-of-the-bride or groom dress.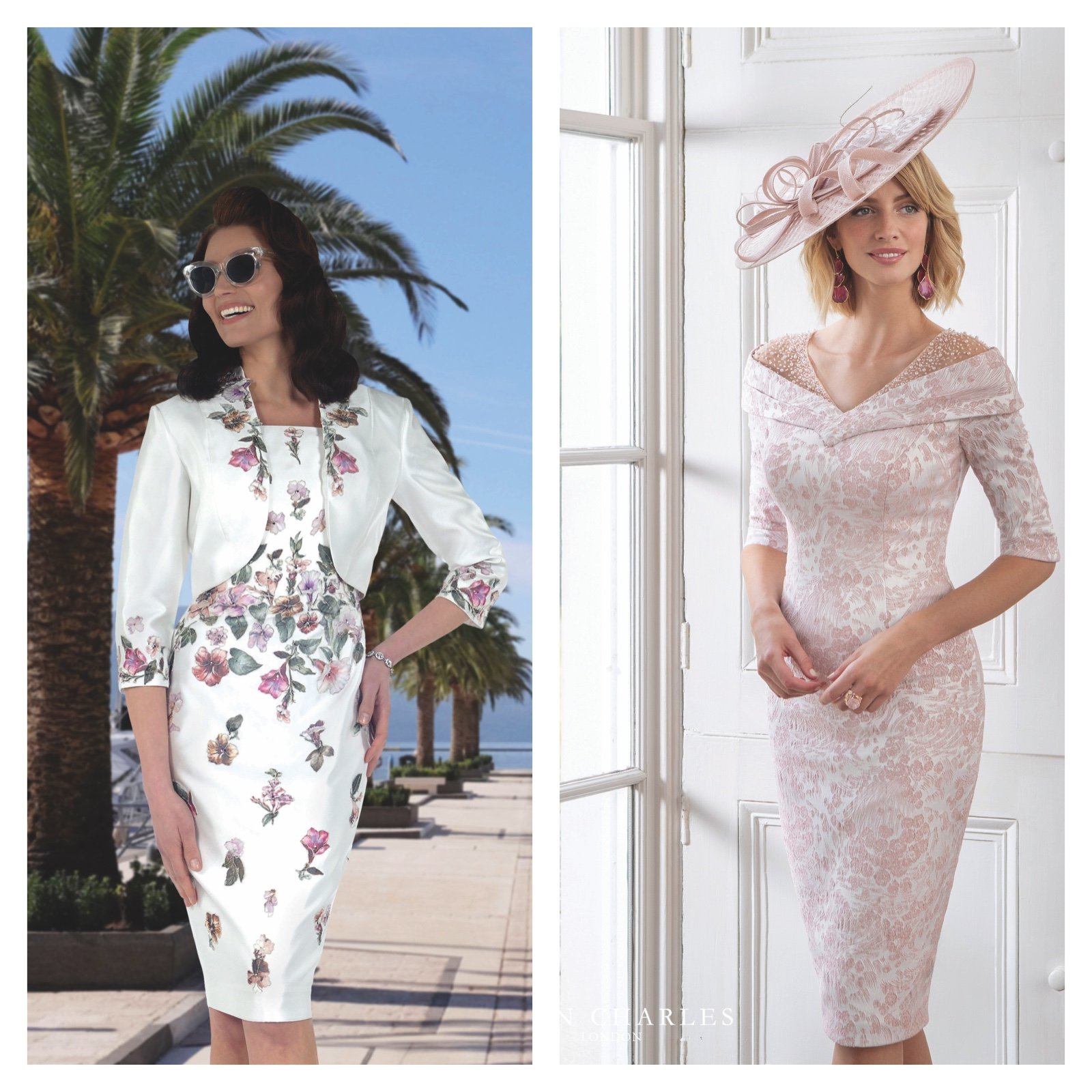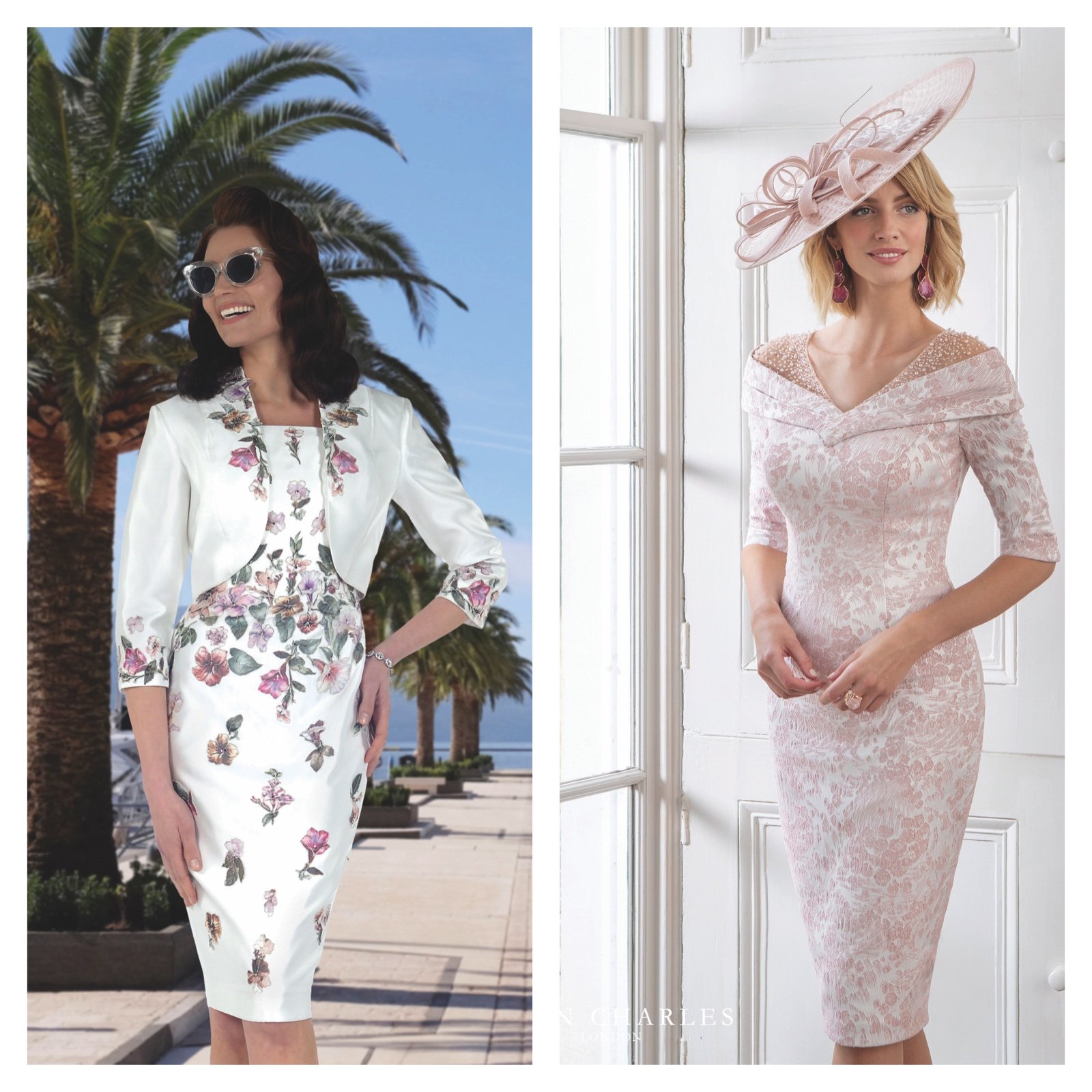 Do bear in mind when wearing florals that you don't really need to add other jewellery or accessories as the print means that there is a lot going on before you add more detailing.
Featured Image: Monsoon
There are lots of occasion wear boutiques offering florals and lots more for mothers of the bride and groom in our Directory