A survey carried out at the Wedding Journal Show has revealed some exciting results in what tools brides use to plan their weddings
Ireland's Wedding Journal carried out a survey on 250 brides-to-be by asking them to rank their top three wedding planning resources and social media sites by how useful they are in preparing for the big day.
63.39% of Wedding Journal readers surveyed state that social media has played the biggest part in planning their wedding above bridal websites, personal blogs and wedding planners!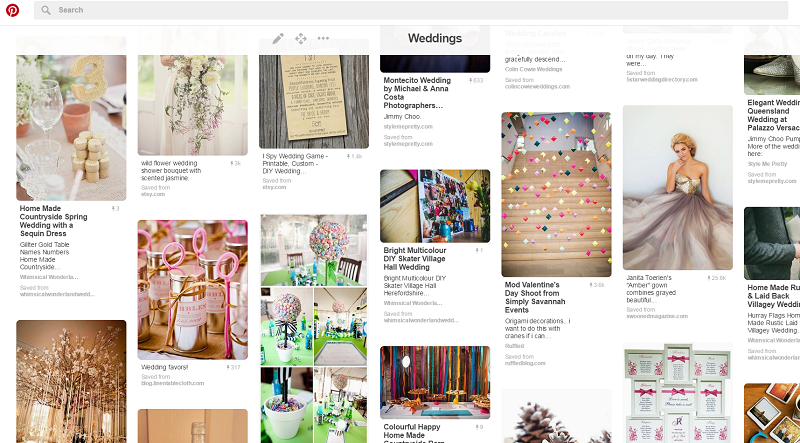 When asked to select their top three social media sites, brides plumped for Pinterest (no surprises there) followed closely by Facebook with Instagram in runner up position. Only 2.68% of those surveyed ranked Twitter in their top three social media websites helpful for planning a wedding, putting it in last place behind Snapchat with 15.8% of the vote and Youtube.
Ireland's Wedding Journal Editor, Margaret Connolly said,
It is no surprise that our reader's favourite wedding planning tool is social media, after all is there a bride out there who doesn't use Pinterest? We are seeing more digital downloads of the magazine than ever before and a trend for brides wanting instant access to concise, useful information on the go.  The average age of a bride in Ireland is 33 and is likely juggling a busy career, family and social life, all round preparing for the big day. 2017 brides need to fit wedding planning around their chaotic lifestyle and that is where social media comes into play with readily available, informative content.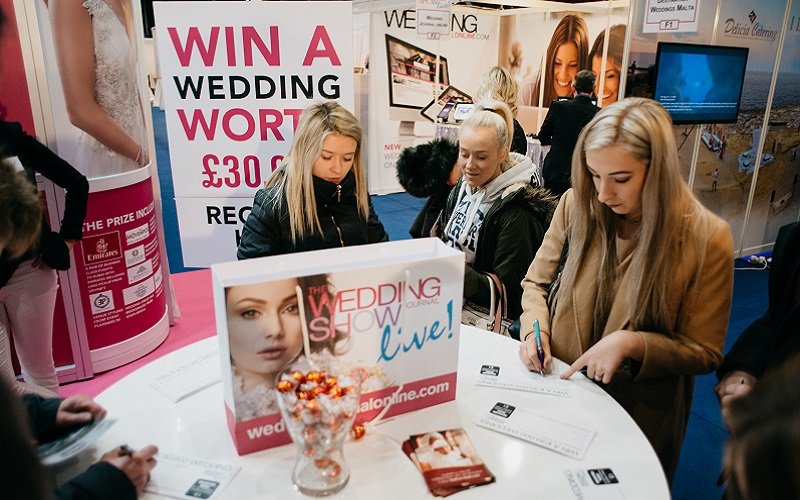 48.21% of brides cited wedding fairs as one of the most valuable ways in which to plan their big day. When prompted bride Sarah Greene from Naas said,
I like going to wedding fairs as you get to speak to suppliers face to face and get a feel for whether their service is right for you instantly. I also like how you can arrive at a fair with no cars, photographer or rings booked and leave with all three.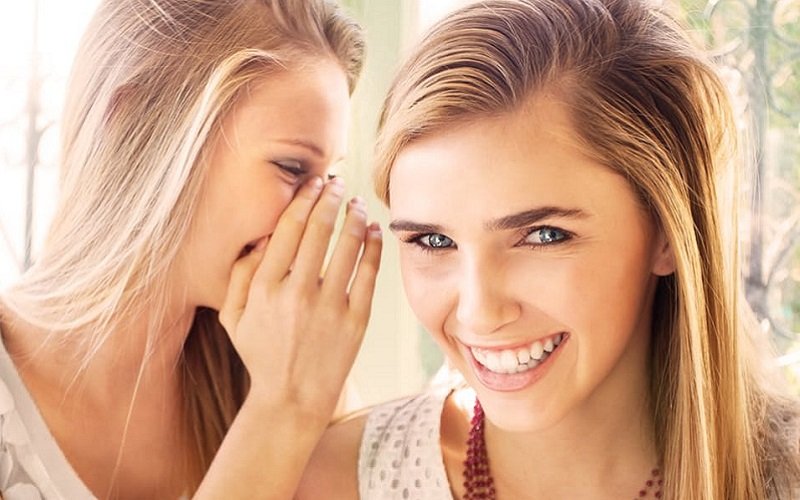 Surprisingly, despite the majority of brides preferring a digital approach to wedding planning, 47.32% of those surveyed cited word of mouth as the third most useful resource when wedding planning. Trusting the opinions of others was a popular theme as 23.21% of you admitted to finding other people's weddings helpful!
Facebook Comments