Travelmood, the worldwide holiday specialists, feature amazingly affordable honeymoon cruises to inspiring destinations across the globe…
Travelmood's Cruise Team are the experts when it comes to booking your honeymoon. They will organise all of your flights, pre and post cruise accommodation, pre-paid gratuities, your dining options and even your daily excursions, if you wish.
The team have sailed on board the many different cruise ships on offer and can provide you with the reassurance that the cruise you book for 2015 is the perfect one for you.
But with the amount of amazing cruise offers available at the moment how do you know what one is the one for you?  Are you thinking 'is cruising suitable for honeymooners or is it not for the blue rinse brigade?' Read on we think you'll be pleasantly surprised…..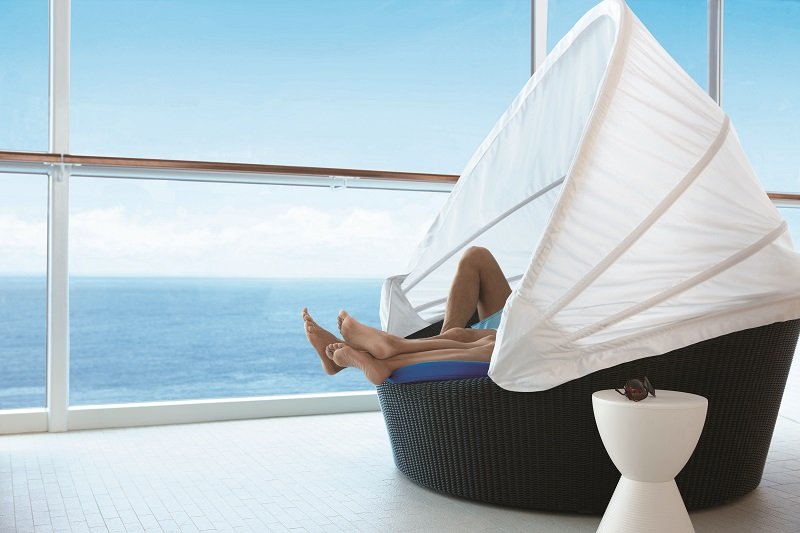 Why Celebrity Cruise?
Celebrity Cruises are like no other cruise line, they redefine luxury holidays and honeymoons. It's not just the choice of over 280 handpicked destinations across seven continents that will inspire, entice and excite. On board, you'll find stylish accommodation, serenity at the world-famous Canyon Ranch SpaClub, live entertainment, award-winning cuisine, half an acre of freshly cut grass lawn, and impeccable, intuitive service. Which Celebrity call Modern luxury.
On board experience
See the world from a different angle and discover new sounds and flavours when you travel at sea. With opulent accommodation and facilities throughout their ships, and the most luxurious service that caters to your every whim, there is no need to worry about anything other than relaxing your mind and feeding your senses.
Worldwide destinations
Celebrity Cruises sail to vast exciting destinations all around the world, from the sunny shores of the Mediterranean to the isolated ports of Alaska, far-flung corners of Asia and now the Arabian Gulf. With over 100 port of call to choose from; luxury accommodation and unique shore excursions, seeing the world with Celebrity Cruises is easy. The hard part is choosing where to go first!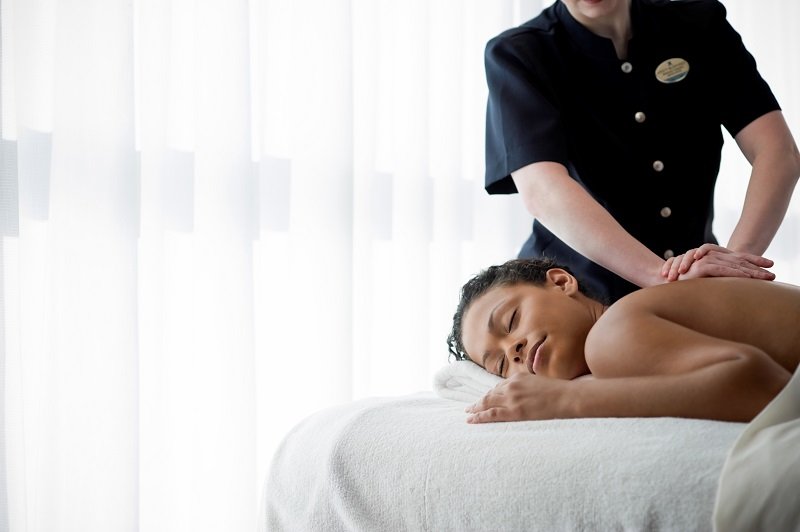 Canyon Ranch SpaClub
Celebrity Cruises have teamed up with Canyon Ranch SpaClub, one of the world's foremost spa and wellness brands, to create and debut the largest and most comprehensive SpaClub at sea.
From specially tailored face and body treatments, a selection of salon offerings, you'll experience a new level of pampering, preening, relaxation and rejuvenation.
Fitness lovers can choose from private consultations to group classes, including yoga, Pilates, meditation, cycling and Mind/Body Connection – led by the Canyon Ranch-trained fitness experts.
A touch of Suite Class
If you desire the very highest level of modern luxury accommodation, then the unashamedly Edge Class is made to measure. With the most luxurious and spacious Suites in the fleet, Edge Class Suites are the new ultimate in modern luxury. Most of the suites feature separate sleeping areas, and all include Suite Class private dining, exclusive lounge, private sundeck and pool, a personal butler, and so much more.
For more information and excellent offers on Celebrity Cruises visit: travelmood.ie; Tel: +353 01 960 9284 or visit the Travelmood store in Duke Street, Dublin 2, or 22 Lombard Street, Belfast BT1 1BH