Creating the perfect makeup look is an art, so WJ visited Ciara Daly Makeup in Belfast for a Makeup Masterclass in the hopes of getting those coveted Instagram-worthy makeup skills in our own homes.
The world of makeup can be daunting. An influx of celebrities famed for their flawless beauty skills can make even the most beauty-conscious girls feel inferior, and the mountain of products available on the market makes knowing what to choose impossible. And social media apps don't help the matter with the likes of Kylie Jenner's lips and Kim Kardashian's contouring all we can see on Instagram, Snapchat and Twitter. We decided it was time to enlist the help of the professionals and finally find out what we should and shouldn't be doing when it comes to makeup before the beauty industry overtook us completely, and left us in its dust.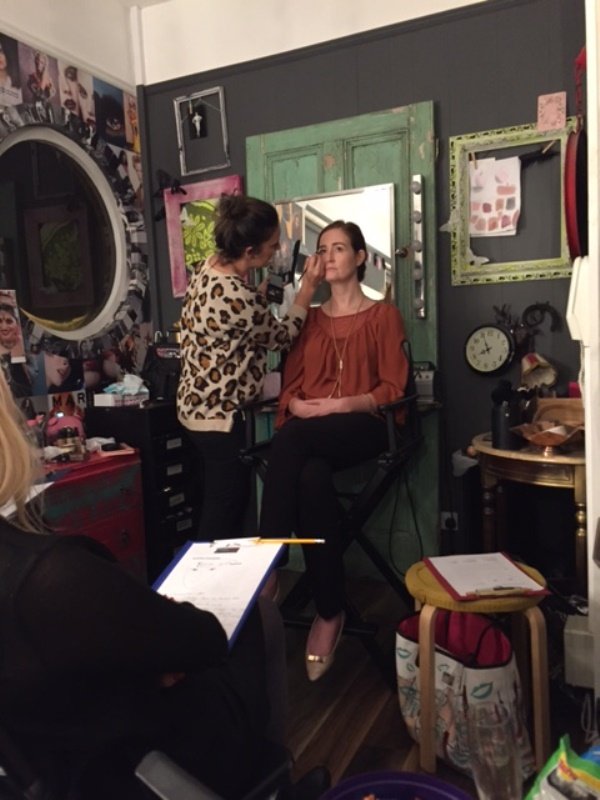 We visited Ciara Daly Makeup on the Lisburn Road in Belfast for one of her well-known Evening Workshops. This innovative makeup academy offers courses to aspiring makeup artists and has created some of the best talents across the country. You can undertake courses ranging from the Foundation Makeup Course to Airbrushing Beginner, or even Pro Bridal Expert (our personal favourite). But don't be fooled by its 'academy' status- anyone can visit the school for a quick course on the dos and donts of makeup and a bit of guidance on what to use and how to use it and so we tagged along, eager to hear how we could be transformed from 'Superdrug Chic' to 'Supreme Makeup Goddess'.
The first thing that struck us when we got there was the informal, inviting atmosphere in the class. Held in Ciara's own intimate studio, we were greeted by Colleen Sesay- a senior makeup artist who immediately passed us a glass of pink bubbly and a clip-board for our notes. The classes hold approximately 15 guests and everyone quickly sat down, eager to hear what we had to do to create the flawless look Colleen already had done so perfectly on her own face.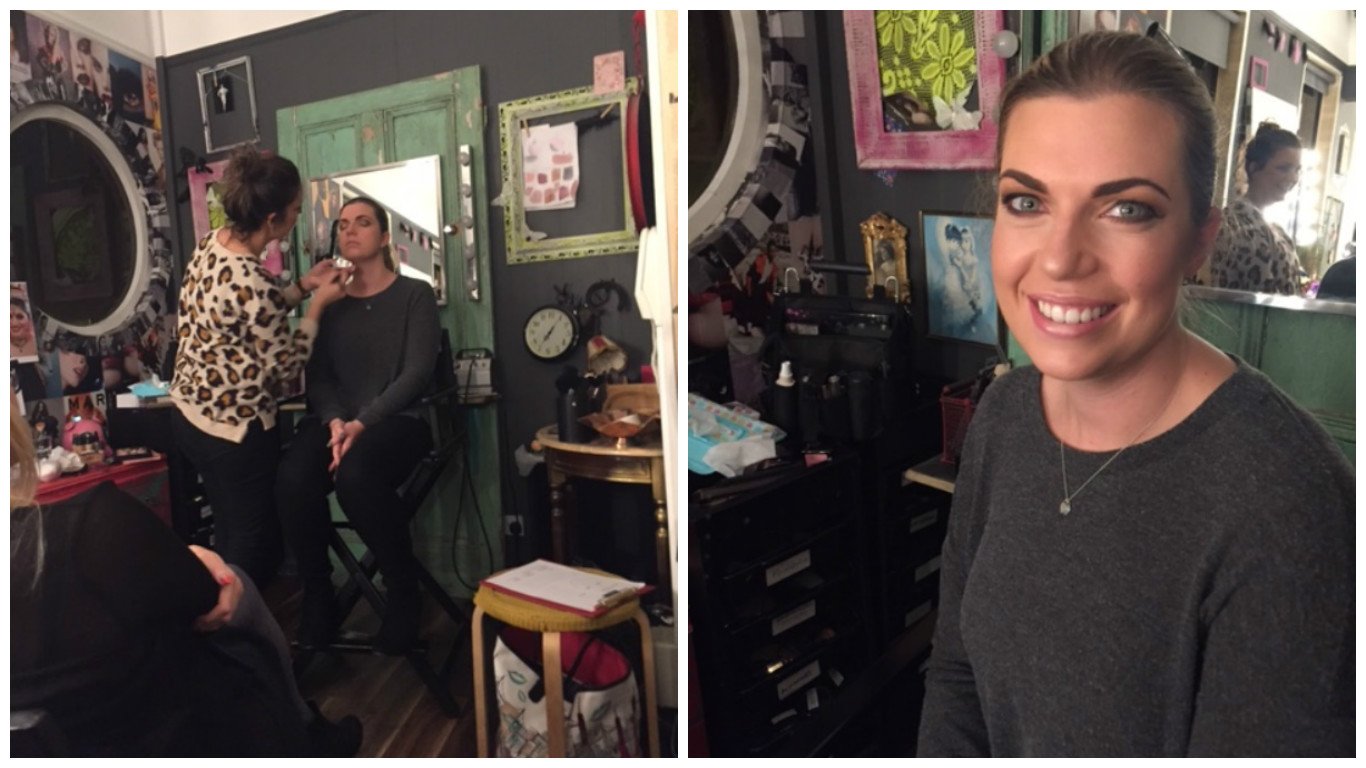 Over the course of the three hour class, we were introduced to key products ranging from premium to budget-friendly, brushes designed to give you a stunning complexion, and techniques even the most talentless makeup enthusiast could master. From the word go the information was plentiful and concise, easy to follow and full of those 'I didn't know you could do that' moments. But the take home message from Ciara Daly Makeup was clear- it isn't about what you use on your face, its about how you use it. Technique is paramount and Colleen demonstrated exactly how to master those tricky trends we've all seen recently- like contouring (its ALL about the blending) and fierce eyebrows (powder over pencil everytime).
Two complete looks were demonstrated on gorgeous ladies in the audience. The first, a dramatic daytime look using warm colours and a strong eyebrow. Second, a dramatic night-out face complete with a black smoky eyes, big lips and some subtle contour. When shown step-by-step in person and talked through the products and brushes used, each face became instantly manageable and Colleen was clear that anyone could achieve a flawless makeup look, it just takes a little bit of practice.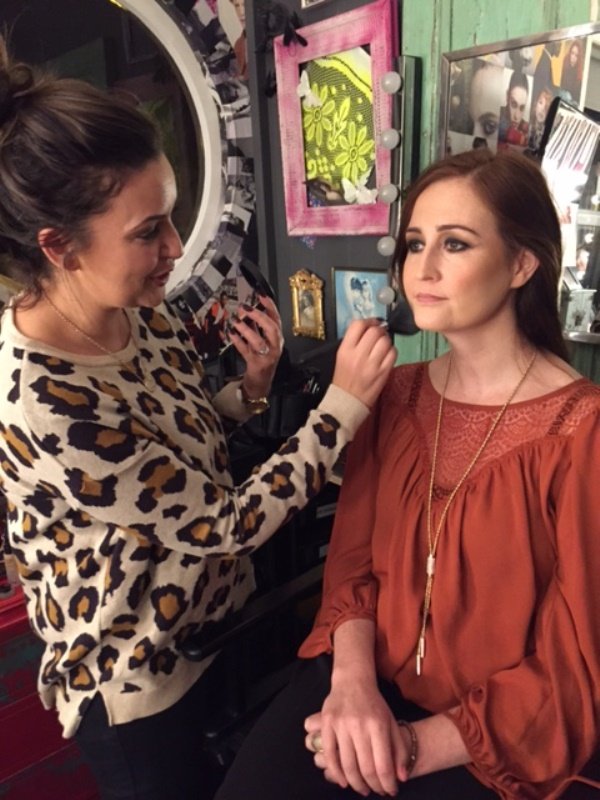 Some other insider tips we learnt were that you shouldn't be afraid to play around with your foundation and blend colours to create the perfect tone for your skin, and that when it comes to your makeup products so many of them can have different uses you never thought of. For example, concealer becomes eyelid primer and a sparkly cream eyeshadow is a great highlighter for your cheekbones. Who knew?!
Emphasis in the class was put on using the right products with the right brushes (any workman needs good tools) and this is no surprise as Ciara Daly has her own complete range of best-selling brushes which were introduced initially for her students and have since become a staple in anyone's makeup box. The standout product is Ciara's own invention, the 'HERO' Brush, which is a round brush designed for your foundation. A small pump of product on the top of the brush is all you need as the brush is designed not to waste a crumb of foundation. You dab it five times on your face (forehead, nose, cheeks and chin), then blend to create a streak-free complexion perfect to start working on. The WJ team all took one home and have declared it a must-have instantly.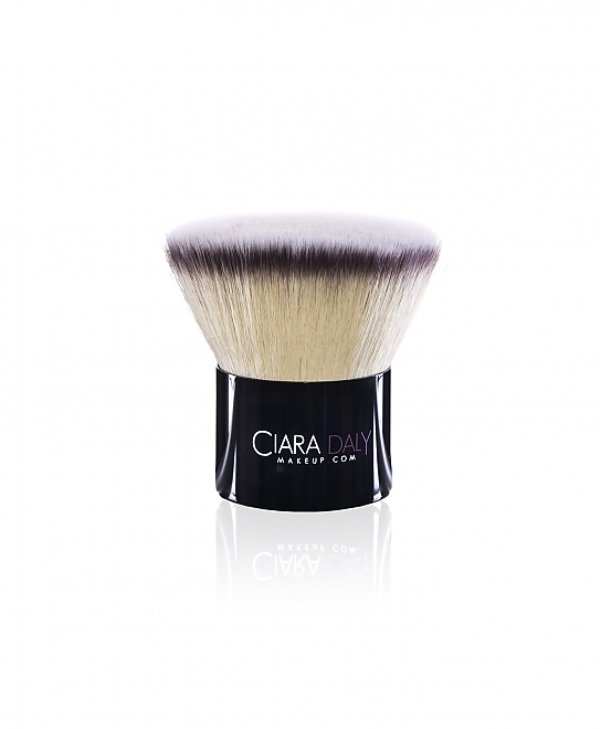 At the end of the session, Colleen answered every and all questions we had about what we had seen and recapped the products we should try out and what we should miss. A great element of the course was that emphasis wasn't placed on using daunting, expense makeup, but affordable pharmacy brands were utilised frequently as well. Sometimes one of scariest parts about learning to do makeup is the thought of the cost of it and having a realistic perspective put forward by an experienced Makeup Artist made all the difference in boosting confidence when trying cheaper brands.
The Evening Workshop is a great experience for anyone keen to improve their makeup skills or learn a bit about beauty in general. We even had a bride-to-be in the room who plans on doing her makeup on her wedding day and wanted some tips to incorporate! Get a group of girls together and enjoy this fun and informative evening- an essential for anyone who wants to learn easy to manage makeup tips and give a bit of added oomph to their everyday look.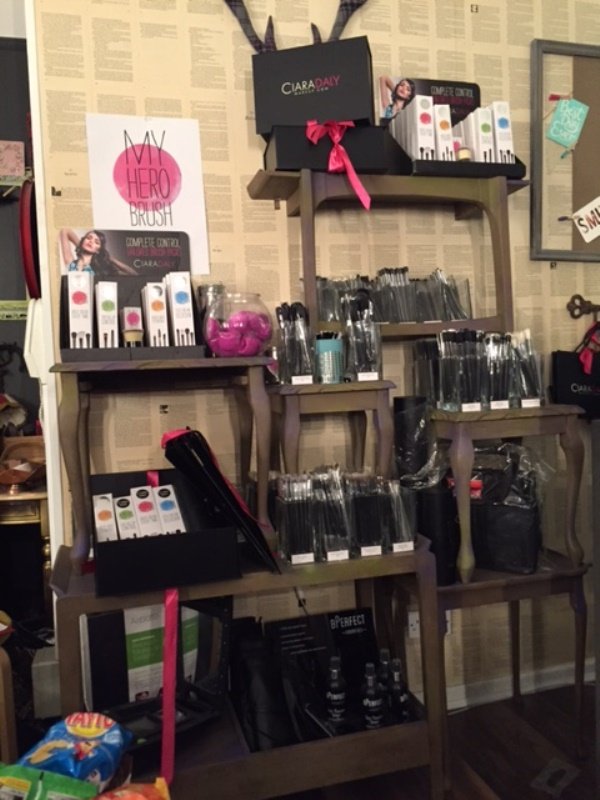 Evening Workshops at the Ciara Daly Makeup take place every Tuesday, Wednesday and Thursday from 6-9pm. To book, simply call 02890667171.