Remember 17 year old Martha from the 2014 Great British Bake Off? Yeah well she's married now. And her Bake Off friends made her a cake. Each.
It was the fifth season of the show, back in the days of Mary Berry, and 17 year old Martha Collison became a quarter finalist in the competitive show. Now 22, she has written two cookery books and writes a weekly column for the Waitrose newspaper. She married accountant Michael Haywood at the weekend and invited all her fellow contestants to celebrate with her.
Not only did they celebrate, but they each made her a cake. Those lucky guests!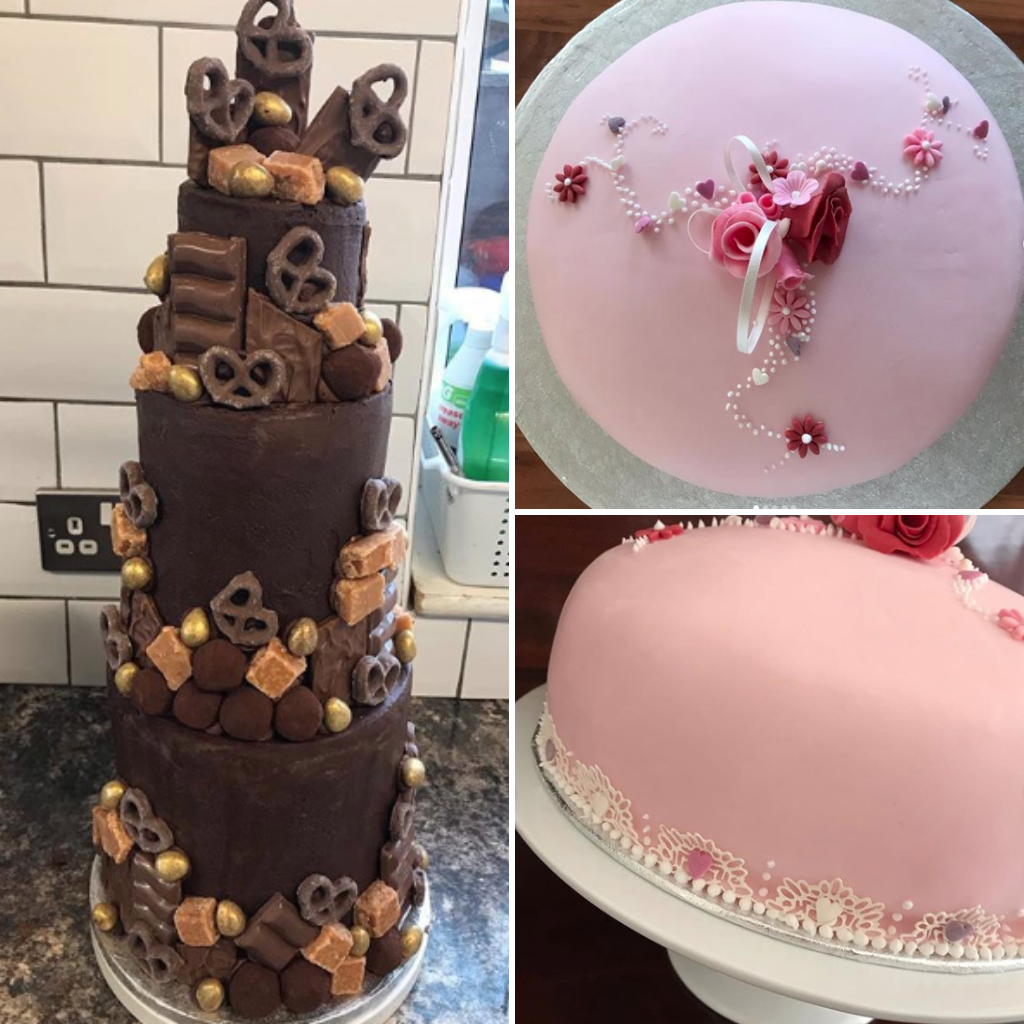 Winner Nancy Birtwhistle made a beautiful blush pink cake called Prinsesstarta, Swedish for 'Princess Cake', with raspberry jam, pastry cream and a Swiss meringue buttercream crumb coat while Claire Goodwin, the first contestant to be eliminated went for a three-tier chocolate cake decorated with pretzels, Galaxy bars and Golden Eggs.
Also sharing on social media was Chetna Makan, semi-finalist on the show, shared a series of snaps of the wedding day and wrote of how the contestants are still close five years on!
https://www.instagram.com/p/Bv8q1BcHR4R/
Finalist Richard Burr made a lotus Biscoff cake decorated with delicate icing flowers and replied to a fan that while Paul Hollywood and Mary Berry did not attend the wedding, Mary did send a 'lovely message' to the newlyweds.
All the cakes were placed side by side on the dessert table and were definitely eye-catching! This is such a sweet reunion of friends, congratulations to the happy pair!
Set Featured Image: @chetnamakan / Instagram
Facebook Comments