It's never too soon to start prepping your skin for the wedding day. Here we have asked some of Ireland's top beauty experts for their advice.
Give It Time: From the moment the ring goes on your finger it is time to start thinking about your skincare regime. Facial expert and skincare specialist Jennifer Rock from The Skin Nerd says, 'You should start thinking about getting your skin in shape right away. Some brides we will see as early two years before the wedding day, but some will come in the last couple of months with specific problems as well.'
Start A Routine: There is no one size fits all so preparation really is the key. 'Every bride is different and will require different care and a different regime. Some have a specific problem area which will need specific care and attention' explains skincare expert Corinna Tolan from the Monica Tolan Clinic. 'I'd definitely recommend the Youth EssentiA range from Environ Skincare. Prices start at €100 and it's the fast pass range for healthy skin. Contains only premium-ingredients for the fastest route to skin health,' reveals Corinna.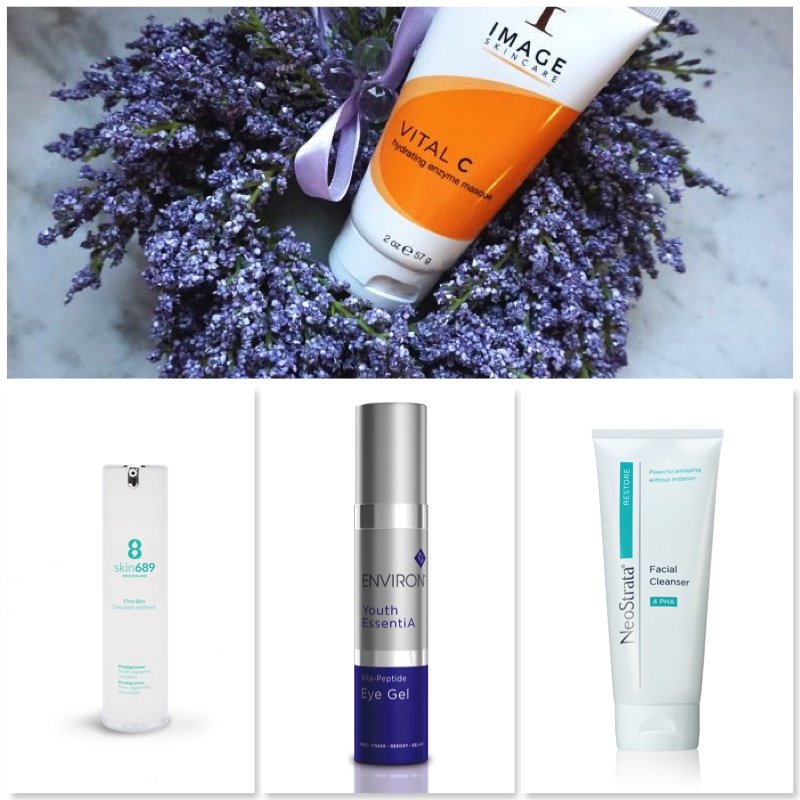 Know Your Products: Facialist and skincare expert Jeanne Brophy stresses that you should go into skincare maintenance mode up to six months before your wedding day. 'The biggest challenge is to get your homecare regime right. Take advice about the best products which suit your skin. One of the best products you can use for a healthy glow is a serum. These vary in price from €40 to €150 but you will find one that suits your budget and your skin type. My personal favourite which I call my bride serum is Skin Ceuticals Retexturing Activator (€88). Jeanne adds that the right regime makes all the difference and that a glowing healthy skin is better on the day than a skin that has had too much sun. 'A tan can age the skin while glowing skin can be enhanced with the right make-up,' she adds.
Work Inside Out: For better, brighter skin look at what you are putting into your body. You get out what you put in so increase your daily intake of water to help purify and cleanse the skin. 'Inflammation starts from the inside. So nourish your skin from the inside out. Increasing your water on the run up to the big day is essential, as is decreasing your salt intake which can cause puffiness particularly around the eyes,' warns Jennifer.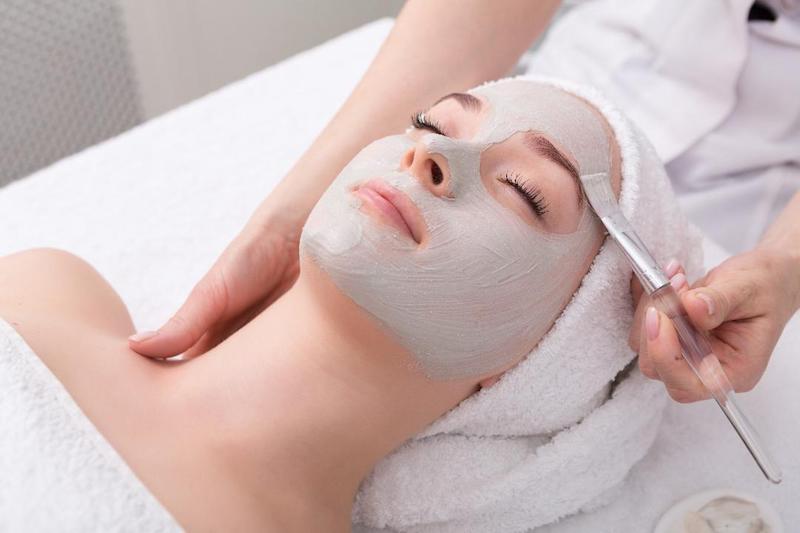 Supplement Your Skin: In addition to eating and drinking all the right things you might want to look at supplements such as omega-3 and fish oils. 'Vitamin C and D and A all also great for increasing the freshness of the skins. It helps the skin look less grey and lack lustre,' adds Corinna. As well as your vitamin hit, you could consider a daily drinkable collagen supplement such as Collagen Lift™ Paris which is further enhanced with Mediterranean seaweed extract and Vitamin C making it a powerful source of anti-ageing collagen, minerals and antioxidants. Collagen Lift™ Paris provides healthy and younger looking skin by working from the inside out. It actively improves the appearance and long-term health of the skin. Collagen Lift™ Paris comes in a user-friendly ampoule to be taken in the morning diluted in water or juice, packaged in a one-month supply, and compared to most other face care regimes, is a simple one-step process with incredible long-lasting results.
Drip Feed: A must-have for any brides to be is a Reviv intra-venous drip according to Ruth Ellen Logan from Logan Aesethics. 'This is a high grade of vitamin skin which completely revitalises and brightens the skin,' she explains. 'We would recommend seeing brides a year to six months in advance to allow for the appropriate preparation time. For the ultimate boost we would recommend Aluminier Skincare Peel. This is instant and there is no down time needed. It instantly rejuvenates the skin permanently.'
Trouble Spots: Brides-to-be who are worried about acne or flair ups on the big day should seek help either by seeing their GP or getting facial advice from skincare experts. Avoid all harsh ingredients and over scrubbing the skin. Remember, scars can be treated by using treatments such as lasers, fillers, steroid injections or micro-dermabrasion.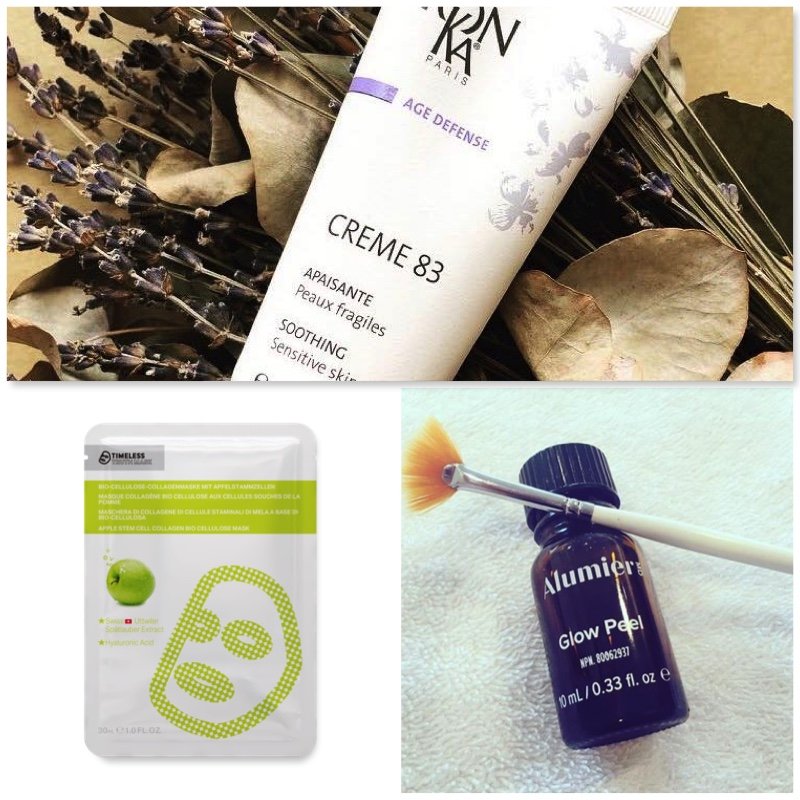 Threading Softly: One of top treatments on the run up to the wedding day is threading, 'We use needles and apply topical anaesthetic cream and the healing grows back healthy skin with lots of plump collagen,' explains Corinna. 'This is one treatment which is very popular with brides but it is all about finding what works for you.'
Treat Yourself Right: 'Make goals and stick to them,' stresses Corinna. 'It is a stressful time leading up to the wedding so you must look after your skin as much as possible. Treat yourself to regular facials and treatments in the months leading up to your big day and if you have any worries or concerns seek help and advice well in advance. Your overall wellbeing will be reflected in your skin.'
Set Image Credit: Jenny Packham