Italy has fast become one of the most popular destinations to get married abroad – and it's easy to see why! From its romantic setting, breathtaking landscape, warm temperatures and sunshine, it's a fabulous place to tie the knot.
Unfortunately, planning a destination wedding isn't as easy as buying a wedding dress and boarding a plane. Marrying abroad requires a lot of planning and organisation. Buts stress not – our helpful guide will see you through and help plan the wedding of your dreams. Here is everything you need to know to host the perfect Italian wedding.
Budget & Plan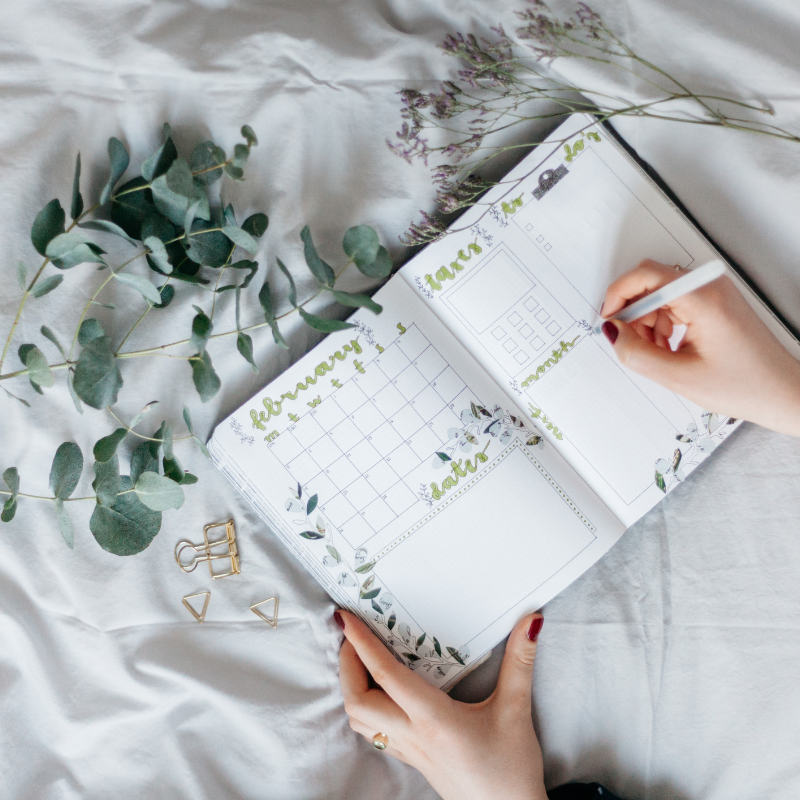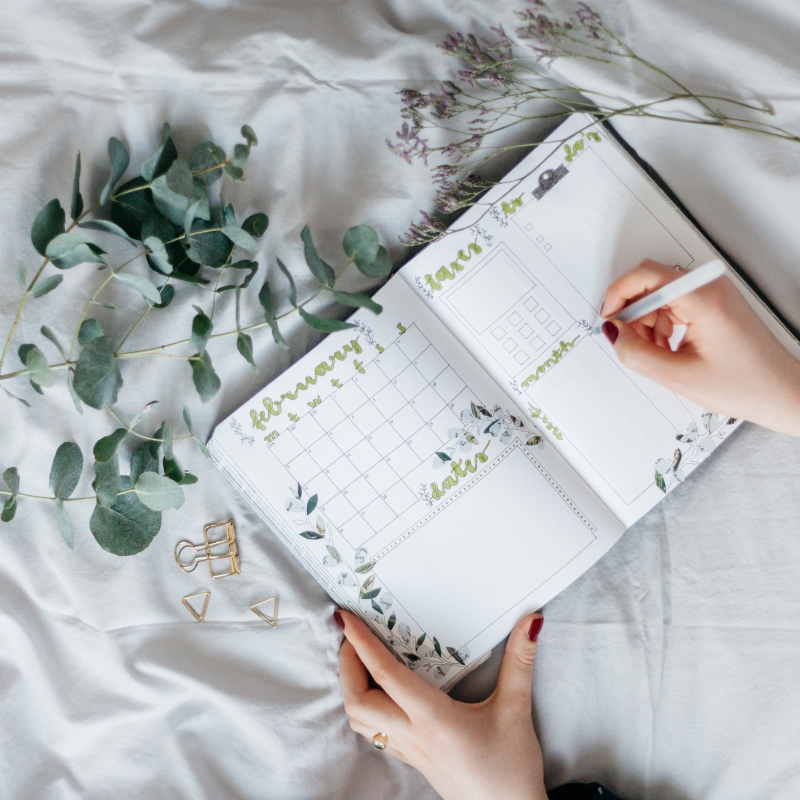 Like any wedding – home or abroad – planning and budgeting for your big day is key! Sit down with your partner, come up with a realistic wedding date and go through your finances and determine what you can and cannot afford. The more you plan, budget and save, the less stressful it will be. Unlike a wedding at home, you will need to factor in additional costs such as travel, accommodation and extra fees.
Check the Requirements 
Italy legally recognises religious and civil weddings and couples can pursue secular symbolic ceremonies, although they're not legally binding.The majority of Italian weddings take place in a church or chapel, due to the country's overwhelming Catholic majority and the proximity to The Vatican. However, Italy recognises religious weddings from all faiths, including Jewish, Hindu and Muslim religions.
Once your notice has been posted for the required period, you will be issued with a Certificate of No Impediment to Marriage, signed and dated by your local Registrar. While you wait on your Certificate of No Impediment, you should make a statutory declaration before a UK/Irish solicitor, which offers additional information and is required by the Italian authorities. Once both documents are legalised, you need to have the Certificate of No Impediment translated in Italian and sworn before the Italian Courts or Italian Justice of the Peace. Then, all prepared documents can be sent to the town hall where you plan to get married. Remember, you cannot start the documentation process than six weeks before your wedding date!
Hire a Wedding Planner Abroad 
If you decide to use a wedding planner, make sure you get the most from them! They should be your go-to expert on the ground for the local area, suggesting stunning locations to tie the knot, securing the marriage officer or registrar and sorting all the logistics surrounding your big day. Arrange a fee that works for you and delve into their expertise on the best hotels, local vendors, photographers, musicians, and venues.
READ MORE: Don't Marry Abroad Without Reading This!
Book Through a Reputable Travel Company
The last thing you want to do is book through a company that may be dubious. Research reputable travel companies and make sure they are all fully protected by the standard bodies. Booking through a trusted company in most cases means you will be protected from unpredictable incidents such as cancelled or delayed flights, which will only make the process less stressful and worrisome.
Consider the Climate & Cuisine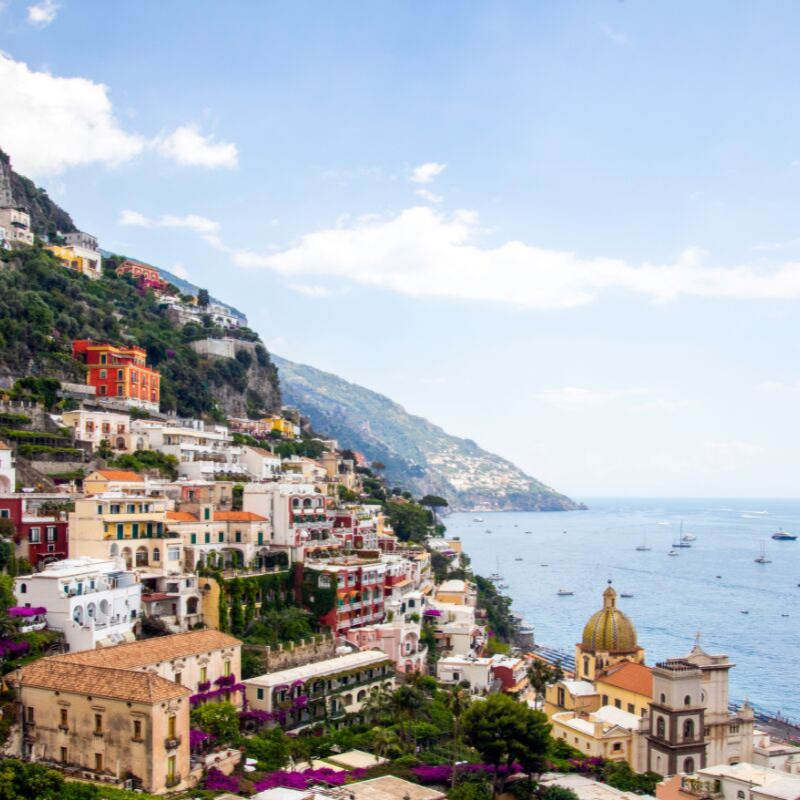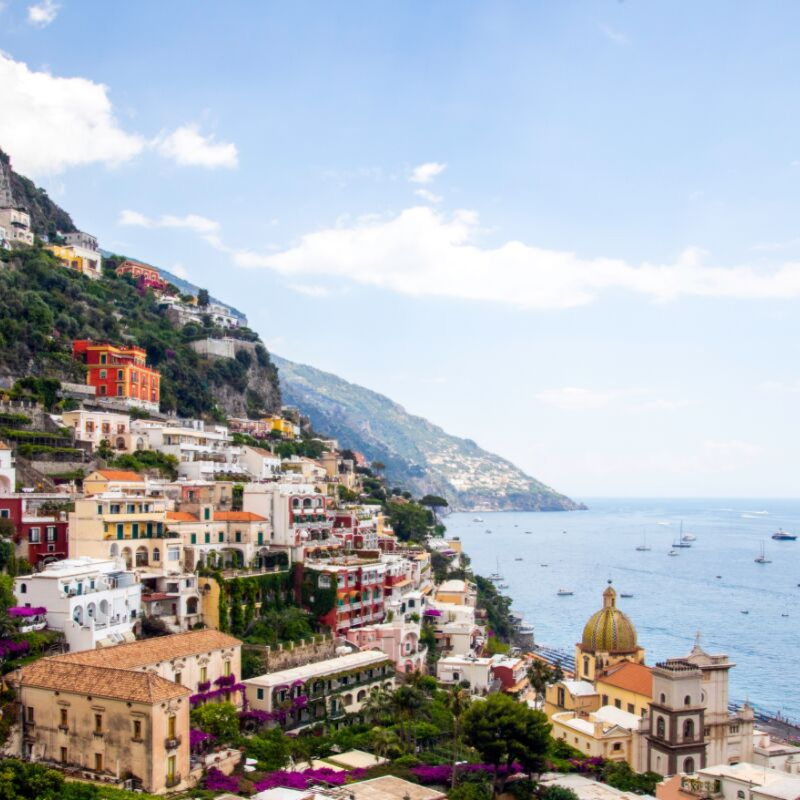 When planning your destination wedding, it's important to think about the climate and cuisine of the country. Luckily for Italy, its cuisine is loved the world over which makes it a big people pleaser. However, it is still important to think about meals will feature, as well as keeping in mind guest's allergies and diet requirements. Weather-wise, Italy is blessed with sunshine and warm temperatures but be mindful of the month of your wedding's average temperatures and rainfall.
Essential Documents 
To marry abroad, the full legal requirements vary by country, but every destination will need the bride and groom to come equipped with a range of un-photocopied legal documents. These include a valid 10-year passport with at least six months remaining on it, full birth certificates, deed poll proof of any name change, decree absolute if married, marriage and death certificates of a deceased spouse if widowed and adoption certificate if adopted
Give Yourself Plenty of Time
The early bird catches the worm when it comes to booking a wedding abroad! Taking care of venues and booking hotels and flights ahead of your planned date can save huge amounts of money (and stress!), as hotels often increase rates according to demand. Popular locations can be booked up 18 months in advance, so get on it early. Then, as soon as you've booked the venue, send out save the dates. Keep in mind that there's a lot more to being a guest at a wedding abroad than buying a dress and booking a day off work, provide them with detailed information and plenty of notice.
Curate Your Guest List
When organising a wedding abroad, it can be difficult deciding what family and friends make the guest list cut. However, you must invite people who you want there and not feel pressured. Limit yourself to a reasonably sized guest list and factor in who can go.
Choose Your Bridal Party

Some brides may instantly know who their maid of honour, bridesmaids, ushers, best man, flower girls and page boys will be, and some may need a bit of time to think about it. Either way, organise your wedding party and check with each person if they can travel the distance and make the date.
Find The Perfect Venue
Once you have budgeted and settled on a theme, it's a good idea to pick a venue. Research your desired area well and work in collaboration with your wedding planner if you want to find the best venue for your needs. It is also worth travelling to your destination before booking to make sure you are happy with it.
Think About Travel
Is the country easily accessible for guests? How long does it take to travel? These are extremely important aspects to consider planning a destination wedding. Thoroughly research and check averages prices of the cost of airfare and discover about how close the airport is to your ceremony, the average costs involved and what airline company to book with.
Book in Your Maiden Name
Brides-to-be should remember to book airline tickets in their maiden name unless they change their name legally before they fly. The check-in desk will not accept you if you've given them a different surname than on your passport, so keep this in mind!
Purchase Your Wedding Attire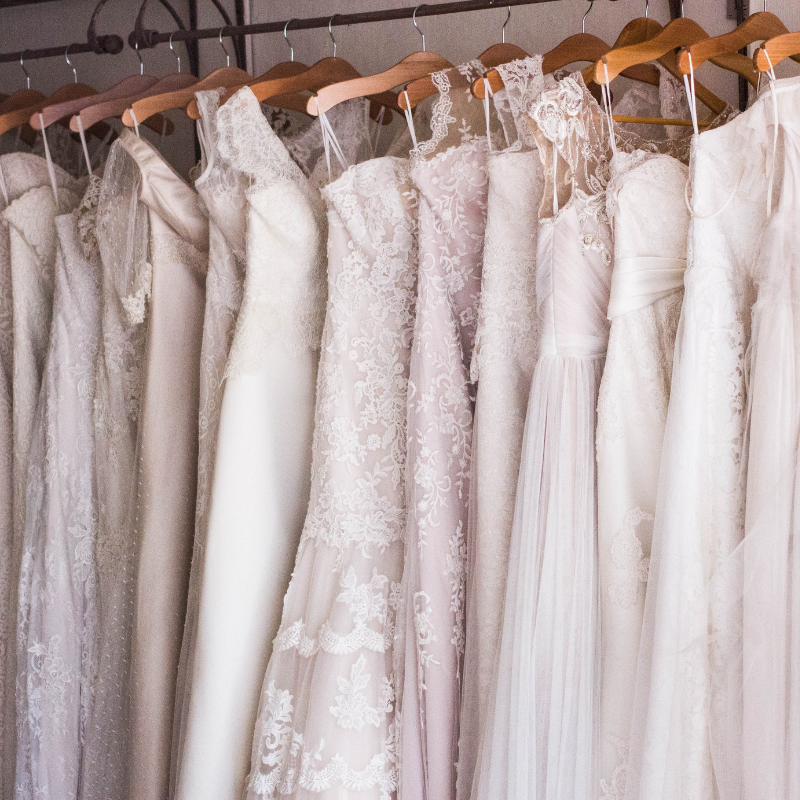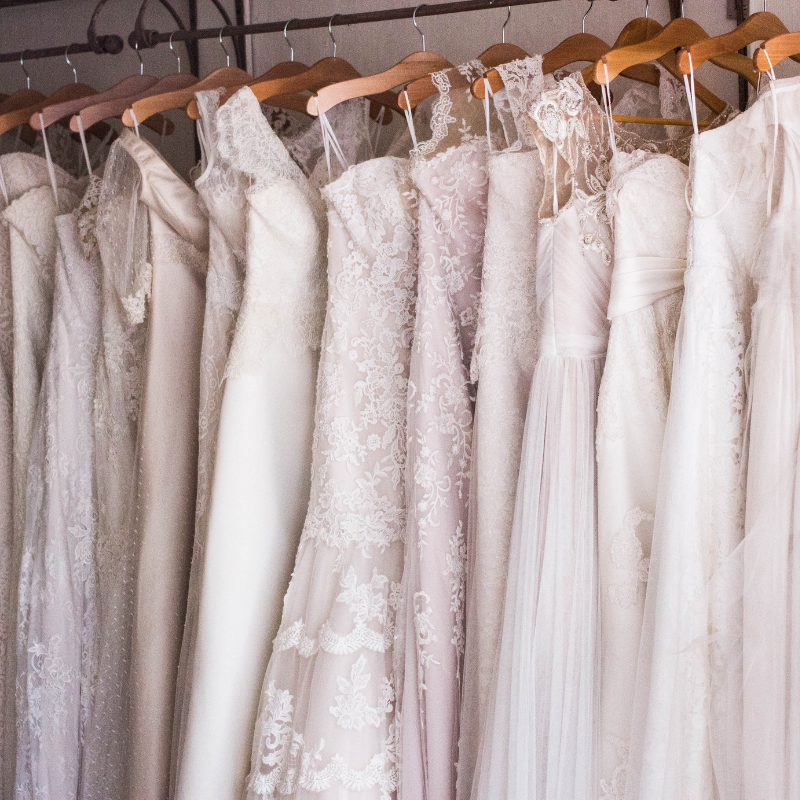 An organised bride is a happy bride! When it comes to choosing your wedding dress, bridesmaid dresses and grooms wear, for a wedding abroad, it is important that you consider the climate you're marrying in. If it's a hot country like Italy, avoid heavy fabrics like satin. Instead, go for materials such as chiffon and tulle which are breezy and comfortable.
Buy Insurance
It's important to take out extra wedding travel insurance that covers your wedding dress, rings or gifts in the unlikely event they are lost or stolen. Always check the small print for the value you are covered up to and the details on excess payments. It's better to be safe than sorry!
Organise shipping
When tying the knot abroad, you will need to ship items to your destination. Dresses, accessories, suits, and decorations will all need to be shipped. Getting them to the venue means you need to know what it will cost to add extra bags to your travel plans. These costs can add up, so plan and choose the option that keeps your items safe and secure. It's also really important to check out whether or not the material of your wedding dress especially travels well.
Avoid Extra Costs
Be wary of any additional costs, especially if you'll be paying deposits to the venue and suppliers internationally – meaning the potential risk of bank transfer fees and currency. If you are having items shipped to the venue or planning on bringing extra items with you on the plane, remember to consider customs taxes and luggage surcharges, and arrange in time to avoid postage delays if you're ordering items online and having them shipped.
Organise Transport

A mundane but extremely necessary consideration when planning your wedding and your budget is how to get your guests to and from your wedding. Work with your wedding planner on what type of transport you want to book for your big day.
READ MORE: 5 Bridal Styles For Your Destination Wedding
Combine Your Honeymoon
Try and plan your wedding so that you have enough time to relax and enjoy your honeymoon. You could go island hopping, escape to a retreat or go on a city break. Either way, see your destination wedding as a stepping-stone to your honeymoon travels. You'll get your money's worth and it's the chance to enjoy an unforgettable trip.
Travel Ahead of Schedule
It's best to avoid jetting in a couple of days before the wedding. Things will run smoother if you are on-site at least a week in advance. That way, you will have time to deal with last-minute details and feel settled in before everyone arrives. It's also a good idea to plan to stay a few days after to allow a calm-down period. Planning a destination wedding is no mean feat!
Manage Expectations 
Not everything is going to run perfectly smooth, but that's okay! Try and be realistic and remember there will be few hiccups along the way, no matter how much you try to perfect it!
Cherish the Day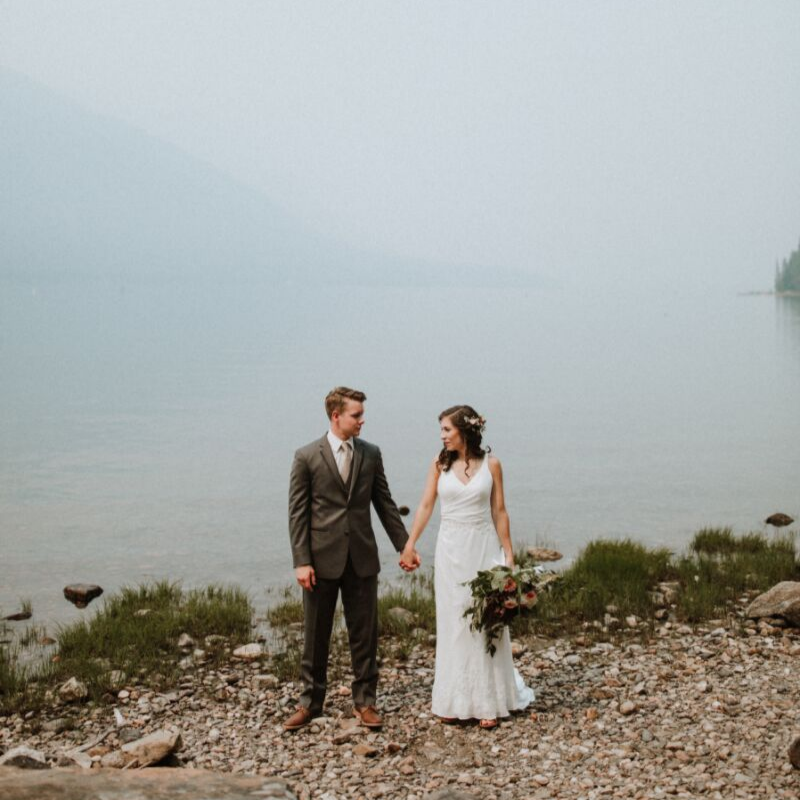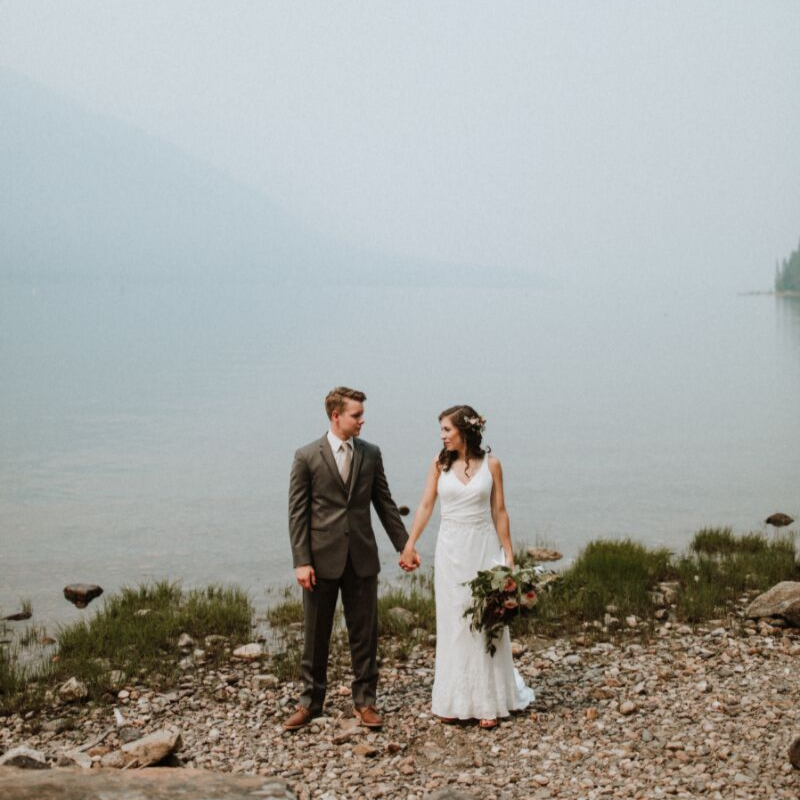 Even though wedding planning can be stressful, remind yourself about the reasons why you're getting married in the first place! Have fun with your partner, friends and family, live in the moment and enjoy the beginning of married life!
……………………………………………………………..
For further tips and inspiration,  make sure you head along to The Wedding Journal Show Belfast on Sat 5th & Sun 6th Oct – get your tickets here!