Hints and tricks on how to get healthy hair for winter brides.
As the weather gets colder, our hair gets drier which isn't great for the winter bride. Ensure you have lovely sleek locks for your big day by following these top tips for healthy hair in winter.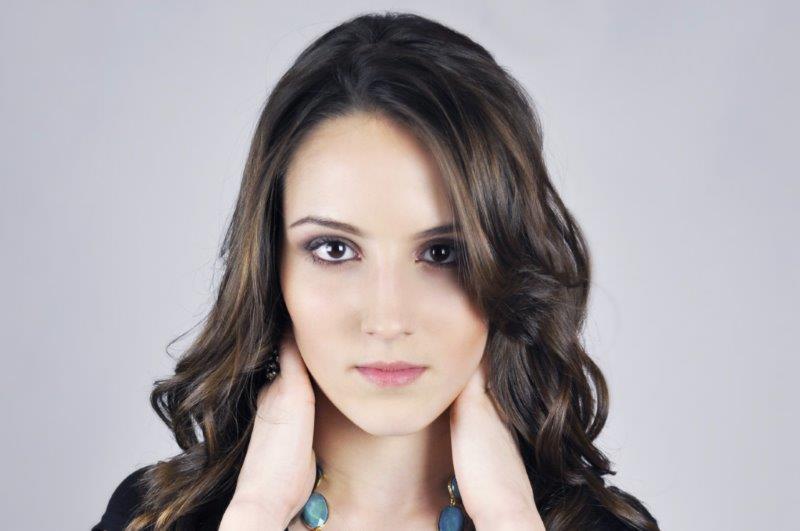 Invest in a decent leave in conditioner
Rather than quickly lathering conditioner into your roots while showering, a leave in conditioner works intensely on all areas of the hair to lock in moisture. It's the tips that get really dry during the colder months, so make sure you comb the conditioner through and lather it into the ends.
Apply coconut oil
Free from chemicals, coconut oil is a natural alternative to conditioner. Use it as a mask to nourish the scalp and repair hair follicles. It is also thought to the increase hair growth and add a sparkling shine to your look. Ensure the hair is rinsed carefully using luke-warm water as if not removed correctly coconut oil can appear greasy.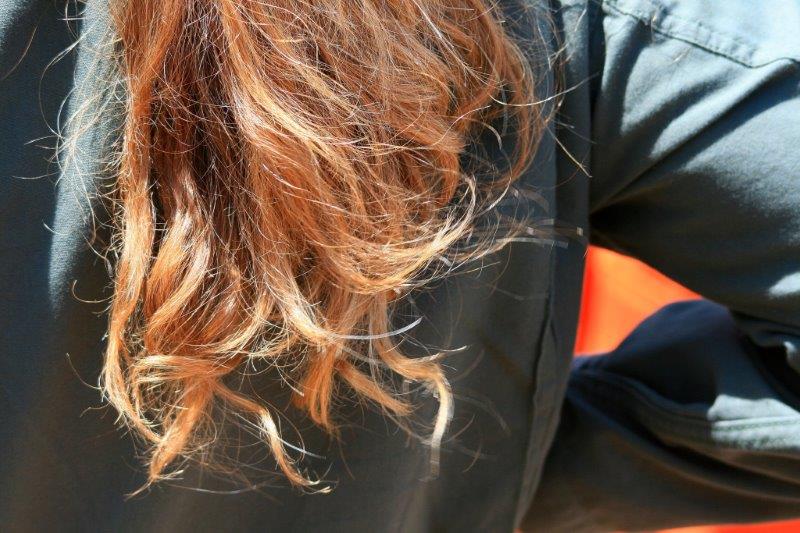 Wash your hair maximum three times a week
Hairdressers recommend washing your hair twice a week and no more than three times if you absolutely have to. Washing your hair more frequently damages its natural oils and can dry it out.
Use heat protection spray
If you don't apply heat protection spray before straightening or curling your hair then you need to start now! Styling wands can reach temperatures of up to 400 degrees which can fry the hair leading to breakages and split ends. Spray around two inches away from the scalp to prevent hair looking greasy.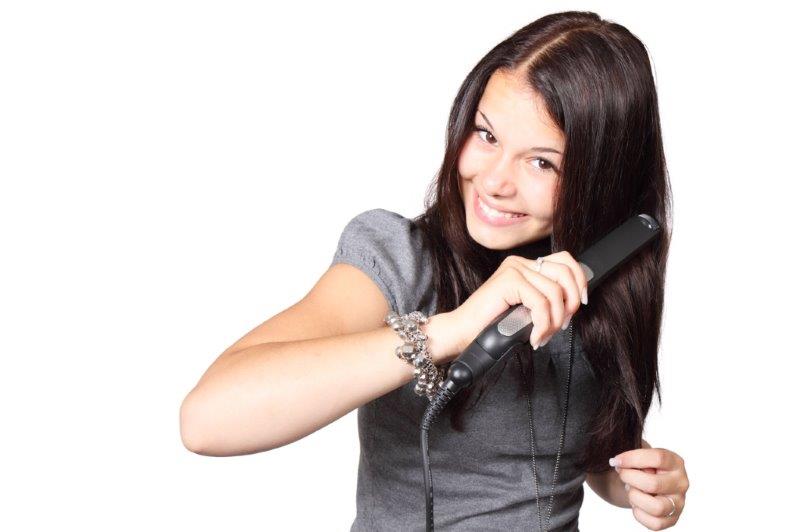 Use the lower setting on your hairdryer
A common mistake we all make is having the hairdryer on the highest setting. More power gets the hair dried quicker, no? In fact, the highest setting is designed only for really thick or coarse hair. If your hair doesn't fit into this category then you need to lower the setting to prevent over drying. Top tip- alternate blasts of cold air with hot.
Keep it regularly trimmed
A trim every three months will help to keep the split ends at bay and actually encourages the hair follicles to grow- good news for those brides looking to achieve long luscious locks for the big day!