Shutterstock
Here at Wedding Journal we hate to see exhausted brides so we've compiled our top energy boosting tips to have the best day ever…
We know brides need to combat stress in the run up to their wedding. With the sleepless nights and the constant anxiety about that Auntie who is absolutely insisting on doing karaoke its hard to actually relax and enjoy the build up to the big day. Here are our top tips to stay as calm and as cool as a cucumber!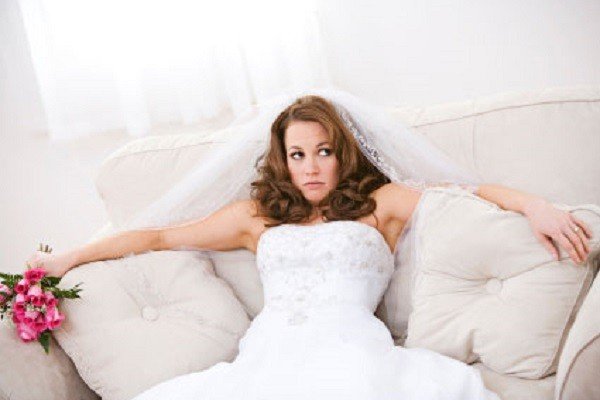 Wedding Lovers Anoymous
Start the day with a glass of water and lemon
Before you have anything to eat in the morning kick-start your digestive system with a glass of water and a slice of lemon to set your energy levels up for the day. It not only acts as a digestive aid, giving your liver that extra little boost but helps to make you a brighter and more alert version of yourself in the morning. Warm water is recommended as it takes less time to metabolise than ice cold water.  A much cleaner alternative to coffee as it doesn't dehydrate you!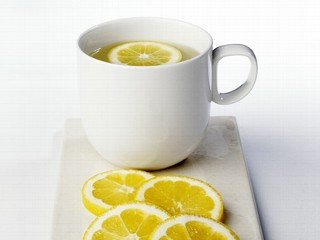 Make time for you
Take 30 minutes out of every day, whether it's just before bed or after you get in from work to have some time alone doing something you enjoy. Take a relaxing bath or watch some escapism television and do not think about weddings not even for a second! This time to yourself will allow your body to replenish its' energy levels and you will be less likely to feel sluggish and unenergised if you have something to look forward to.
Regular Exercise
As a busy bride-to-be we know you don't have much time for exercise but fitting in just a ten minute walk can increase your energy levels for the next three hours. Nikki from Tribal Fitness Bootcamp recommends making time for a quick ten minute long exercise sessions whenever you can. Whether it's running around the block or a 10 minute burst of skipping, fitting in that extra 10 minutes will boost your energy levels and improve your overall health and fitness.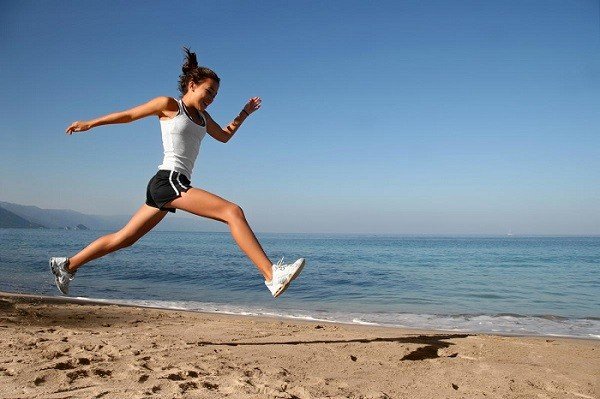 Snack on nuts and seeds
Nuts are the perfect mix of protein, fibre and healthy fats. A nut and seed mix will slowly release energy and keep you motivated throughout the day. Full of the ever amazing energy boosting B vitamins a nut and seed mix is the perfect snack for fatigued brides on the go.
Protein Fuelled breakfast
Eating breakfast is the key to starting the day off feeling alert. Stay away from refined carbohydrates like processed white toast or sugary breakfast cereals as these will give you an instant high but will leave you feeling sluggish and lack lustre by 11am. Stick to protein fuelled breakfasts such as eggs or bacon medallions without the fat. Make sure you eat the yolks as they contain B vitamins which help to process energy and thus enhance cognitive performance.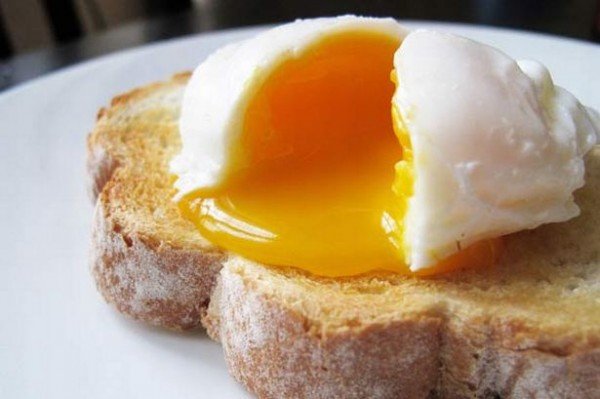 Yoga
Not only is yoga known for its' ability to relieve stress and anxiety, it can also boost your over all energy levels and increase your ability to sleep which will in turn will promote alertness during waking hours. Increasing energy via yoga works by stimulating blood flow throughout the body. Exercises that work the spine are really effective in boosting vitality as they increase circulation around areas where toxins can become trapped.
Arbonne Fizz Sticks
These energy boosting fizz sticks are an Arbonne product that contains B vitamins, riboflavin and niacin for a vitamin packed way to boost your energy levels. The powdered sticks come in a pack of 20 and dissolve in water to make a low sugar energy drink alternative.  Not recommended for continual use, but these work perfectly for reducing fatigue in the short term.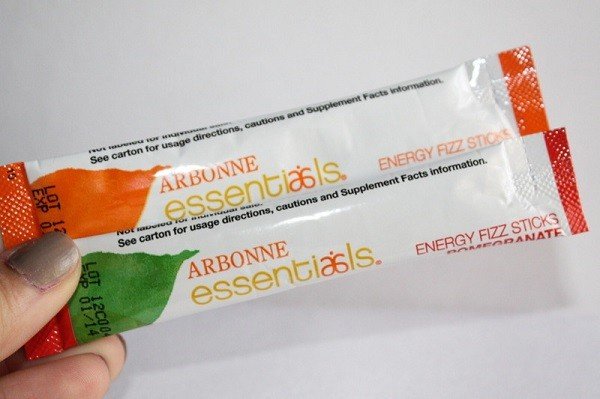 Meditation
Meditation isn't for everyone but it has shown to have striking effects on the mental energy of some people. The idea is that in the short time you are taking to clear your mind you are allowing your body to replenish its' energy levels. Similar to taking deep breaths when dealing with a stressful situation, regular breathing exercises practised in meditation can give your brain that little oxygen burst it needs.
Delegate
Often as the Bride you can feel that everything is getting on top of you; from everyone and their granny asking where you're holding the ceremony again because they've lost their invitation to the stress of juggling suppliers and timings all on your own. Enlist some keen family members or friends and distribute sections. Most people will love to be included and it'll be one less thing on your mind up to and on the big day.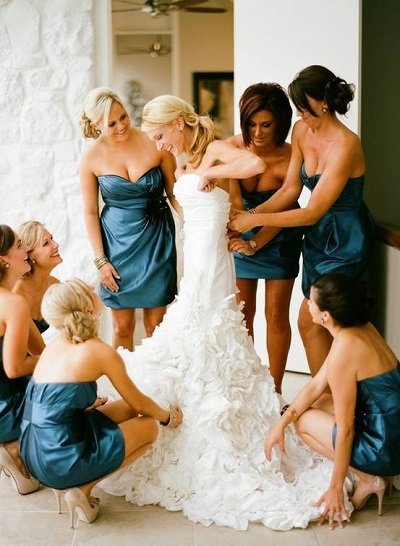 Pamper Yourself
We know you barely have time to think at the moment but taking the time on the weekend or whenever you can to pamper yourself can make all the difference. You don't have to spend lots of money that you don't have in expensive spas, it's as simple as picking up a face mask or treating yourself to a conditioning hair treatment. Start the new week fresh and rejuvenated and your body will definitely thank you for it!