November to mid-December is the best time to find the lowest prices and fares,with the extra bonus of escaping the winter chill. A warm weather fix and a decent break is just what you need after a busy few months wedding planning. Our exclusive list of incredible honeymoon destinations boast some of the most remarkable views, crystal blue water and pearl white sand, take a look.
1. Rio De Janeiro, Brazil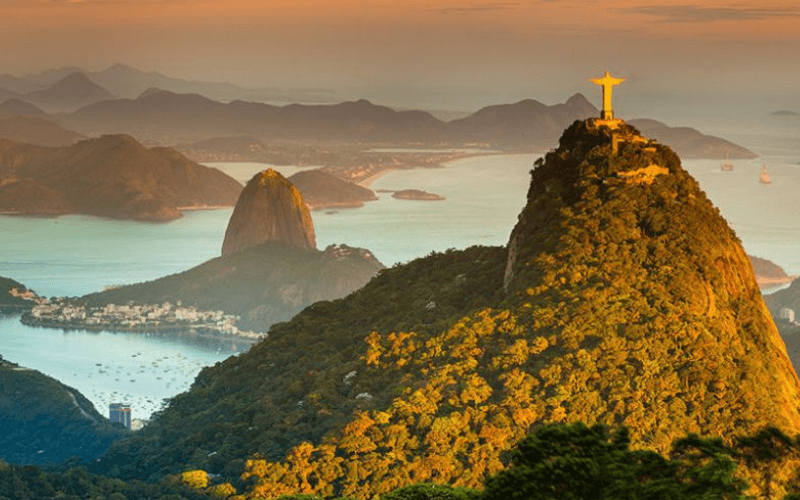 Sunning on the 'sexiest beach in the world' and dancing the samba 'til dawn, that's the essence of  Rio de Janeiro. An unforgettable destination for a honeymoon that combines the richness of Brazilian culture with the cosmopolitan pleasures of a sophisticated city. With its abundance of natural beauty – mile-long tropical beaches, dramatic mountains, lush jungle backdrop, Rio is a city you need to visit. Take the cable-car ride up Sugar Loaf Mountain which hosts the most amazing view of the city and sea, don't forget to visit the iconic statue of Christ the Redeemer on Corcovado Mountain, for the ultimate honeymoon postcard memory.
2. Miami, Florida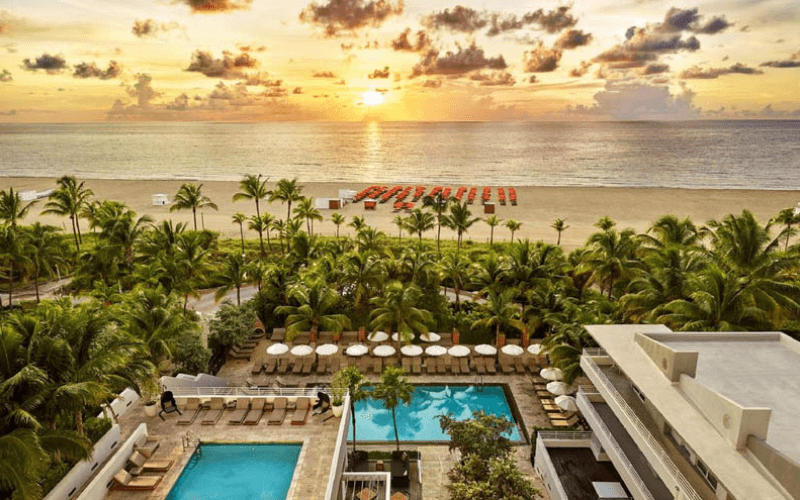 This is the perfect honeymoon destination for newlyweds who love to party hardcore. A honeymoon is first-and-foremost a holiday, which means you can stay out late and sleep in. Miami Beach is the perfect place to do this, as it's a world-class destination for dancing and drinking. The nightclubs are electric and vibrant, with music from all over the world each night. Whether it's an above-the-city parasailing trip, or a sunset booze cruise, there are plenty of fun ways to break up eating and tanning.
3. New Zealand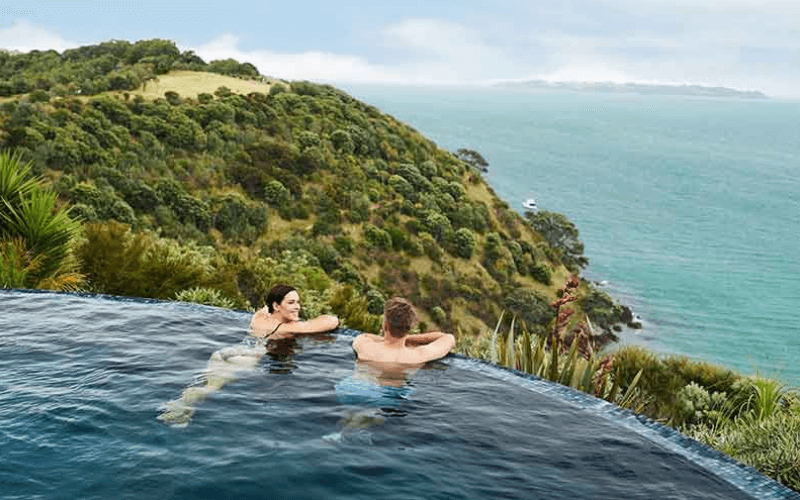 New Zealand is the ultimate 'ends of the earth' place to escape from everyday life. With tranquil yet breathtaking scenery, premium hideaway lodges, and unique experiences, you will build memories to treasure. New Zealand's compact size lets you experience dramatic alpine landscapes, quiet pristine beaches, tranquil lakes, stunning vineyards, and more, all in a single day if you fancy it. Seclusion or excitement, relaxation or adventure, holiday packages or go your own way – you can tailor a great value honeymoon package that's totally unique to you.
4. Tanzania, Africa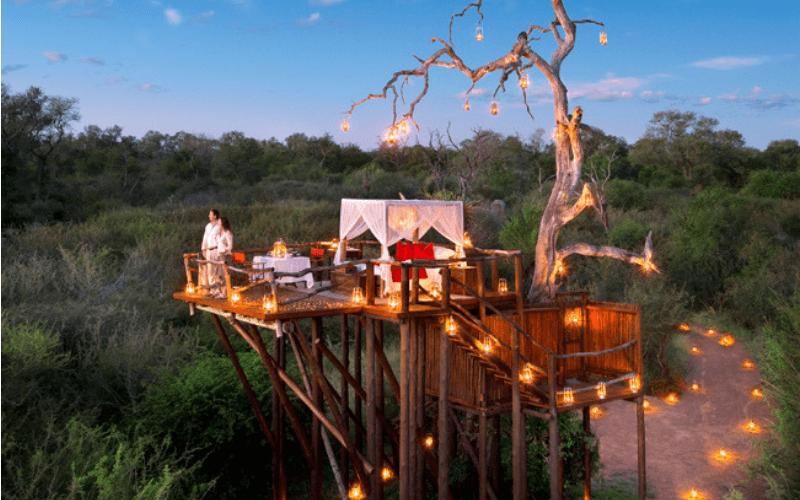 Tanzania is best known as a safari destination, and rightly so, as it offers some superb game viewing across a wealth of national parks and game reserves. Yet there is much more to Tanzania than just safaris. In the north the snow-capped peaks of Africa's highest mountain – Kilimanjaro overlook the distant lake Victoria, the second largest freshwater lake in the world. And on the coast, Zanzibar with its sister islands of Mafia and Pemba are the highlights of an Indian Ocean coastline, studded with beaches, stunning diving adventures and mysterious ruins.
5. Krabi, Thailand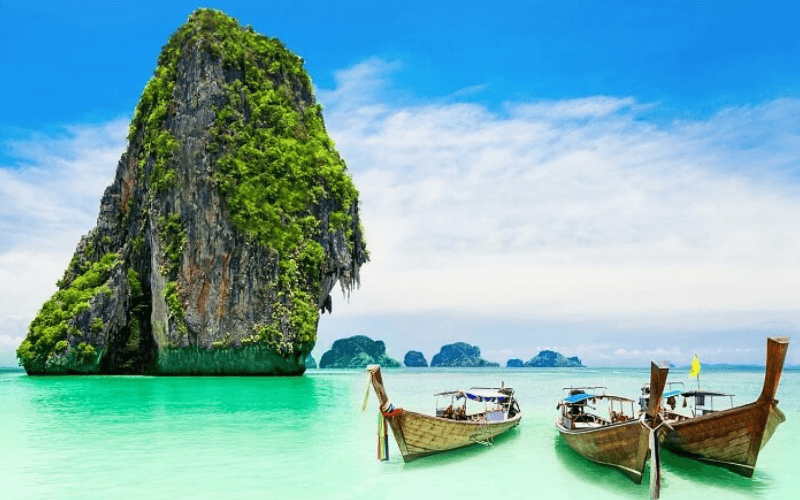 The 'Vegas of the East' is a much sought after country. Thailand comes as a perfect package for honeymoon, catering to all of your fantasies – gorgeous landscapes, blissful beaches, extravagant resorts right on the beach, splendid places to bring out the adventurer in you, scrumptious food for your taste buds, mind blowing fun through all night rocking parties – you name it, you will get it.
6. Cape Town, South Africa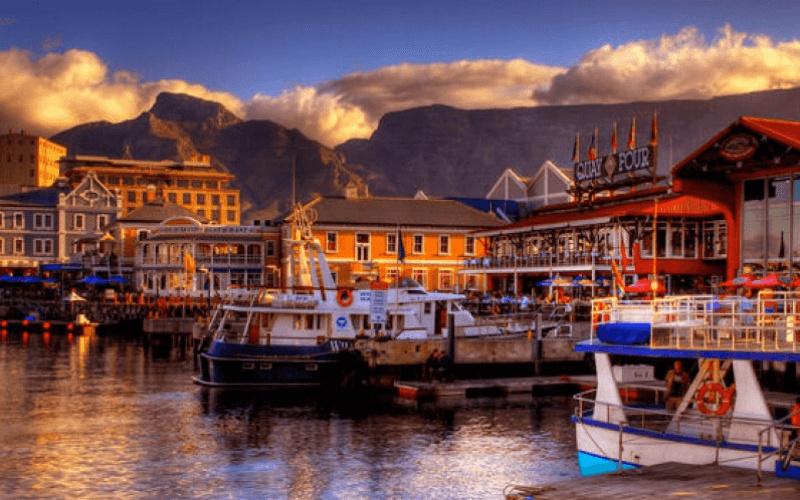 Hugged by glittering oceans and dramatic mountain ranges, Cape Town is a romantic destination which is becoming increasingly popular with newlyweds seeking a luxury African adventure. 'The Mother City' as it is known, has it all – pretty beaches, breath-taking scenery and wildlife, world-renowned restaurants and a buzzing social scene. Cape Town is known for its wide selection of wonderful restaurants. You can find almost any ethnic food in Cape Town, there's nothing better than incredible food next to a stunning view. Even the street vendors are famed for their mix of flavours, spices and textures.
7. Halong Bay, Vietnam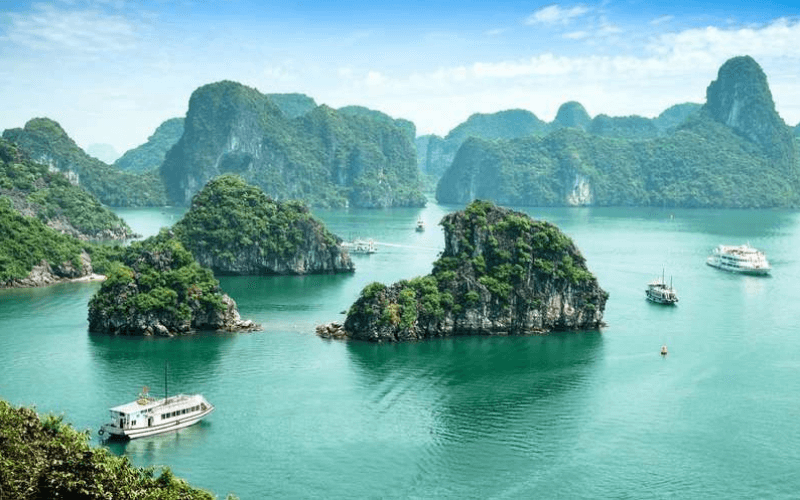 Vietnam's breadth of cultural experiences is what draws honeymooners to this particular corner of Southeast Asia. We'll start with the scenery; whether you're meandering by boat through the dramatic and ethereal rocks and coves of Halong Bay, immersing yourself in the bustling markets of Hoi An or trekking through the Sapa Mountains, Vietnam is home to some truly spectacular sights.  Imagine yourselves reclining in the luxury of your own swimming pool with a glass of champagne in hand watching the sun set across the bay or feasting on delicious Vietnamese cuisine during a private romantic dinner for two against the backdrop of your chic private villa.
8. Queensland, Australia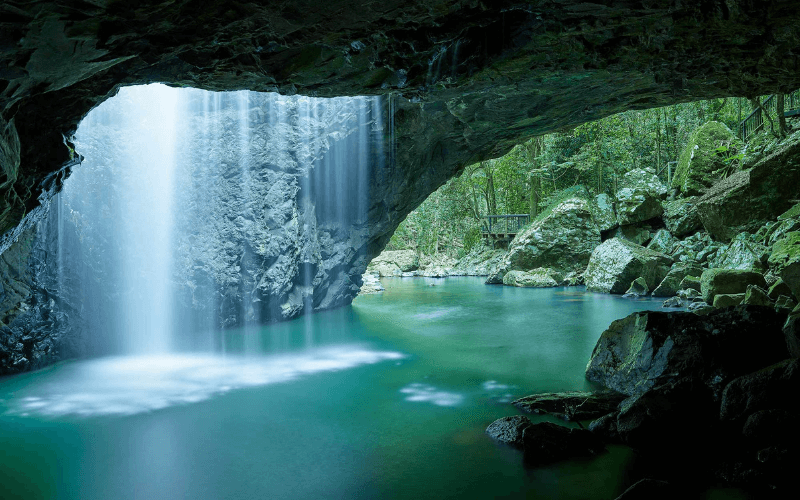 Queensland offers a plethora of destinations for newlywed couples. From rainforests, the Great Barrier Reef, and the white sands of the Gold and Sunshine Coasts to the exquisite delicacies, Queensland is packed with exciting experiences. This is among the best places to honeymoon in Australia in December- February. Walk along the islands taking in the panoramic views of the deep blue waters in the Great Barrier Reef; water activities include snorkeling, jet skis and cage diving. Places you can't miss when visiting Queensland, Wilson Island, Lizard Island, Heron Island and Dunk Islands. This certainly is the destination for the thrill-seeking, adrenaline junkie couple.
9. India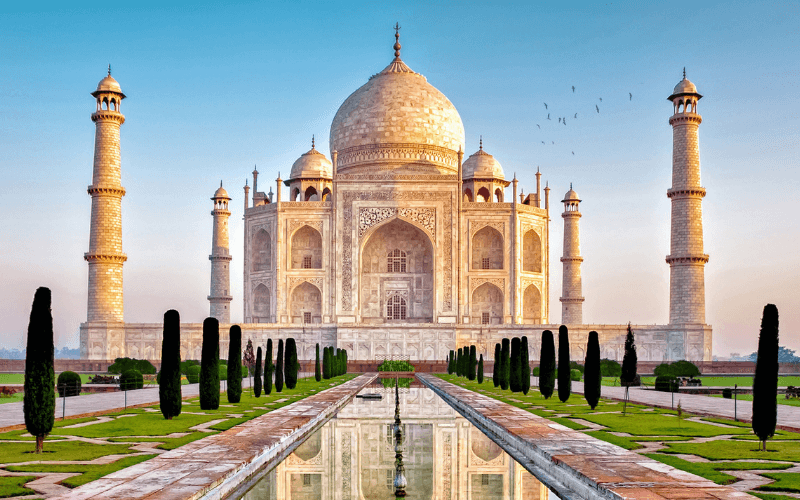 India is widely known as the land of myth and legend, where tigers hide in jungles, temples are made of gold, and cows compete with cars for space on the highways. There is so much to take in, from the colourful cities and lush tea plantations to the golden beaches. Cruise down the holy River Ganges and contemplate life that has little changed over the centuries. When you've had enough excitement for the day, indulge in deliciously diverse local dishes for dinner, before drifting gently off to sleep in traditional palaces, jungle camps and wooden houseboats, dreaming of the possibilities that dawn will bring.
10. Finland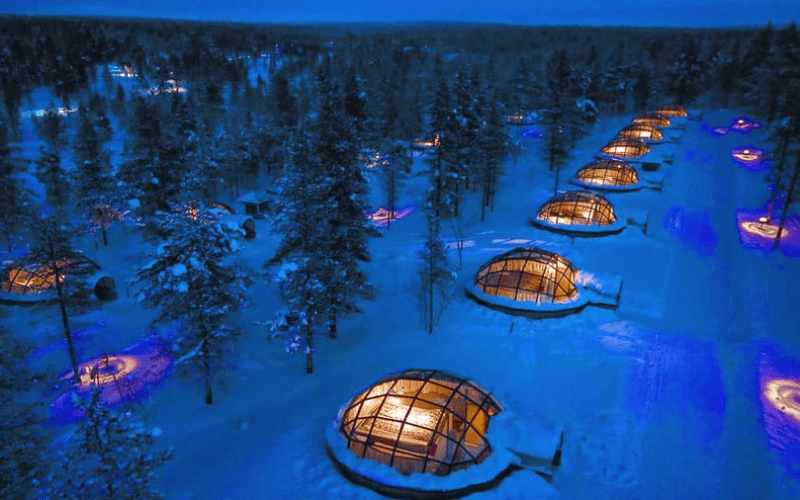 Rather than surfing in the sun, why don't you try snuggling in the snow! Finland, with its capital city Helsinki, has lots to offer for a romantic  honeymoon. Helsinki offers spas, hotels, art, culture, museums, shopping, and much more. You can also enjoy the wintertime with activities such as staying in an igloo, snowmobiles,  dog-sledding, rally-driving, sailing in an ice-breaker, watching the Northern Lights, and much more; the list is endless.
Set Featured Image Credit – www.traveltriangle.com