Sweet snaps of children at your wedding that you won't want to miss
Whether it's your son, daughter or another child that is dear to your heart, there are lots of special wedding day moments that you won't want to miss.
Check out our top 20 favourites before briefing your photographer on these mustn't miss snaps…
Helping Mum get ready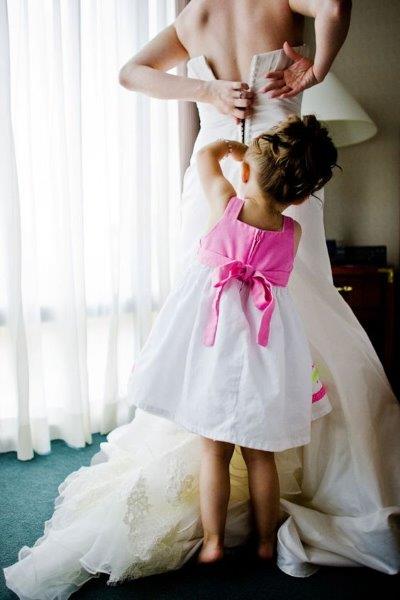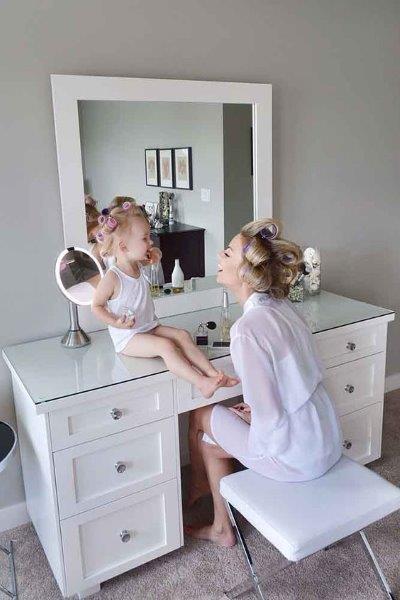 Under the veil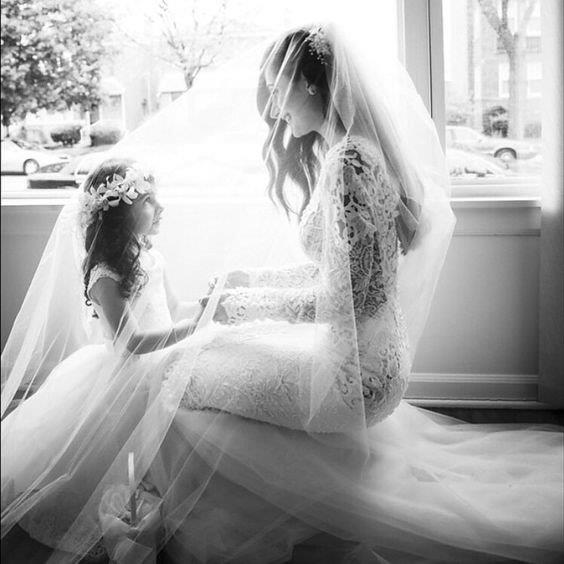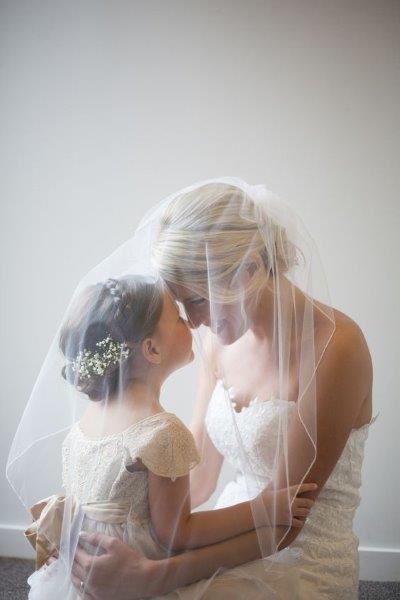 A cuddle for Dad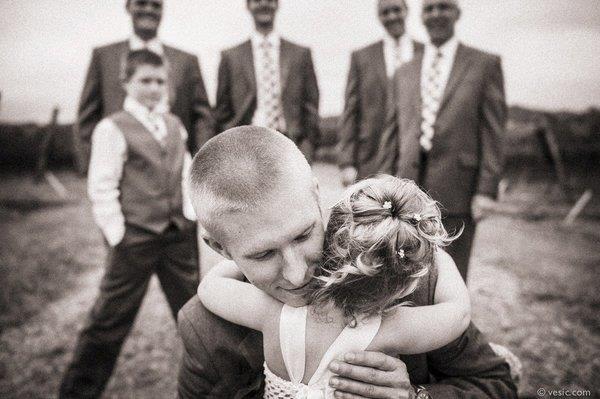 One day…
A shot of little girls looking up at the wedding dress is adorable, either standing…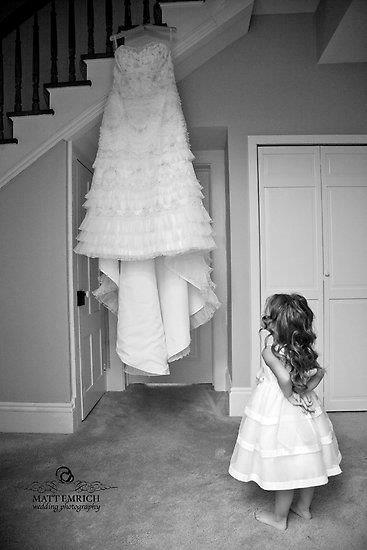 Or sitting on the floor looking up.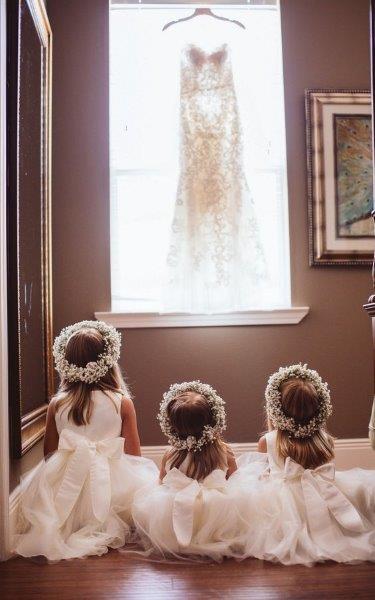 In the bride's shoes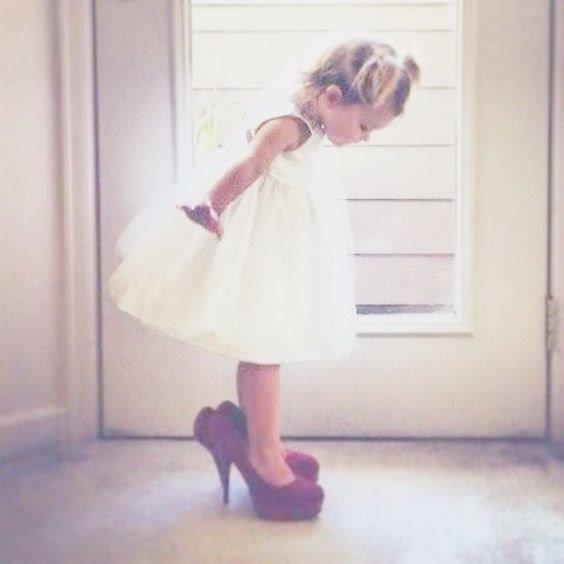 One last pic before saying 'I do'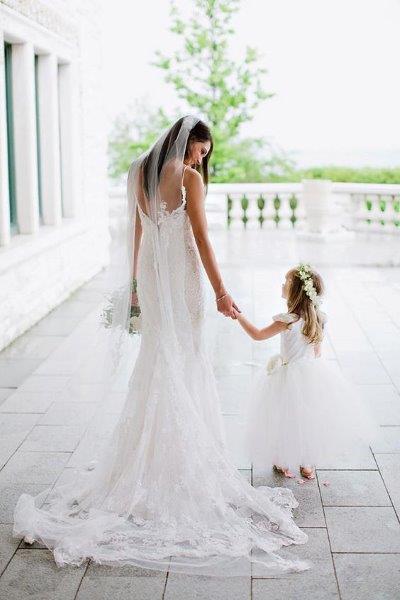 Just like Dad
For this pose ask the page boy to stand in the exact same stance as the groom.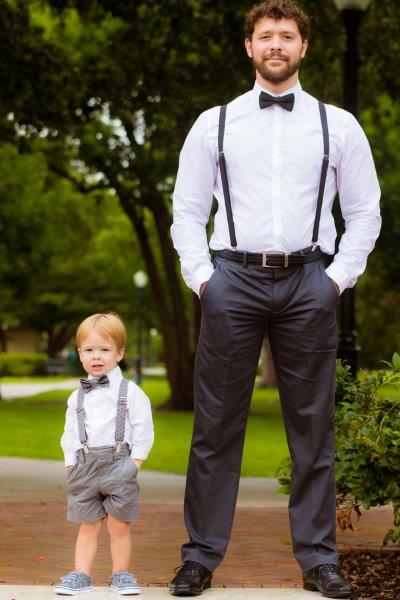 Flower girl duties
As you may miss your flower girl walking down the aisle remind the photographer how important it is to capture this. This 'looking over the shoulder' pose is particularly cute.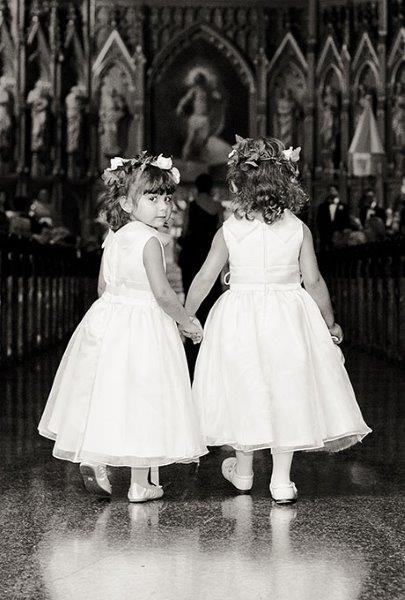 Playing with her dress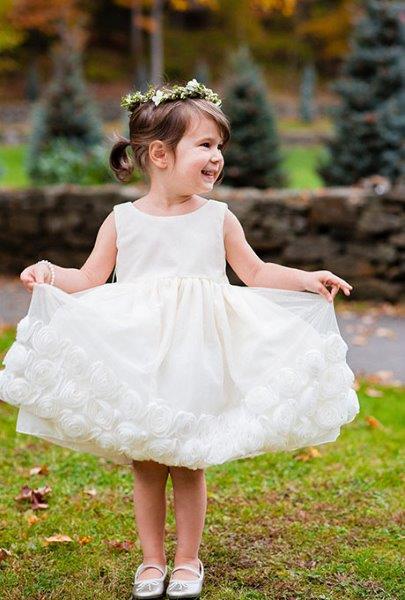 Running shot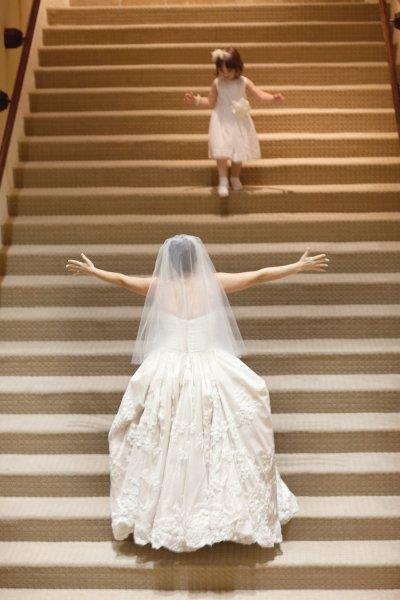 Locked lips
A possible future love connection in the making between the flower girl and page boy? You never know! Best to photograph it just in case.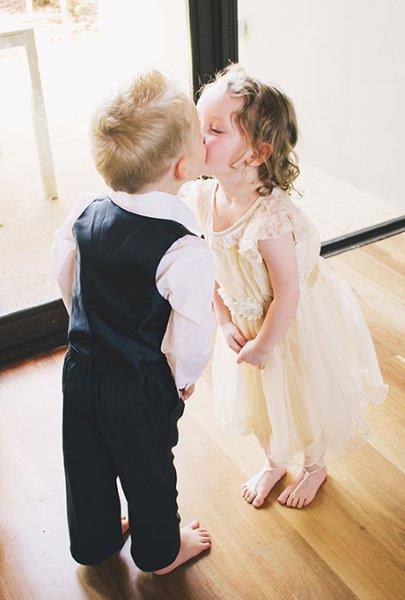 We all know how young children feel about kissing…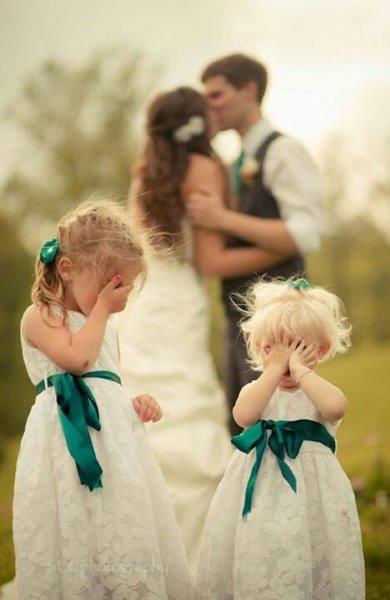 Feel the love in the room…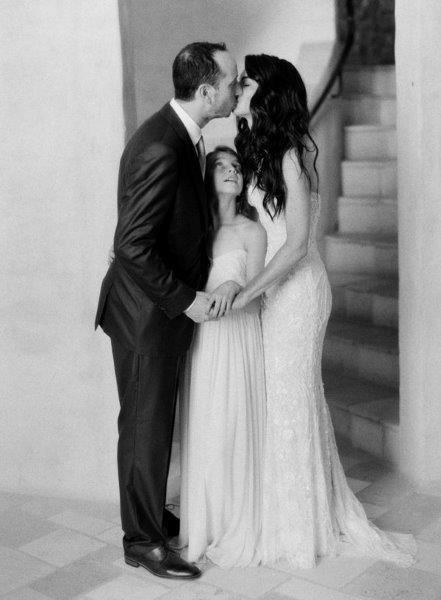 Kids being kids
If your son or daughter has a favourite cuddly toy be sure to take a cute snap of them cradling it.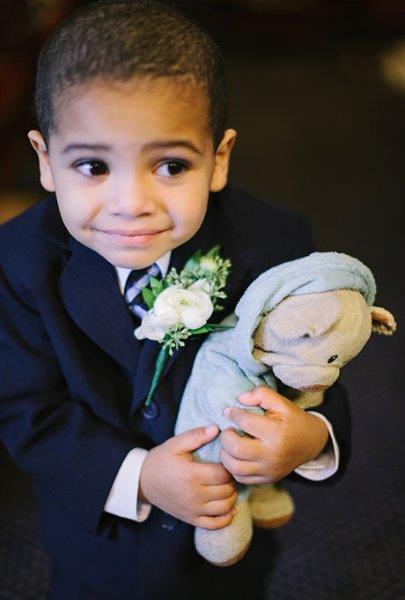 Pictures of kids eating sweeties, lollipops or playing with the bride and groom in the background, also work well.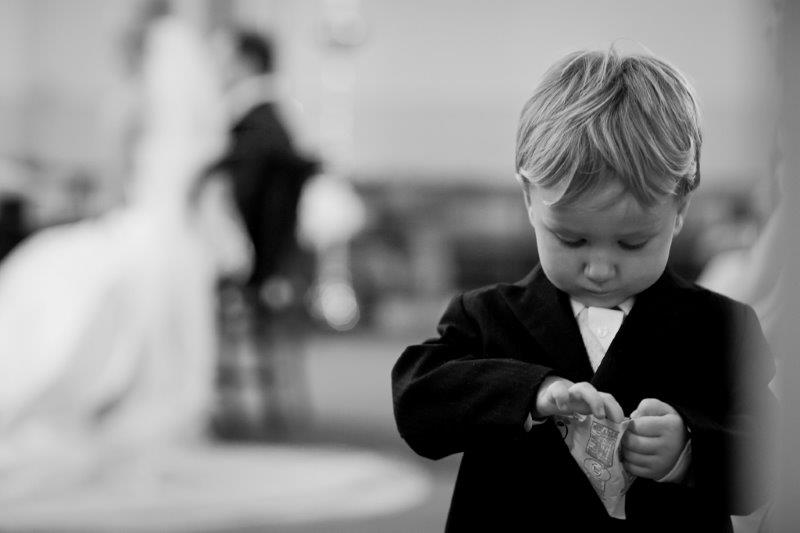 Silly pics are great – particularly for embarrassing your favourite little monsters when they grow up.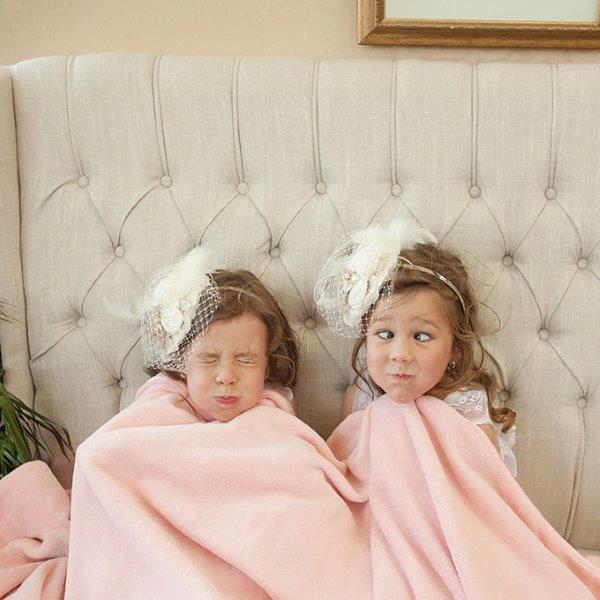 Featured image: www.ianh.co.uk