Cream of the crop – fifteen fab wedding hair accessories to wear on your special day
Spring 2016 bridal week fashion runways were sparkling with pearl-embellished silver spiky tiaras and bling-tastic crowns. We had a look at the very latest hair accessory collections to find out just how 2016 runway trends have been reworked by designers into more wearable pieces.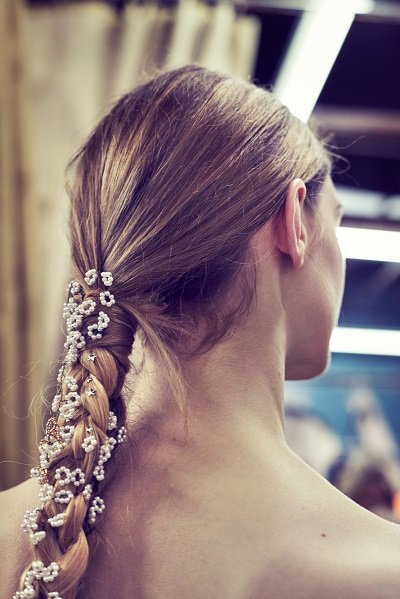 Headbands
This versatile accessory can be work with hair up or down, and is very much in the forefront of bridal hair accessory trends. Headbands worn over tousled hair, securing the veil, or pinned into an up do, is a modern bridal look we are a little bit in love with at the moment.
The pearl-detail and sparkle of fashion runways can be seen in the headbands pictured below.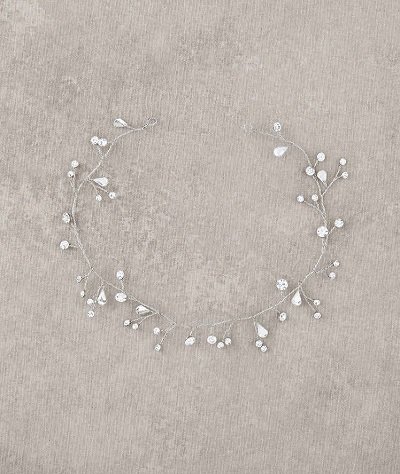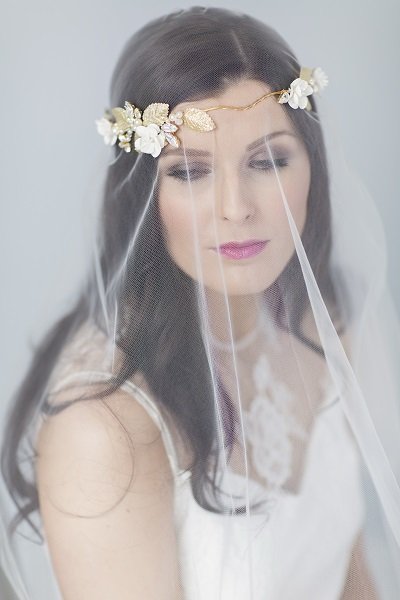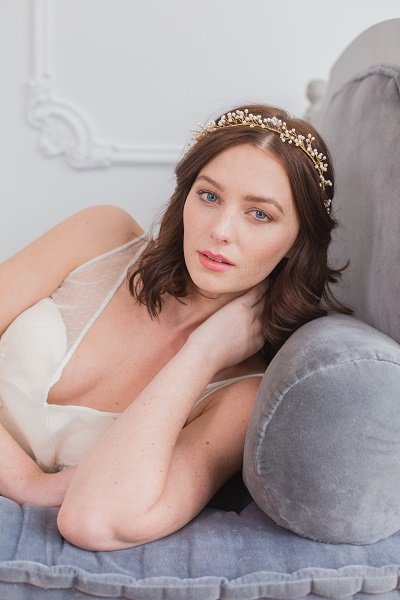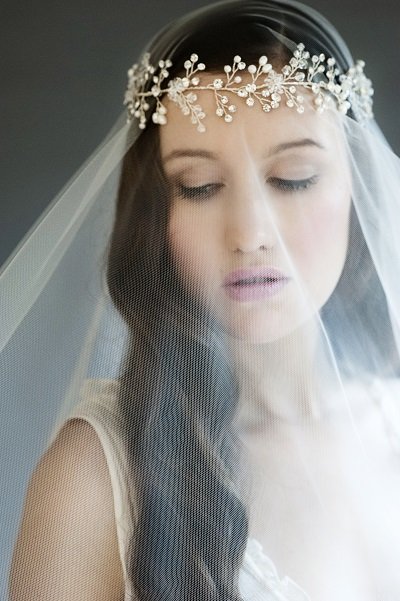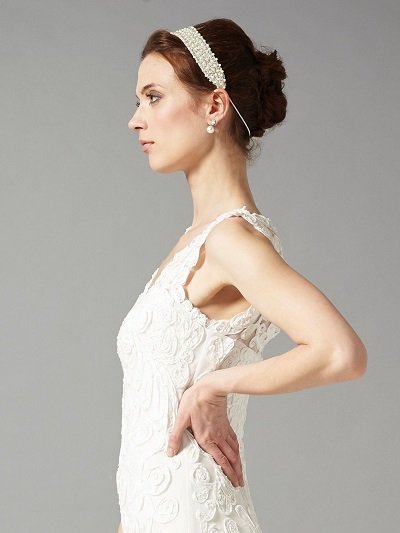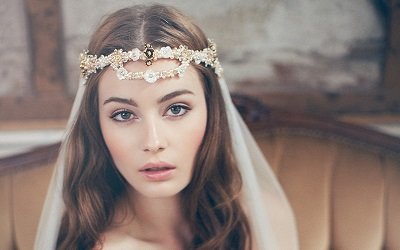 Hair clips
A hair clip usually works best when at least some of the hair is up. Ornate clips and combs are a great substitute for veils, when it comes to that time of the evening when you want to let your hair down.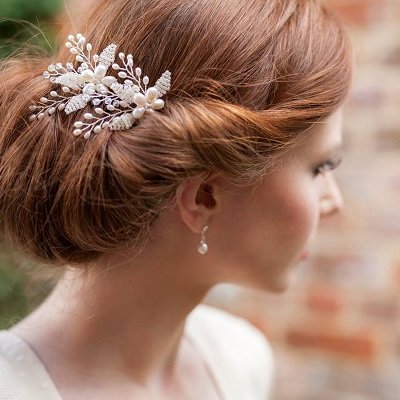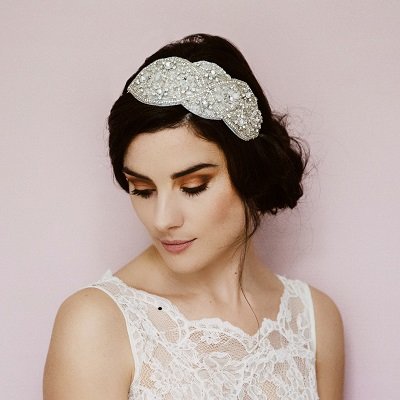 Hair pins
Hair pins are more understated and can be worn towards the back of head interspersed into a messy bun, Grecian-style plait or chignon.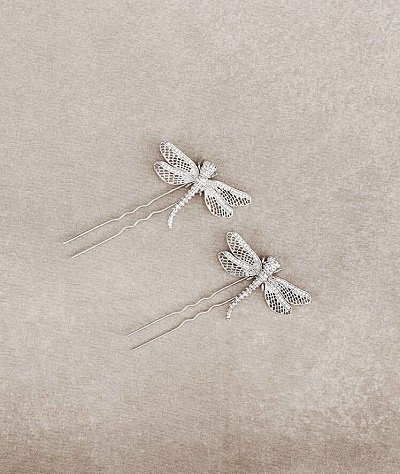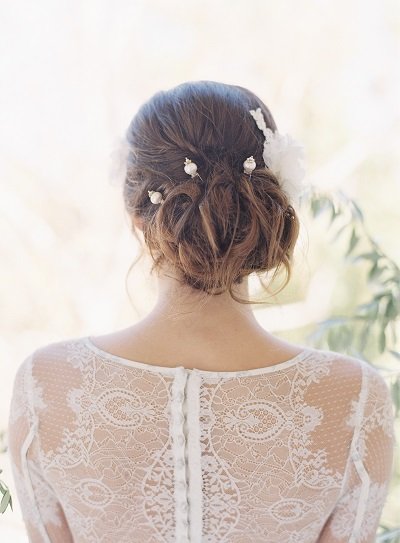 Veils
There are not too many occasions in life when you get to wear a veil, grab the opportunity when it arises we say!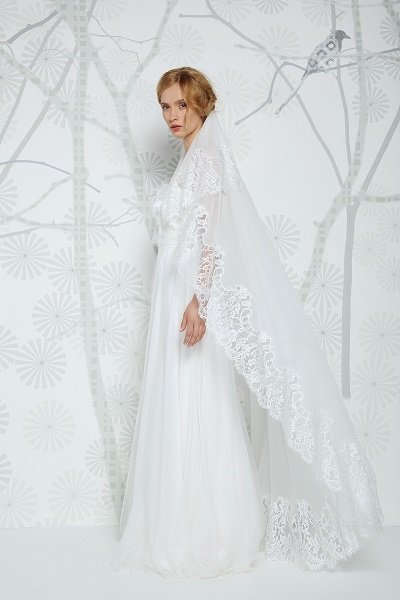 Featured photo credit: Jannie Baltzer