We asked you, the readers, to nominate and vote for your favourite wedding suppliers and businesses in the Wedding Journal Reader Awards 2017. The votes are in and we are proud to unveil the best wedding cake designers/bakers across Ireland and Northern Ireland. We have a total of four amazing finalists and one well-deserved winner…
The Winner
The Winner of our much-coveted award for Best Wedding Cake Designer is:
Gemma's Cakes
Having previously worked as a wedding co-ordinator in one of Northern Ireland's top wedding venues, Gemma knows the importance of attention to detail for your big day. They provide a personal wedding cake service, with one-to-one consultations and tastings to assess your needs. Gemma's cakes will go the extra mile to make your dreams come true. They cater for any budget, have a delivery service available, can create bespoke designs, can create different flavours in each tier, create cupcake towers and also have stands available to hire.
Call 07866 808973, visit their Facebook @Gemmascakescastledawson, Website here or email gemma@gemmas-cakes.co.uk
Our remaining four finalists that have also secured spots as the Best Wedding Cake Designers across Ireland and Northern Ireland (and in no particular order) are…
The Cake Lady – Sligo
The Cake Lady is Sarah Healy, a highly experienced baker and who is skilled at sugar craft and has worked in a local bakery for many years. Sarah decided to start her own venture that would allow her to work from home and be her own boss – so the Cake Lady was born. The Cake Lady's Wedding Cakes are designed to ensure that they meet your exact requirements and help make your special day even more special! You can choose from a novelty style wedding cake, a contemporary wedding cake which is designed with a fun and modern theme in mind or a more traditional wedding cake. All wedding cakes can be made in a range of sizes from a single tier, to 8 tier, all in a range of flavours and designs.
Email info@sarahthecakelady.com, visit the website here or call (+353) 087-6486235
Amazing Cakes
Beverley and Brendan are a small family run business with over 40 years experience in the food industry. Beverley who is widely recognised as one of the top cake designers in Ireland with her flair for colour and design will work closely with the bride and groom to make their cake is the centerpiece of the day and will ensure you have a cake to be remembered forever. Your wedding cake should be a fusion of personal style and good taste- all of 'Amazing Cakes' wedding cakes can be made to order in a variety of styles, shapes, flavours and colours to compliment your wedding theme or bridal party.
Visit the website here or call +353 1 282 4507
Sugar Flower Cake Company
The Sugar Flower Cake Company is an award winning wedding cake specialist that creates innovative gourmet wedding cakes that will wow your guests! They are based both in Moira and in 'Love Weddings' in Belfast where a selection of their cakes are on display. At Sugar Flower they aim to match your wedding cake with your theme, colours or styling and can create bespoke cakes unique to you and your other half.  They offer a free consultation, a design and visual of the proposed wedding cake, tasting and samples and personal delivery to your chosen venue.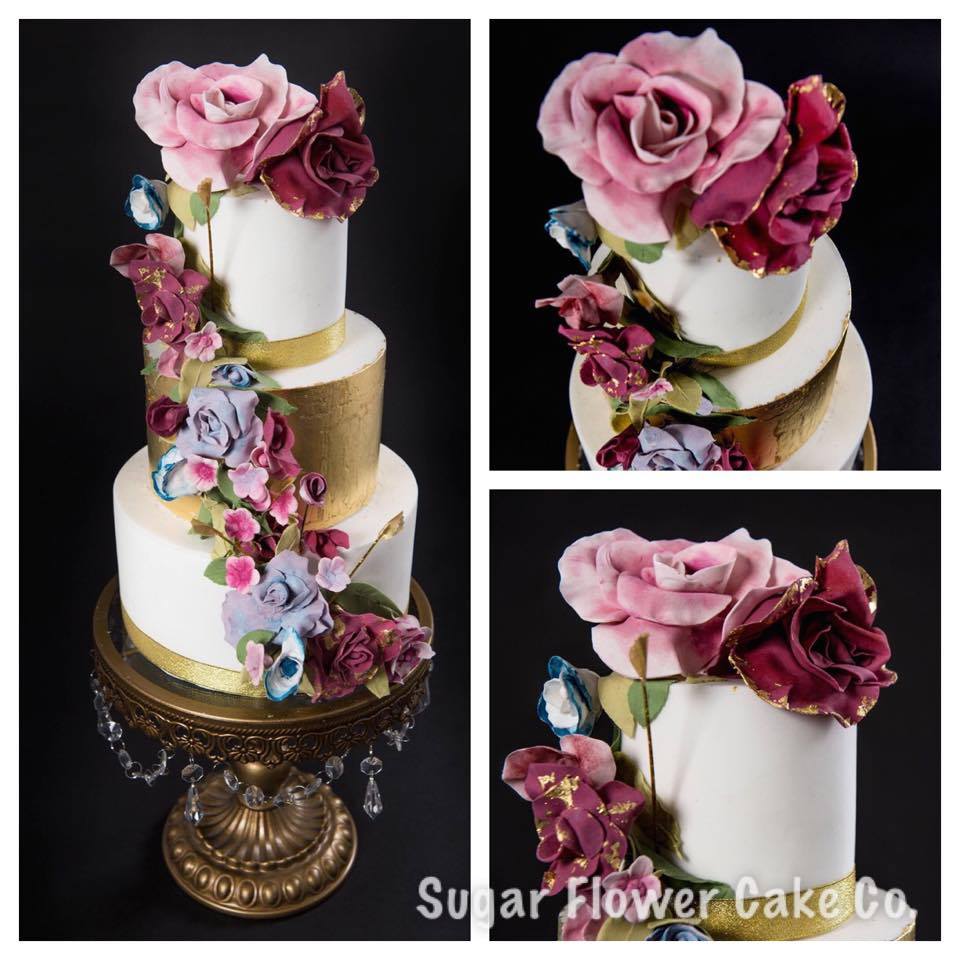 Call 07798 655855, email:  info@sugarflowercakecompany.co.uk or visit the website here 
Lyttle Cakes
Lyttle Cakes is a new cake shop in Magherafelt who bake, individually design and create unique one-of-a-kind celebration and wedding cakes.  They offer the highest quality cakes, all at an affordable price. With a range of mouth-watering flavours, they not only guarantee flawless cakes, but also offer a wide range of beautiful bespoke cupcakes!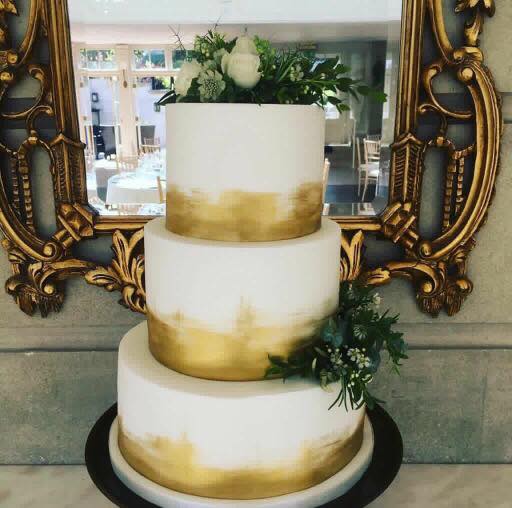 Call 028 7966 8311 for more information.
Set Featured Image: Gemma's Cakes 
Facebook Comments